When planning a date night, the person you may be picturing yourself with is likely not your best friend. When you're with your friends you probably do activities such as going out to eat or sitting in your room and gossiping. But sometimes you and your friend need to think outside of the box and put in just as much effort as you would when planning a real date.
So, why not plan a friendship date? It's the perfect date; there's no pressure and you can just focus on having fun and making great memories with the most important person in your life.
Friendship dates should be just as interesting and enjoyable as a regular date would be. If you don't know where to take your friend or just need a better idea than going to a movie, below is a list of fun friendship date ideas that should be available in your area.
1. Improv show
Let loose and laugh with your friend! Improv shows can be incredibly fun; they usually don't go as expected and are a great way to sit back and experience entertainment without the bore of a movie. As a bonus, they're usually pretty inexpensive, especially if you go to a daytime showing.
2. Trivia night
See if your local bar has a trivia or karaoke night. You might find out that your best friend has a natural knack for random facts. Or if it turns out you two aren't great at trivia, you will still have a blast while learning a few new things.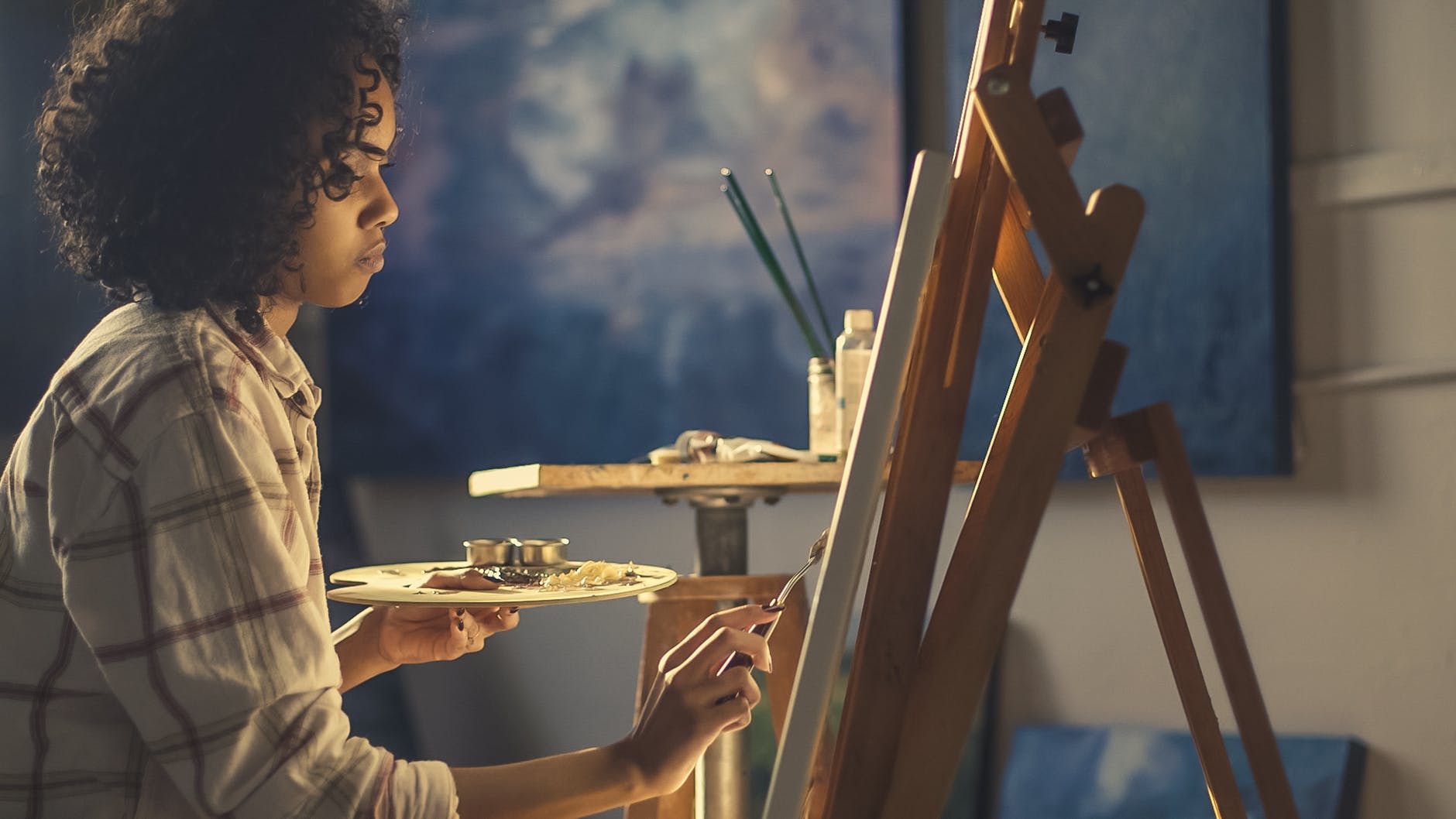 3. Paint and sip class
These are so fun and easy to do. Even if you and your friend are not artistic, these step by step classes are easy to follow. You can choose to drink or not but either way, it's a great way to relax and spend time with your friend.
4. Museum
Museums sound stuffy and boring, but they can be fun if you pick one that you are interested in. Try a science or art museum or maybe a museum all about your town or someone's life. You and your best friend may learn something new and feel more involved in your community and culture.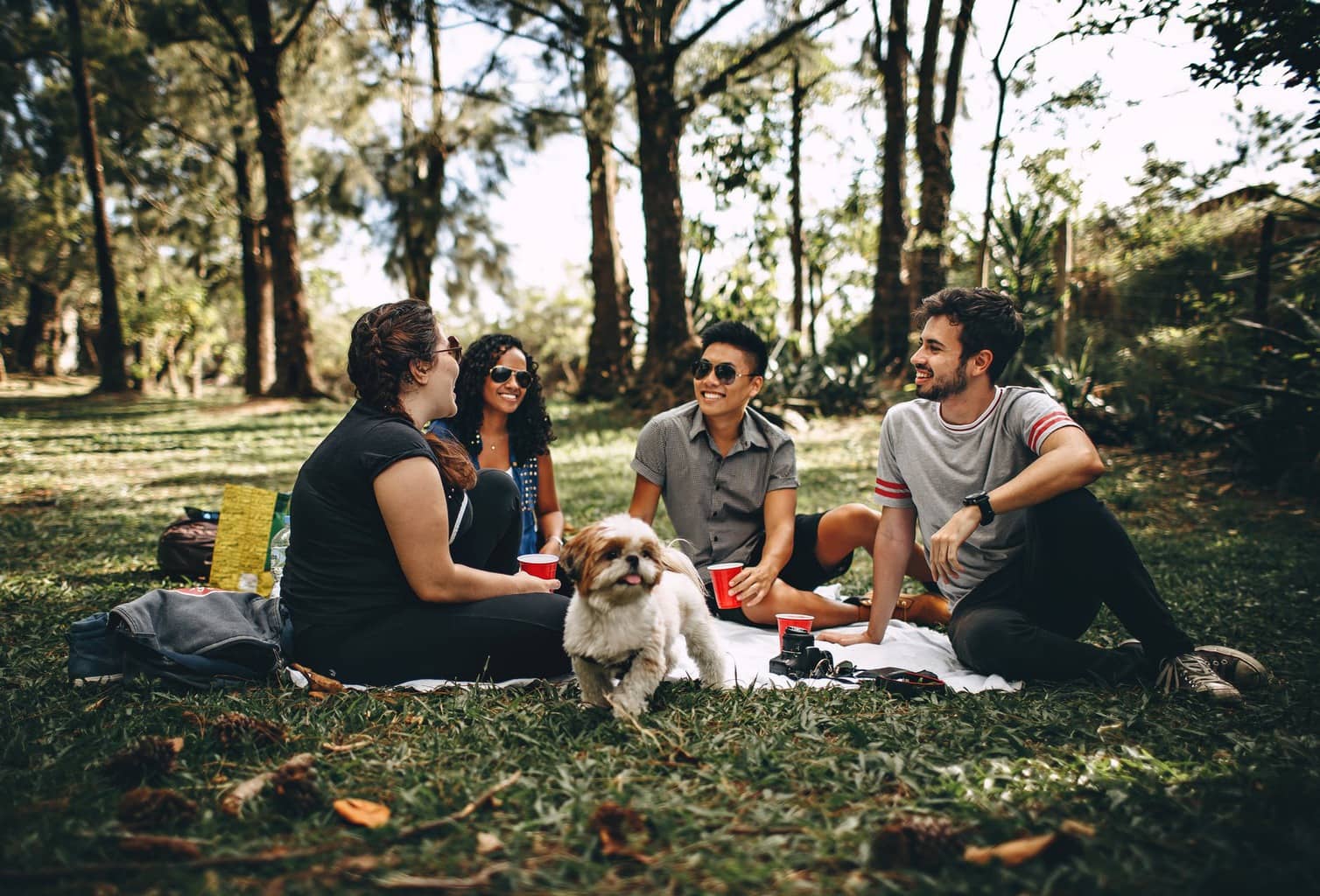 5. Picnic
There's nothing better than laying out a blanket, sitting in the sun, and enjoying a nice meal with your friend. Pack a lunch for yourselves and find a pretty view. While you eat your picnic, you can make new memories or relive old ones. Either way, it's a great idea for a friendship date.
6. Make your own dinner
This is a fun and cheap alternative to going out to eat. Show off your cooking skills or find a recipe online and make a dinner with your friend. You can work together as a team or you can each make a different item. If you want to be more advanced, try making different versions of the same item and compare whose is better.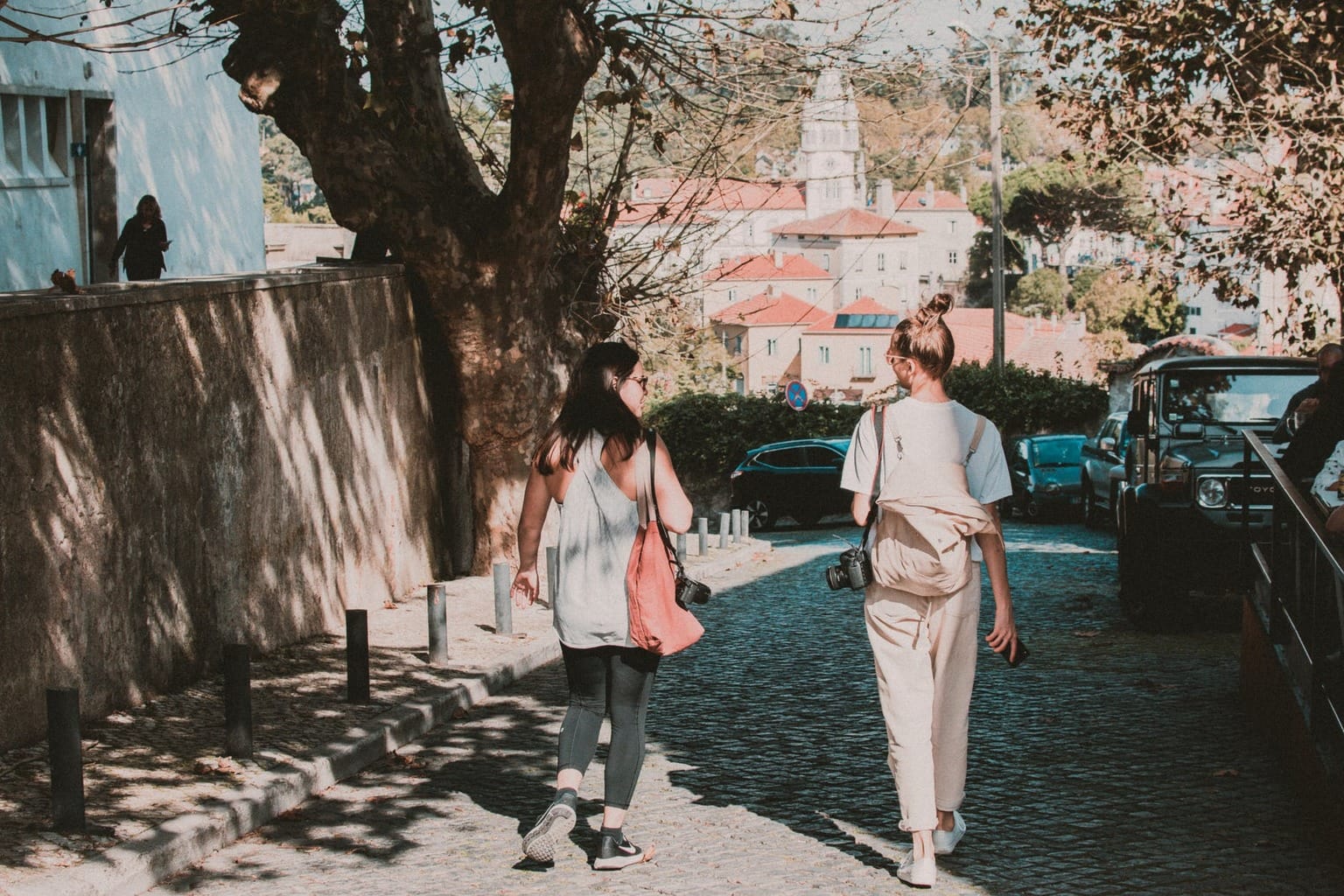 7. Drive to a new town and walk around
My best friend and I decided to go to a friend's soccer game in a town 45 minutes away from ours. After, we walked around in search of a place to grab dinner. We ended up spending five hours in this new town — there were so many fun shops and the town was so cute. This soon became our favorite place to go. If you go somewhere outside of your ten-mile radius you might end up stumbling across something amazing!
8. Learn a hobby together
Is there something that you and your best friend always wanted to do? Maybe you both want to try rock climbing, or you want to give pottery a whirl. This can be a great idea for a friendship date and it might even be something on your bucket list.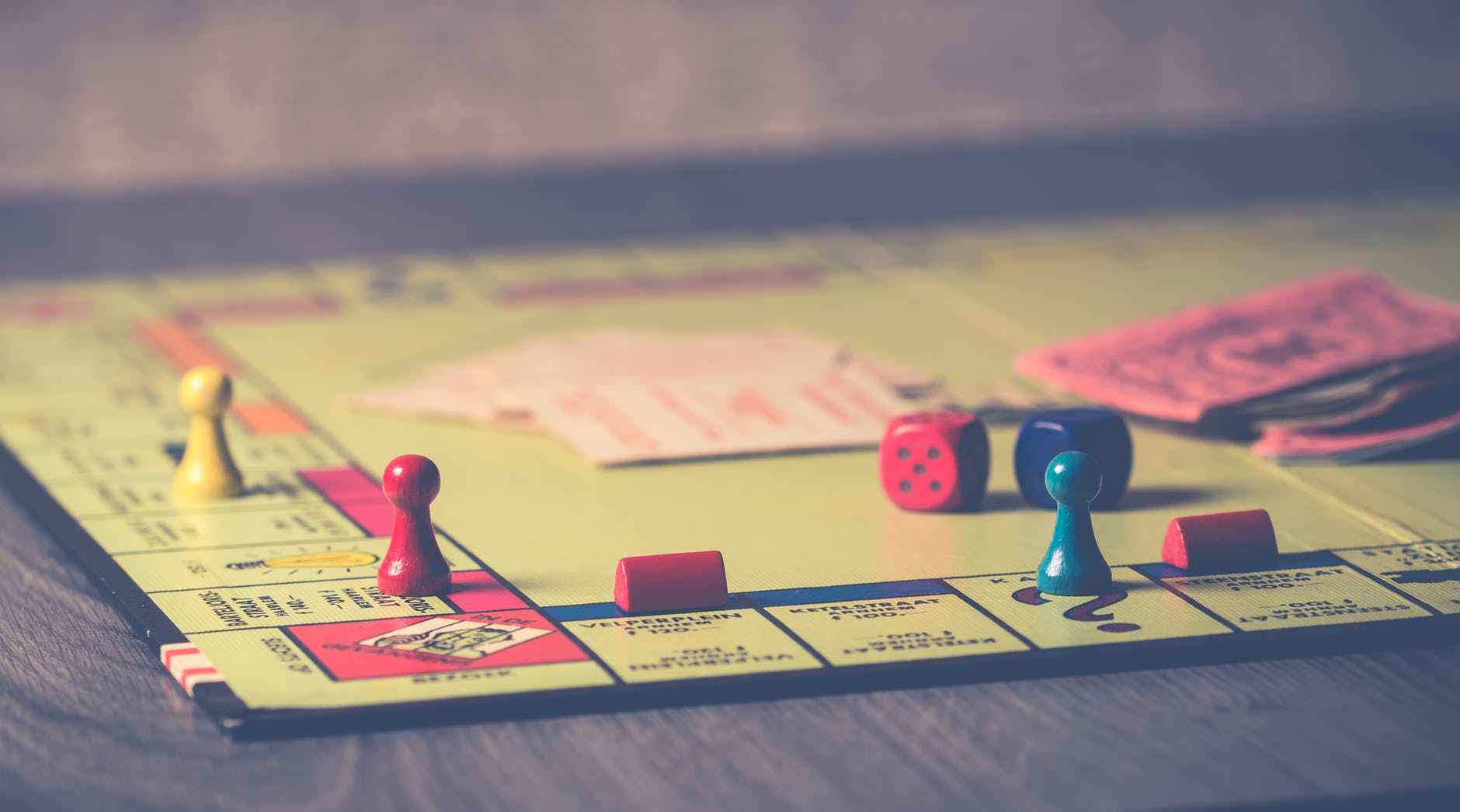 9. Play board games
Although this is something that you likely only did at sleepovers or with your family growing up, why not bring it back with your friend? Let your competitive side show and battle with your friend while playing Battleship or Monopoly. Or get serious and try one of Board Game Geek's best reviewed games.
10. Go to an animal shelter
One way to spend a day is wandering around an animal shelter and looking at all the cute animals that are up for adoption. Some places even let you play with the puppies. If you are looking for a similar idea but with a more rewarding outcome, volunteer with your friend at a local shelter. Spend time with the animals and with your friend.
What are some fun things that you and your best friend do when hanging out? Did you discover something unique about each other? Let us know below!
Friendship dates are great, and dare I say better than, real dates. They are a great way to get out of the house and spend time with your friend. Plus, who knows, you might even learn something about your friend that you didn't know or form a tighter bond with them. Friendship dates are something that I highly recommend, try going on one a month! After all, your best friend deserves the same love and attention as your boo!