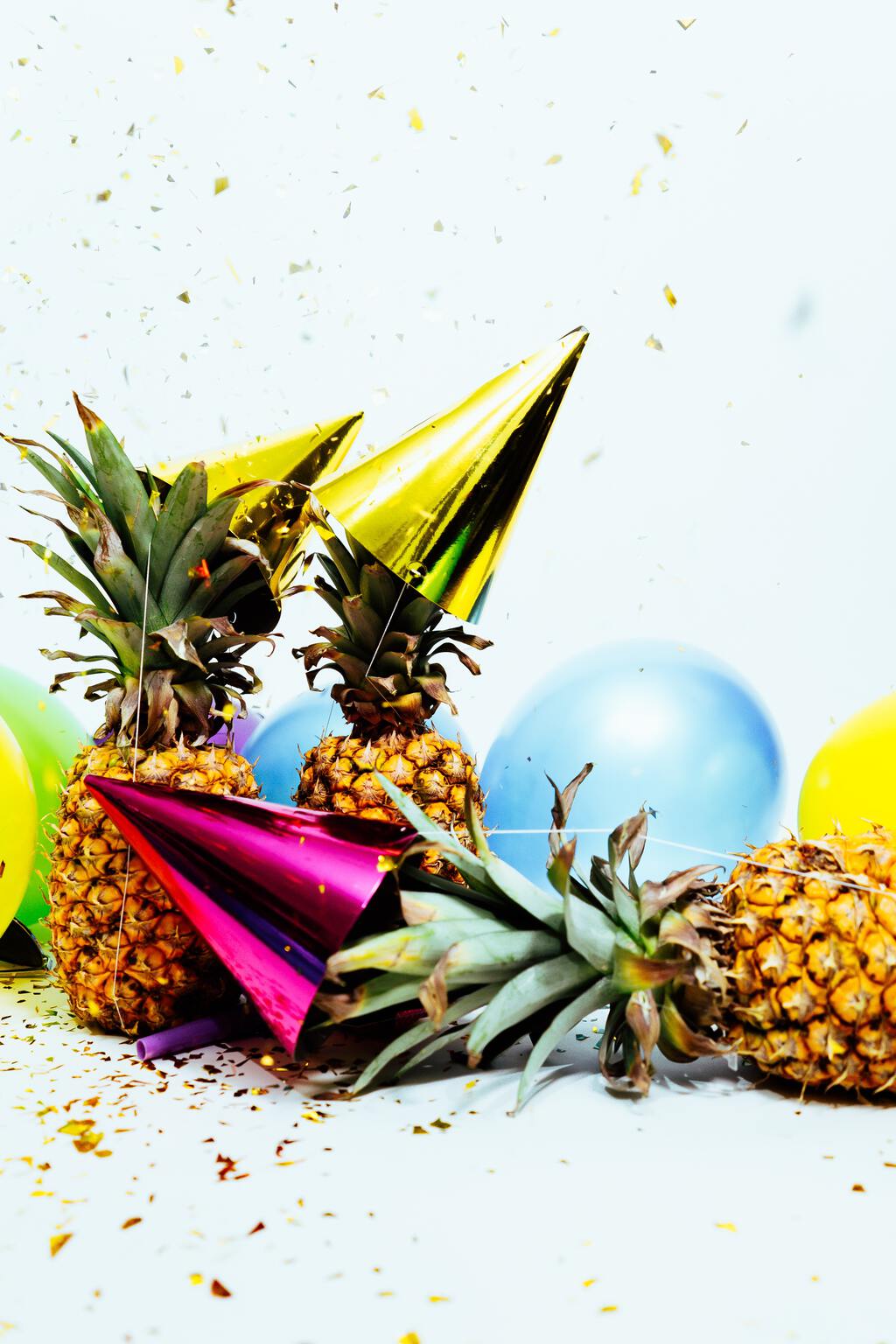 Sometimes, the best parties and get-togethers happen when no one is expecting them. The secret to having fun at a spontaneous soiree is having all the "work" done beforehand, so you don't have to worry about it and you can just kick back and have fun with everybody else.
Below are 10 items to keep on hand for parties – with these, you'll always be ready for an impromptu party at your place that will leave you feeling laid back and spontaneous instead of stressed!
The List
1. A deck of cards and your favorite board games
It doesn't matter how old you are… board games are ALWAYS fun! Some of the most fun I have with friends is when we're sitting around playing some sort of game. It lets everybody have fun while still allowing for group conversation… and sometimes you get to know each other a little better.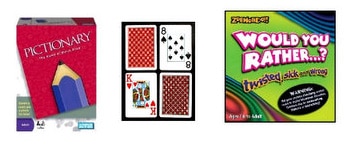 All games from target.com
2. A camera!
Always keep a camera around so you can record the memories you make! Impromptu photo sessions are always fun.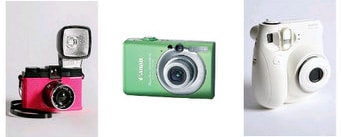 Lomography Mr. Pink Camera: urbanoutfitters.com, Canon PowerShot: target.com Fuji Instax Camera: urbanoutfitters.com
3. Speakers for your iPod
Music in the background not only creates ambiance but also provides topics for conversation.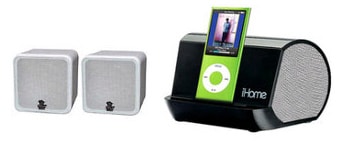 Mini cube speakers and iHome portable speakers: walmart.com
4. Bean bags, ottomans or floor cushions
Any sort of simple extra seating saves the dilemma of people having to sit on the floor!

Twill club ottoman and floor cushion: walmart.com
5. Frozen pizza and break & bake cookies
Nobody can say no to a snack once the party gets going, so keep these easy to prepare items on hand so you don't have to worry about whipping something else up – or people raiding your pantry!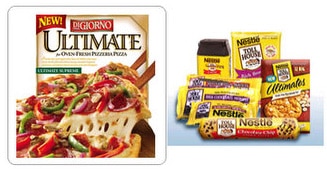 From the grocery store!
6. Extra plates, glasses, etc.
It's always a good idea to have some extra plates and glasses that aren't breakable – whether they're plastic or disposable, you can find them in really cute colors and designs.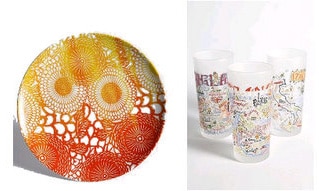 Graphic plates and country tumblers: urbanoutfitters.com
7. Drink tags or permanent markers
Label people's glasses so that you don't have extras to wash and nobody spreads any germs!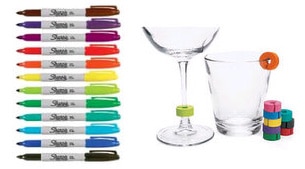 Sharpies: Amazon, Drink tags: MOMA Store
8. Your favorite DVDs
Upbeat movies that everybody can enjoy are always good to keep on hand.

DVDs: target.com
9. Lighting that creates ambiance
A lot of times people never think about it, but a glaring overhead light can really affect the ambiance of the party! Keep lamps, candles, or string lanterns around so that you don't have to use your overhead light.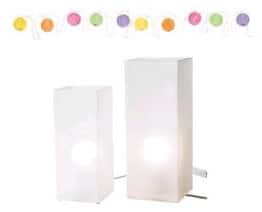 Garden lantern light set: target.com, Grono table lantern: ikea.com
10. Stationery
Stationery is important – after the party is over, you can keep in touch with your guests and be known as the hostess with the mostess that you are!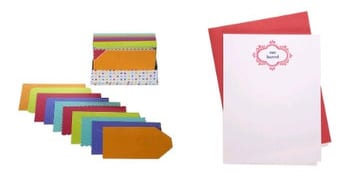 Die-cut notecard set: target.com, Personalized notecards: thepaperwink.com
How do you like to entertain?
Do you have any special secrets to entertaining? Do you think you would use all of these items at a party? Leave a comment and share your entertaining advice!