Calling all country babes! Stepping out in full force today is Abbey, wearing a dress that has us daydreaming of summer.
If you're looking for festival inspiration or a casual daytime date style, look no further.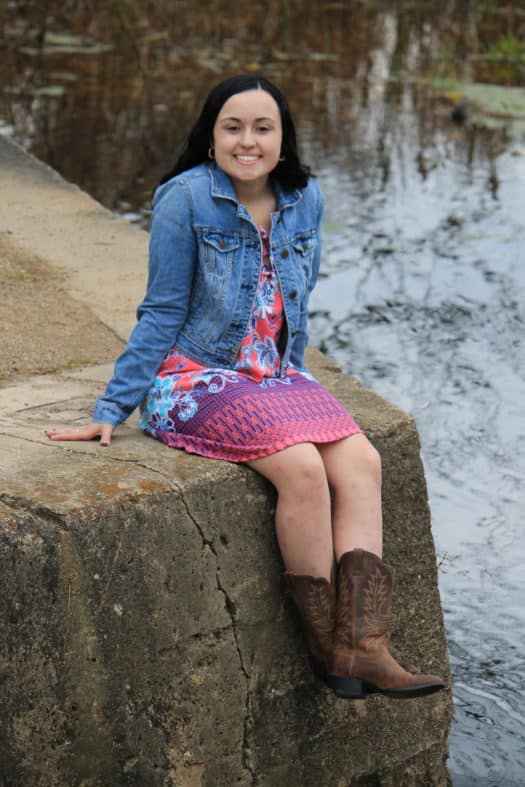 Abbey 101
Name: Abbey

School: Grand Valley State University

Major: Nursing

Year: Sophomore

Hometown: Jackson, MI
Let's Talk Fashion
Who or what inspires your style? "I really enjoy Miranda Lambert. She is so fun and outgoing but super country at the same time. I feel like her fashion can be dressed up or down and that is what I am all about."
Where do you like to shop? "Anywhere and everywhere. American Eagle is always a go-to. They have the best jeans and jean jackets, and their clothes just fit really nice[ly]. I love the clothing that they come out with every season. I also love shopping at T.J. Maxx. You can find great deals on cute stuff."
How would you describe your sense of style? "Country for sure. I am all about it. I grew up in a smaller city and went to a country public school, so I think it is just in me to be a little more country."
Why did you choose this particular outfit? "I chose this outfit because it is fun and cute but also matches my style and who I am. I want people to know me by my personality but also by my clothes. I want them to know I can dress up or down and look nice in both."
What fashion advice would you give to other students looking to improve their style? "Love what you wear and if you don't love it then get rid of it!"
What are your favorite trends right now? "Jean jackets probably. I am all about them and you can wear them in any season."
Do you have any favorite fashion designers and if so who? "Good question! I really don't get too much into higher brand fashion, but I do like to wear Coach sometimes for bags because they match a lot and if I am just chillin' at home then Adidas for that."
What do you do for fun? "I am all about watching Disney movies. I am obsessed with Moana. Also when I am not in class or working, I really enjoy going to the movies and getting food with friends."
If you could raid anyone's closet who would it be and why? "Miranda Lambert's or Carrie Underwood['s]. I feel like they dress similar and their clothes are just so cute."
Elements of Abbey's Outfit
1. Jean Jacket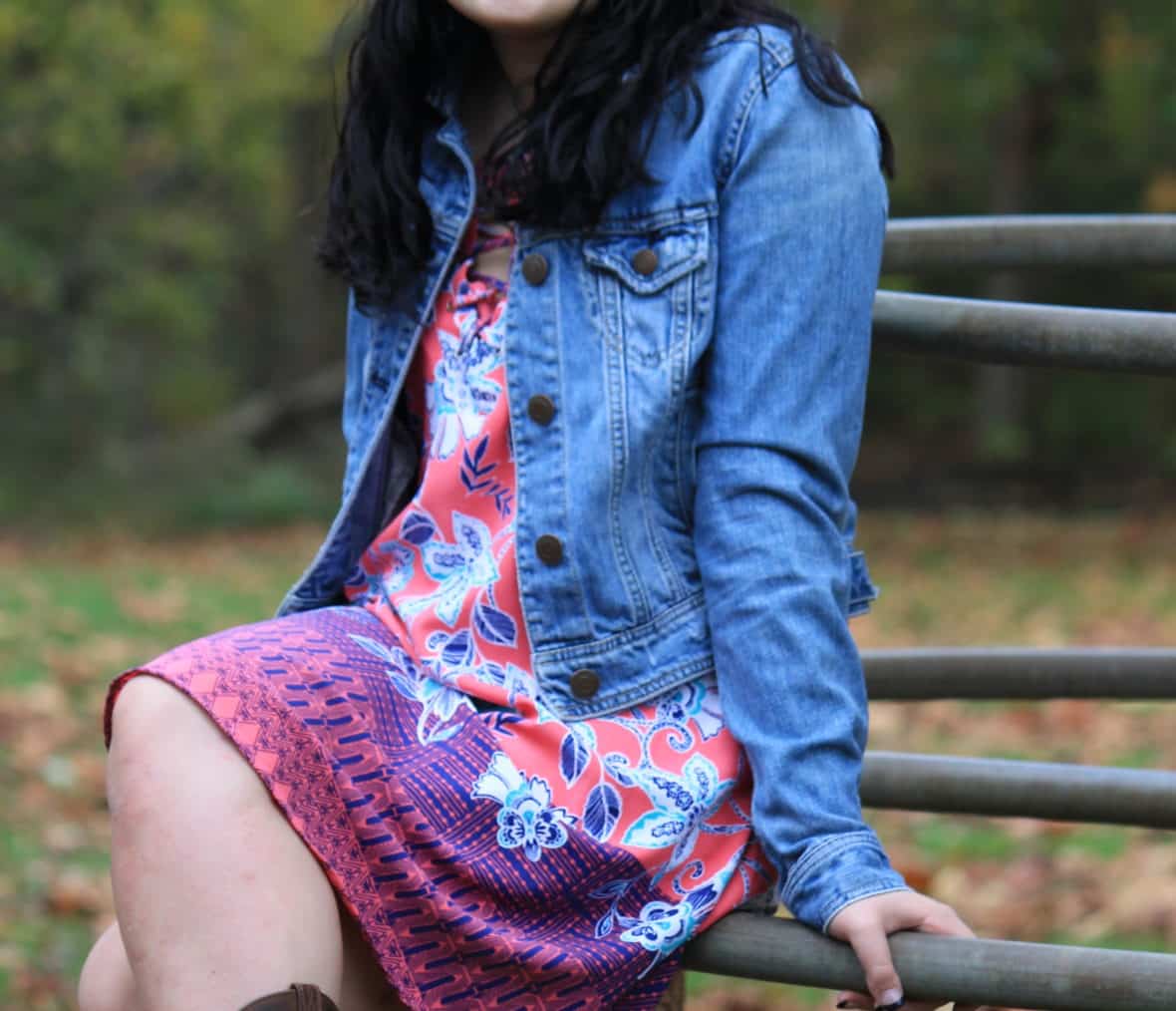 A jean jacket can turn a simple outfit into so much more. Also if your vibe is country like Abbey's is, a distressed denim jacket can make any style ready for two-stepping.
2. Cowgirl Boots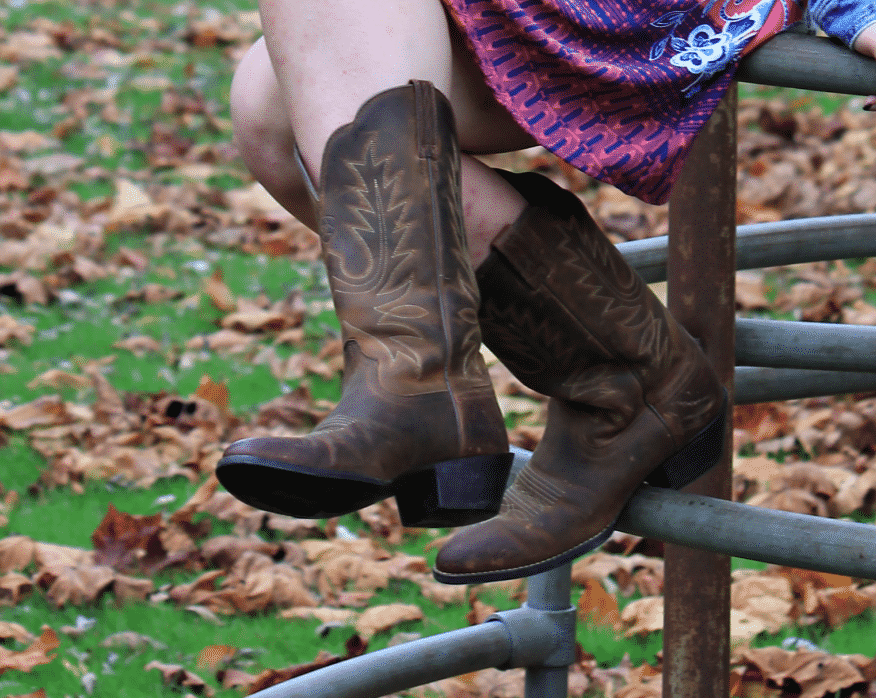 If you are looking for a statement piece, cowgirl boots might be just the piece you need. Abbey's are a simple brown boot with detailed stitching, and you'd be surprised at how often she wears them! From jeans to summer dresses, Abbey divulges that she's always reaching for her boots.
What do you think of Abbey's style?
Is your style country too? Do you love her cowgirl boots?Comment below and share your thoughts with us!