Sephora has long been a favorite store of mine, but it's an even more beloved place when it has its semi-annual VIB sale! This event is an awesome time of year where customers can get 20% off everything at Sephora. This rare discount is truly a gift from the makeup gods.
This sale already happened for the VIB Rouge members, but it's coming up from November 11th-14th for VIBs.
My previous experience has helped me learn to shop the sale efficiently. Below, I've created a nifty little guide to help you navigate all of the ins and outs of this beloved beauty event. Let's get started!
There are ultimately three big areas where you should spend most of your time and attention:
1. Makeup Gift Sets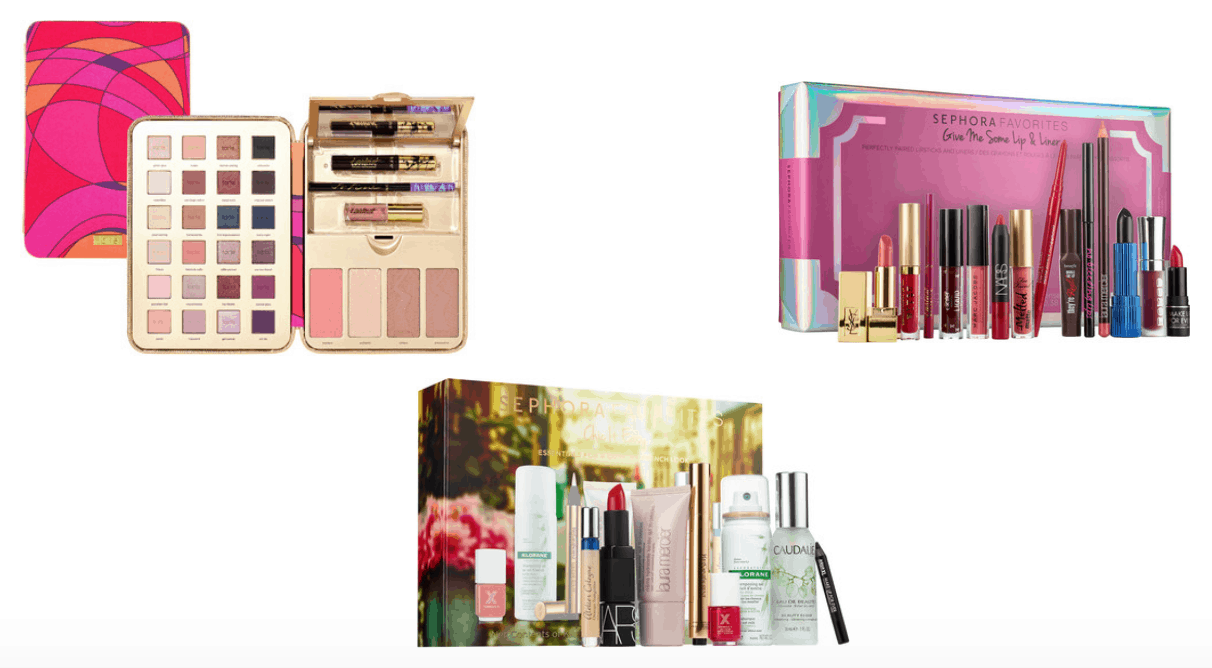 First up are the makeup sets! In my opinion, these are the sets you should check out first. Holiday makeup kits contain deluxe and full-sized products that are the absolute BEST value for your money. You'll rarely find these kinds of amazing deals during the rest of the year.
My main suggestion is to check out the Sephora Favorites sets. These sets usually contain 5 deluxe-sized samples of a specific product (like mascara or lipstick) or can consist of around 10 samples that cover a wider variety of products. Sets are continually released during the year, but the ones that come out in November/December tend to be the best. If you're looking to treat a friend, family member, or even yourself this holiday season, look no further than the Sephora Favorites sets.
2. Skincare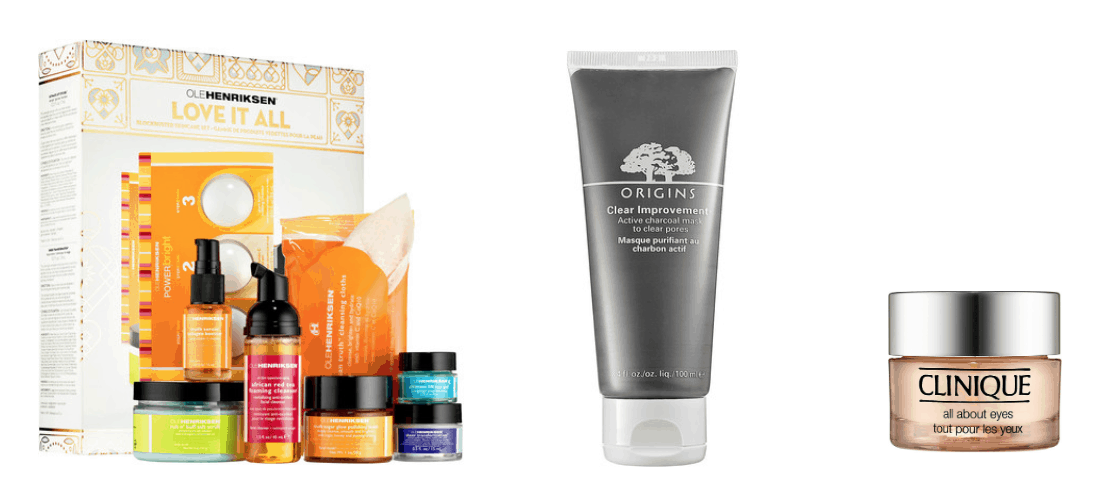 Second up, we have skincare! Now, skincare can be extremely expensive. Just taking a quick scan through all the serums and moisturizers on the Sephora website was enough to make my wallet hurt. Skincare brands typically release sets of their bestsellers, which are an awesome way to try out a new brand.
With this group of products, I'd recommend buying two items during this sale: face masks and eye creams. These products are normally the most expensive skincare items, so getting any kind of discount is a rarity. Take advantage of it while you can! You can buy some awesome skincare products at a decently reduced price.
3. Perfume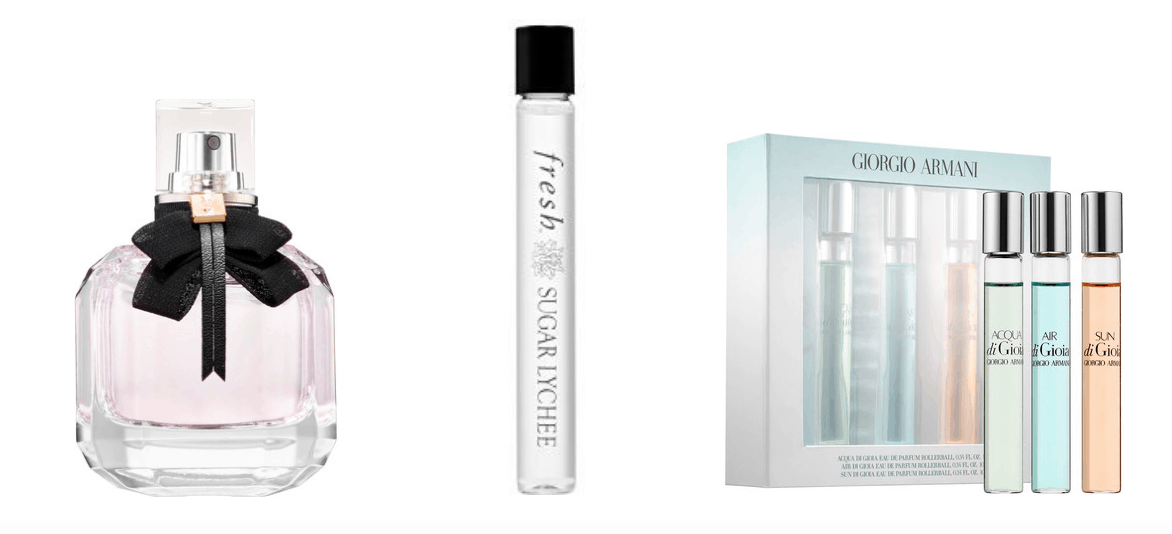 Third is perfume! This is a tricky area to navigate. Perfume is generally a sparingly used product, but it's one of the most expensive items you'll see at the store. There is also an insane variety of scents out there. How do you even go about navigating this area?
My best advice is this: know who you're buying for, whether that's a friend, a family member, or yourself. If the person you're buying for wears perfume a lot or has been eyeing a certain fragrance, it might be better to buy a larger bottle of perfume. However, if this person is like me, and their perfume preferences change with their mood, it's much better to go with a rollerball or even a mini set.
BONUS: Luxury Palettes Worth The Spend

Here's a little bonus section for those of you who like to go all-out during the sale. Palettes are excellent! They are some of the best "bang-for-your-buck" makeup products. If you've had your eye on a palette for a while, I'd highly consider getting it while you have this awesome discount.
What are your Sephora VIB Picks?
Are you picking up anything from the Sephora VIB sale? Any products you would say are an absolute must-buy? Comment down below!