This post may contain affiliate links, which means we may receive a commission if you purchase through our links. Please
read our full disclosure here
.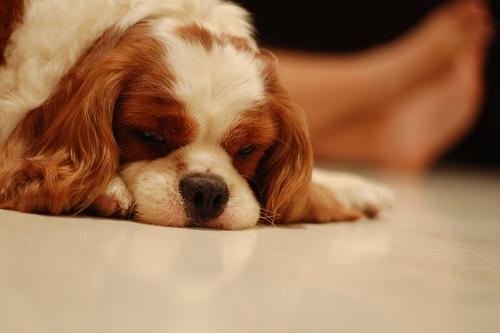 With a new school year starting, you're probably focused on what classes you will take, what clubs you'll join, and most importantly, what you will be wearing during all of these activities! In all of the hustle and bustle of back to school, it's easy to forget about one of the most important tricks to staying beautiful: getting enough sleep.
In order to stay healthy, focused, and on top of your game this semester, it's crucial that you are well-rested. You don't have to do it alone, though! Here are 3 beauty products to help you catch those much-needed z's!
1. Lush Dream Cream Body Lotion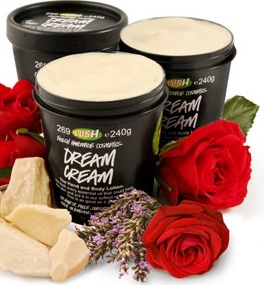 Product Info: Lush Dream Cream Body Lotion
Chamomile and lavender are two key ingredients for pleasant dreams. As the days slowly start to get colder and your skin begins to feel… well, less than dreamy, this is the cure. This lotion feels and smells yummy and will have you feeling more relaxed in no time. How could you have nightmares after using a product like this?
2. Lush Dreamtime Bath Melt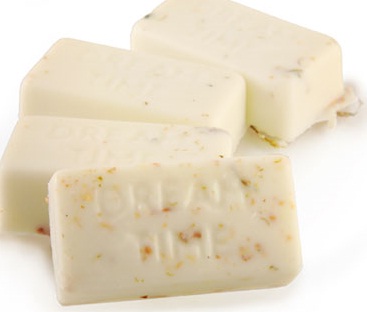 Product Info: Lush Dreamtime Bath Melt
There are few things as luxurious as a long, hot bath. So if you're lucky enough to have an apartment with a tub, put it to good use with this product. With jasmine, sandalwood, and lavender, you'll feel your stresses melting away right along with this amazing all-natural bath melt, which also comes from the lovely people at Lush.
3. Aromatherapy Sleep Mask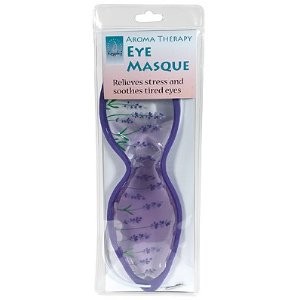 Product Info: Aromatherapy Sleep Mask
For those of you just tuning in, lavender is a key to a seriously good night's rest. After its lavender scent helps you fall asleep, this product is only halfway done working. The gel inside will help soothe your tired eyes, so that you will be bright-eyed in the morning!
What do you think?
You've seen the best beauty products to help you catch some z's – now we want to hear from you! So tell me – what are your tricks for falling asleep at night? Have you used any of these products before? Leave a comment below!