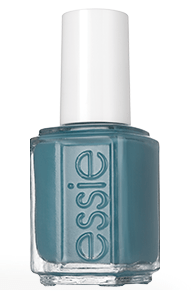 As I write this article, I currently am dealing with a broken hand. (I'm extremely clumsy and broke it while hiking.) But don't worry, my nail polish is perfect (priorities!). I have great friends that have helped me out on the manicure front.
With Spring on the way, I'm obsessed with the new colors that are emerging for the new season. So, I have a few hot new nail polish colors for Spring 2016 that I want to share with you! Read on to see them.
Mineral Fusion Nail Polish in Slate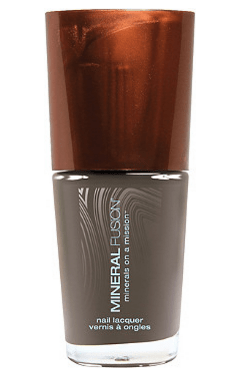 Mineral Fusion Nail Polish in Slate – $7.99
This new line of nail polishes by Mineral Fusion is absolutely amazing. I love the range of colors, and the fact that they're made with all-natural ingredients makes them even better.
This color is particularly beautiful, aptly named "Slate," and I like that it's a neutral but it's still dark enough to be interesting. I could wear this every day!
Essie Nail Lacquer in Pool Side Service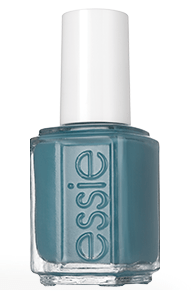 Essie Nail Lacquer in Pool Side Service – $8.50
I'm obsessed with this dusky light cerulean nail polish by Essie. Called "Pool Side Service," this shade from their Spring 2016 collection is the perfect color for spring break at the beach. Or, if you'll be spending spring break inside doing homework, you can cheer yourself up with this pretty shade!
I'm loving these dusky colors that almost act like neutrals, which are really in today. Check this one out – it's going to be one of your favorites.
OPI Nail Lacquer in Do You Take Lei Away?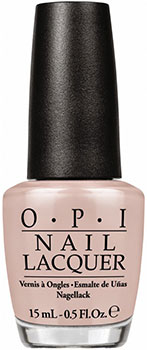 OPI Nail Lacquer in "Do You Take Lei Away?" – $8.60
This barely-there beige by OPI is the perfect your-nails-but-better color. You can wear this practically every day and for any occasion and it will always look great.
And the name is perfect as well. It's called "Do You Take Lei Away?". No, never mind, I don't want to do layaway because this color is so beautiful! All jokes aside (and my jokes are pretty terrible, sorry guys), this shade is going to be a staple in my collection.
Butter London Patent Shine Lacquer in Dapper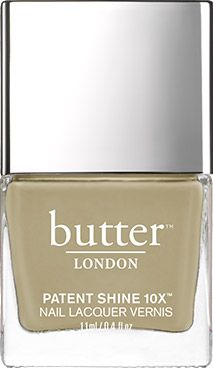 Butter London Patent Shine Lacquer in Dapper – $18
So, this one does take the award for the most expensive of the four polishes, however it's absolutely beautiful and would also come in first if I were to rank them on color and formula.
Butter London makes some of the best nail polishes ever, and this one, called "Dapper," is no exception. This polish is super opaque, and the finish is a true creme, smooth with no streaks. I love the color, too: It's best described as an army green/beige mixture. Again, this is neutral so it goes with everything but it's miles away from basic. If you're going to splurge on a polish for spring, make it this one!
What do you think?
Do you have your eye on any of these nail polishes? What shades have you been liking lately? Let me know in the comments!