Welcome to Rethink This, a monthly column where I revisit once popular stores and brands that have fallen by the wayside in the hopes that CF readers will see them in a new light.

Oh, Wet n Wild.
This beauty brand has a special place in the hearts of women across America. For many of us, the $1 lipsticks and the $.99 glitter eyeliner pencils were the first taste of womanhood our mothers would allow. The products were accessible and affordable, with the added benefit of being bright and fun.
However, as I've matured and my makeup skills have gone from nonexistent to somewhat decent, so have my brand choices. Once the cornerstone in my drugstore makeup arsenal, Wet n Wild has fallen to wayside in favor of lines like Maybelline, Revlon, and Covergirl. And as my makeup skills went from somewhat decent to something that I could actually be proud of, I realized that I had forgotten about Wet n Wild altogether. That is — until I recently lost my favorite liquid eyeliner and had no choice but to trek to my local CVS for a substitute.
There, I quickly got reacquainted with the brand and realized that Middle School Sabrina might have been on to something.
The History of Wet n Wild Cosmetics
Wet n Wild is a cruelty free makeup brand currently based in Los Angeles, California. The Company launched in 1979 in Brooklyn, New York with $.99 lipsticks and nail polishes. According to their website, they are the "#1 value brand in America" and they pride themselves on their low-cost products.
Fun Facts About Wet n Wild:
The Campaign for Safe Cosmetics deemed Wet n Wild to be 100% lead free.
Wet n Wild sells a black eyeliner pencil every 20 seconds. That's 1.5 million eyeliners a year!
They were the first makeup brand to introduce black nail polish to drugstores.
Wet n Wild's Beauty Ambassador Network:
Wet n Wild has certainly embraced the social media age by partnering with several beauty bloggers in order to create the Wet n Wild Beauty Ambassador network. Their ambassadors include popular vlogger LeighAnnSays and many more. These ambassadors have helped bring Wet n Wild products back into the public eye.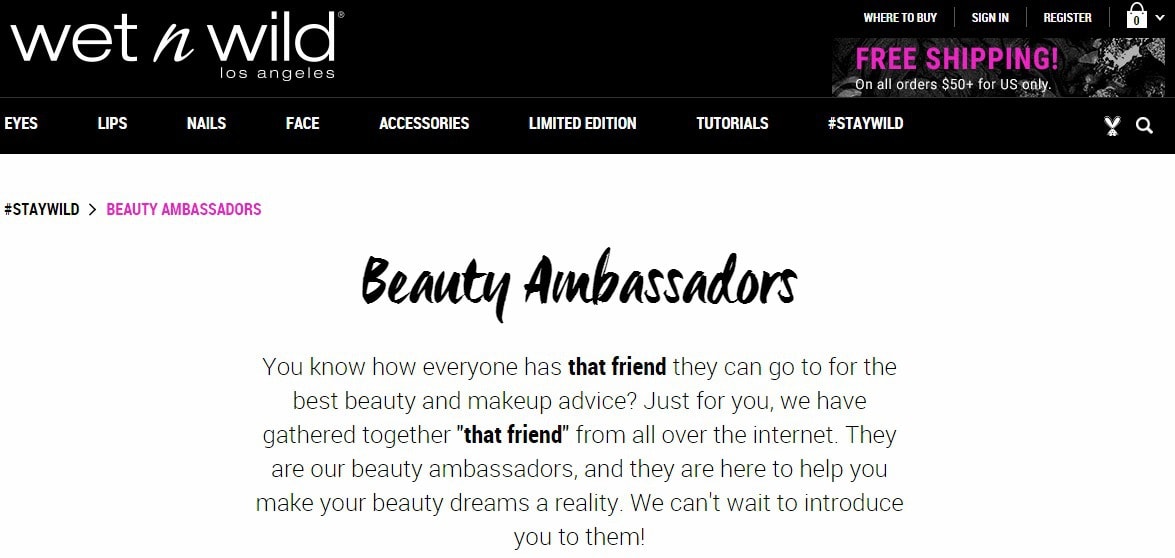 Wet n Wild Products
In lieu of outfits this month, I've decided to highlight 3 of the best products Wet n Wild has to offer. Check out my picks below!
H2O Proof Felt Tip Liquid Eyeliner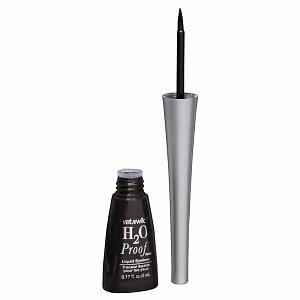 Wet n Wild H20 Proof Felt Tip Liquid Eyeliner – $3.99
Despite the fact that I was a regular abuser of this eyeliner years ago, I hold no ill will towards it. In fact, I will sing its praises to anyone who asks. This liquid liner will stay in place even on the oiliest of eyelids or the sweatiest of days. The soft, felt tip brush truly makes getting the perfect cat eye an almost artistic experience.
MegaLast Nail Color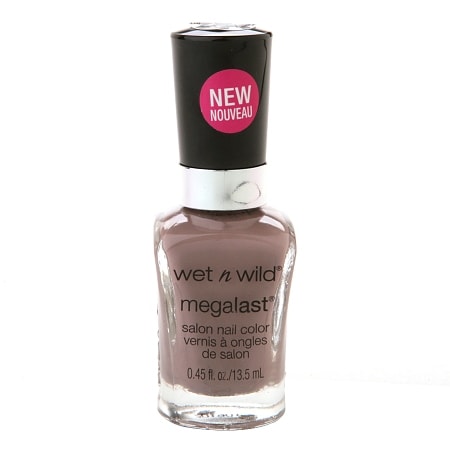 Wet n Wild Megalast Nail Color – $1.99
I swear, MegaLast Nail Polish is one of the best drugstore nail polishes out there. Coming in a range of 18 trendy colors (Wet Cement, anyone?), this polish promises 5 days chip-free. Plus, their patented "ManiCurve Pro Brush" is designed to evenly deposit polish and hug the curves of your nails.
MegaLast Lip Color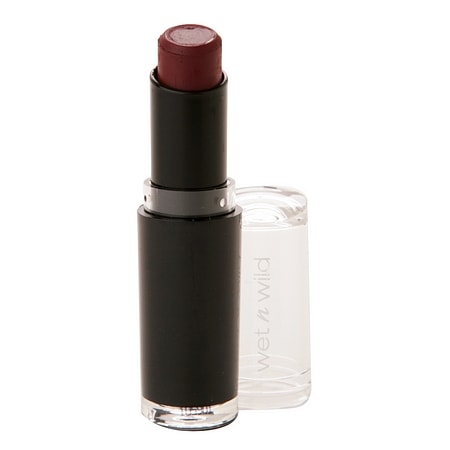 Wet n Wild MegaLast Lip Color – $1.99
On their website, Wet n Wild calls this their "Magnum Opus of Lipstick" and for good reason. This $2 lip color serves major pigment and moisture in one swipe and leaves a rich, semi-matte finish. An Allure Best of Beauty Award winner, MegaLast Lip Color also promises up to 4 hours of moisturized wear.
Thoughts?
Do you remember wearing Wet n Wild when you were younger? Do you still wear it? If so, what are your favorite W n W products? Let us know in the comments!