I love skin care and beauty products and have written many posts about skincare for others. Now I want to share my all-time favorite skincare products with you.
For reference, I struggle with oily skin and minor blemishes that pop up when I haven't cleansed my skin thoroughly enough.
These are my ride or die skincare products that I cannot live without.
Glam Glow Super Mud Face Mask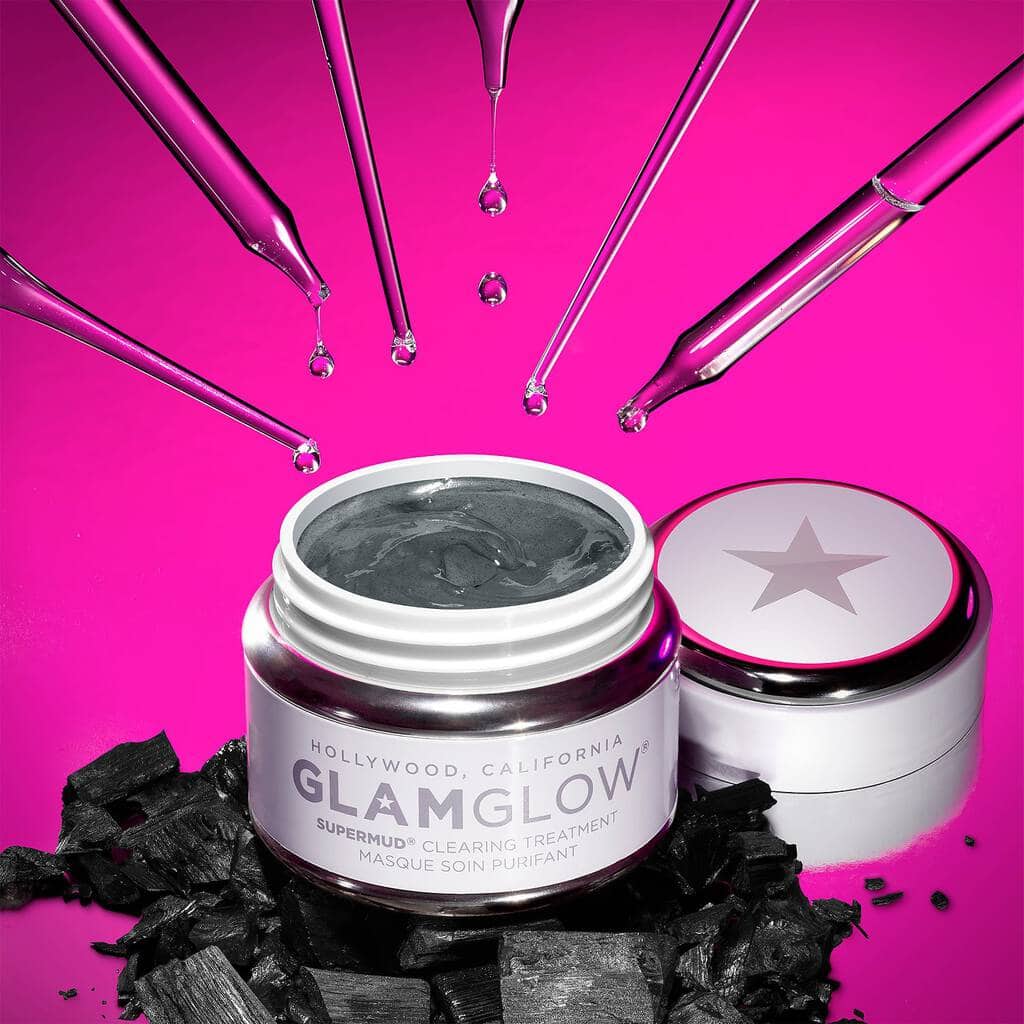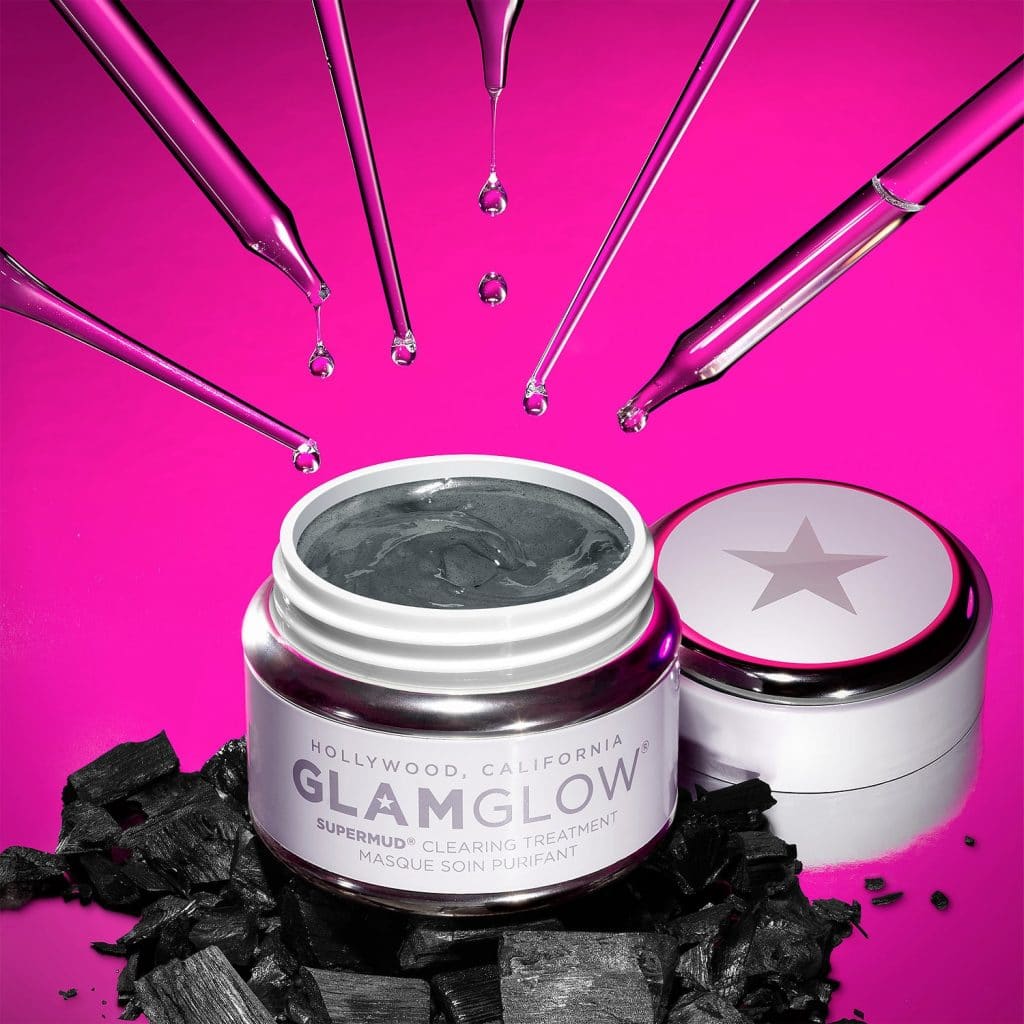 My number one face mask is the Glam Glow Super Mud Face Mask. Before I used this product I thought that it was just a big name brand selling their products for too much. But was I ever wrong.
This mask works wonders for blemish prone skin and for me, it is worth every penny spent on it. I also have found that this mask takes a while to get through and has a great shelf life of 2 years so you'll never end up wasting product.
Peter Thomas Roth Hyaluronic Acid Eye Patches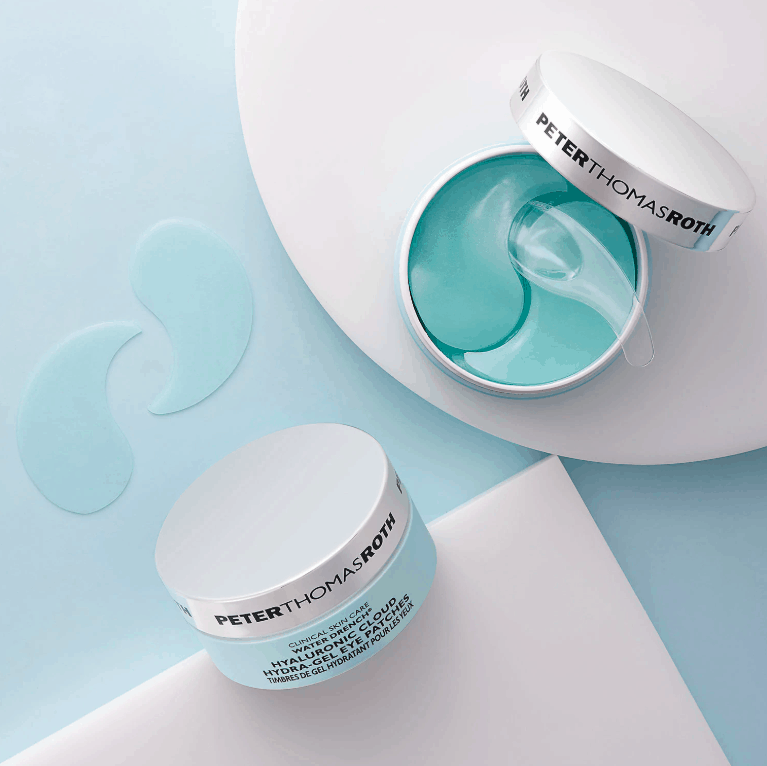 I love applying under eye patches, but because they often come in small packs or individually they can become quite expensive.
I love the Peter Thomas Roth Water Drench Hyaluronic Cloud Hydra-Gel Patches because they come in a tub with plenty of under eye patches that make me feel much better about using them and they feel amazing. And you can use these patches wherever you need a bit of extra hydration.
The shape is perfect to palace on your laugh lines and contour to the curves of your face. They're amazing and I highly recommend them.
For different skin issues they also offer cucumber eye patches and gold eye patches in the same format.
Lip Balms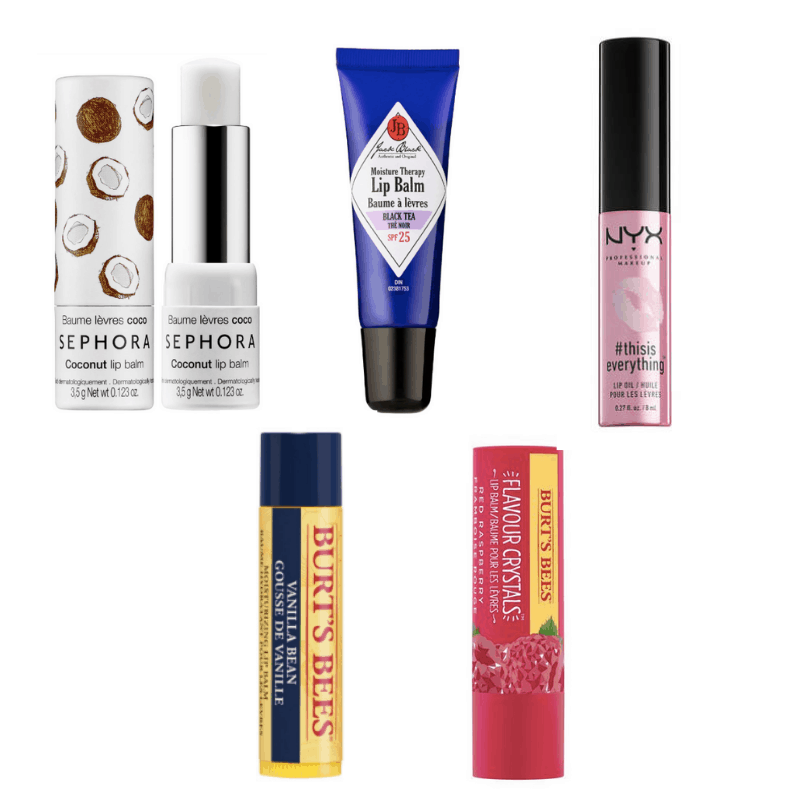 I am a lip balm fanatic, I have them everywhere. One in my bedside table, one at my desk, one in every purse and many extras in my bathroom. And I love trying new ones.
One of my favorite lip balms is the Sephora Lip Balms that come in all sorts of flavors (coconut is the only one I have tried), not only is the lip balm great but the packaging is cute and they each do different things so you can pick up the right one for you!
The Jack Black Moisture Therapy Lip has an SPF of 25 so it is great for the summer and the Black Tea and Blackberry flavor is lovely. I will be keeping one of these in my collection for a while.
A new addition for me is the NYX #ThisIsEverything Lip Oil and I am loving it, it gives a beautiful glossy look to the lip without being sticky or thick.
Last, but not least, of course I couldn't do without a couple of Burt's Bees lip balms here and there, my favorite flavors are the Vanilla Bean balm and the Red Raspberry Flavor Crystals balm, which smells exactly like the Flintstones vitamins I used to take when I was young.
Boscia White Charcoal Primer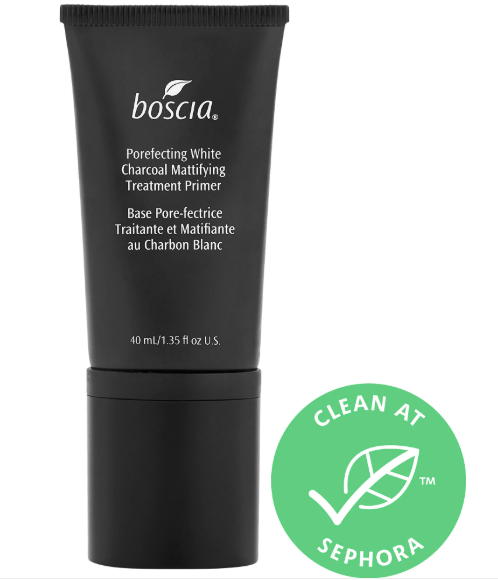 I will never live without the Boscia Porefecting White Charcoal Mattifying Treatment Primer while I have oily skin.
This is my absolute favorite mattifying primer. I have recommended this primer before, and for good reason. This primer will keep you matte all day long.
When you first put it on, you can feel it sucking up that excess oil which is a bit of an odd feeling but you'll get used to it the more you use it… and trust me, you'll be using it a lot.
Oil Control Mist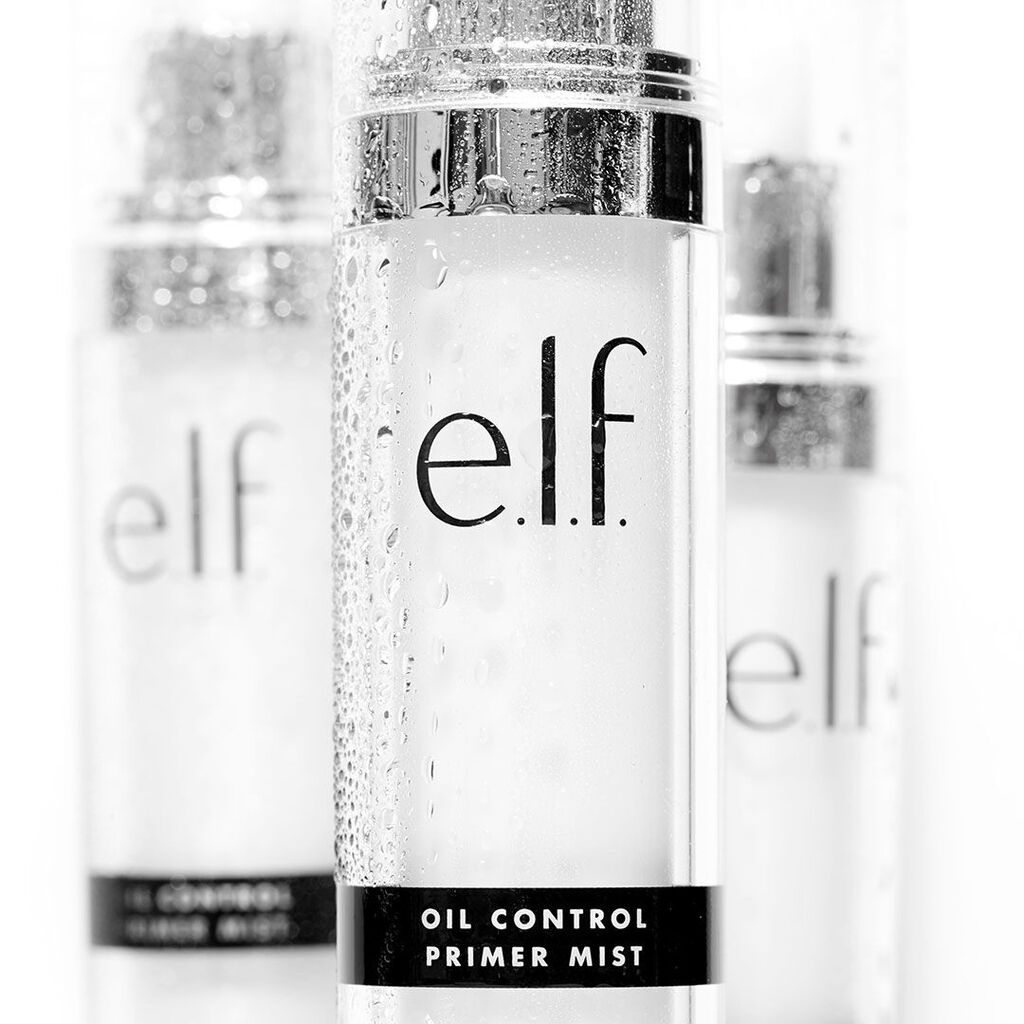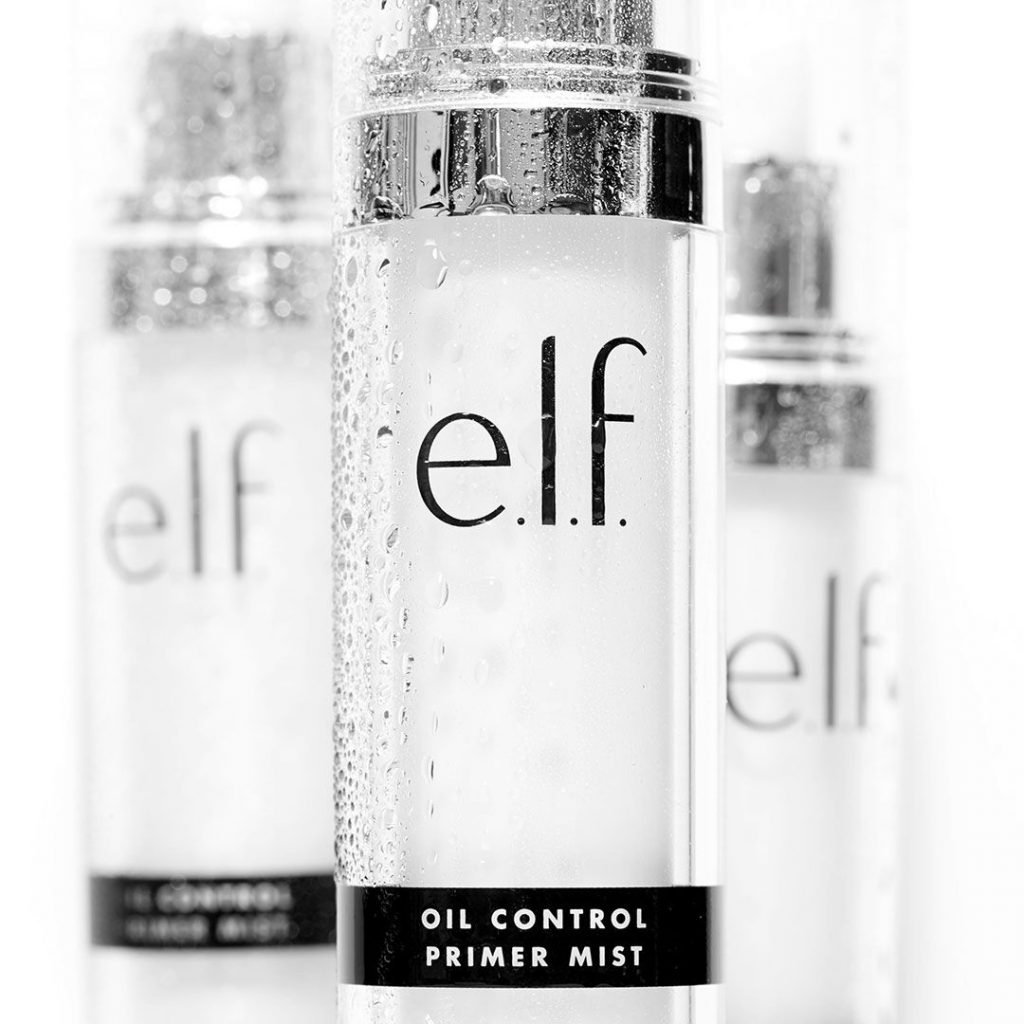 While on the topic of staying matte, I have found a new love. The summer can be a though time to keep oily skin at bay, so a mattifying mist is a great way to touch up throughout the day. It'll help to refresh your skin and get rid of some of that excess oil.
The one I've been loving is the E.L.F. Cosmetics Oil Control Primer Mist, it can be used before or after makeup so its great for banishing oils throughout the day.
Which skincare products can you not do without? Let me know in the comments below!