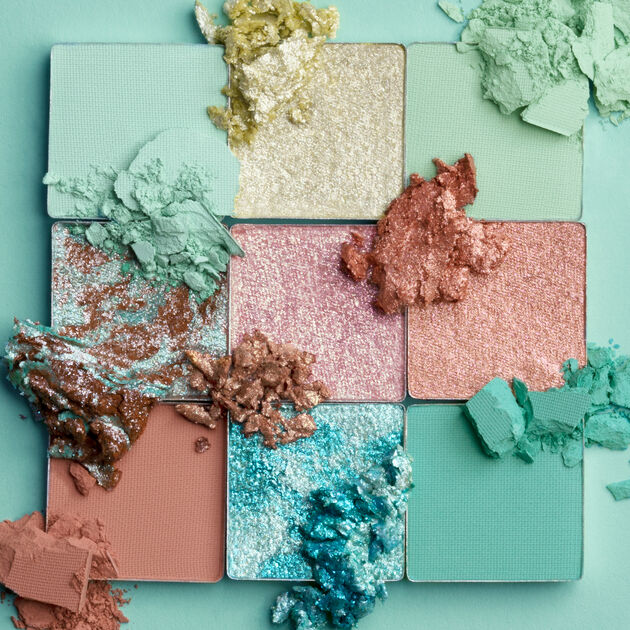 March seems to be the first month in the new year where the sun comes out (semi) consistently, we can start wearing light jackets, and color slowly drips back into everyone's spring wardrobe!
Makeup is no exception – this month, our favorite makeup brands are getting creative with color, giving us some of those gorgeous pastels that will get us through the spring season.
Below, I'm listing the best March 2020 makeup releases, with some of my favorite cute and reliable products you should try this month!
Urban Decay Inked Longwear Brow Gel
This super pigmented and easy to apply gel matches so well with your natural hair and brow color, you won't even be able to tell it's there!
This new brow gel from Urban Decay gives long lasting results, so your brows getting smudged or messed up will be one less thing you have to worry about.
Plus, this gel is vegan and cruelty-free so you can love the environment while still having bomb brows. This brow gel is available now at Sephora and other makeup retailers.
Anastasia Beverly Hills Nicole Guerriero Glow Kit
If you were a fan of ABH's Nicole Guerriero highlight kit when it first came out, YOU'RE IN LUCK! The brand decided to re-release this super popular and loved product for a limited time.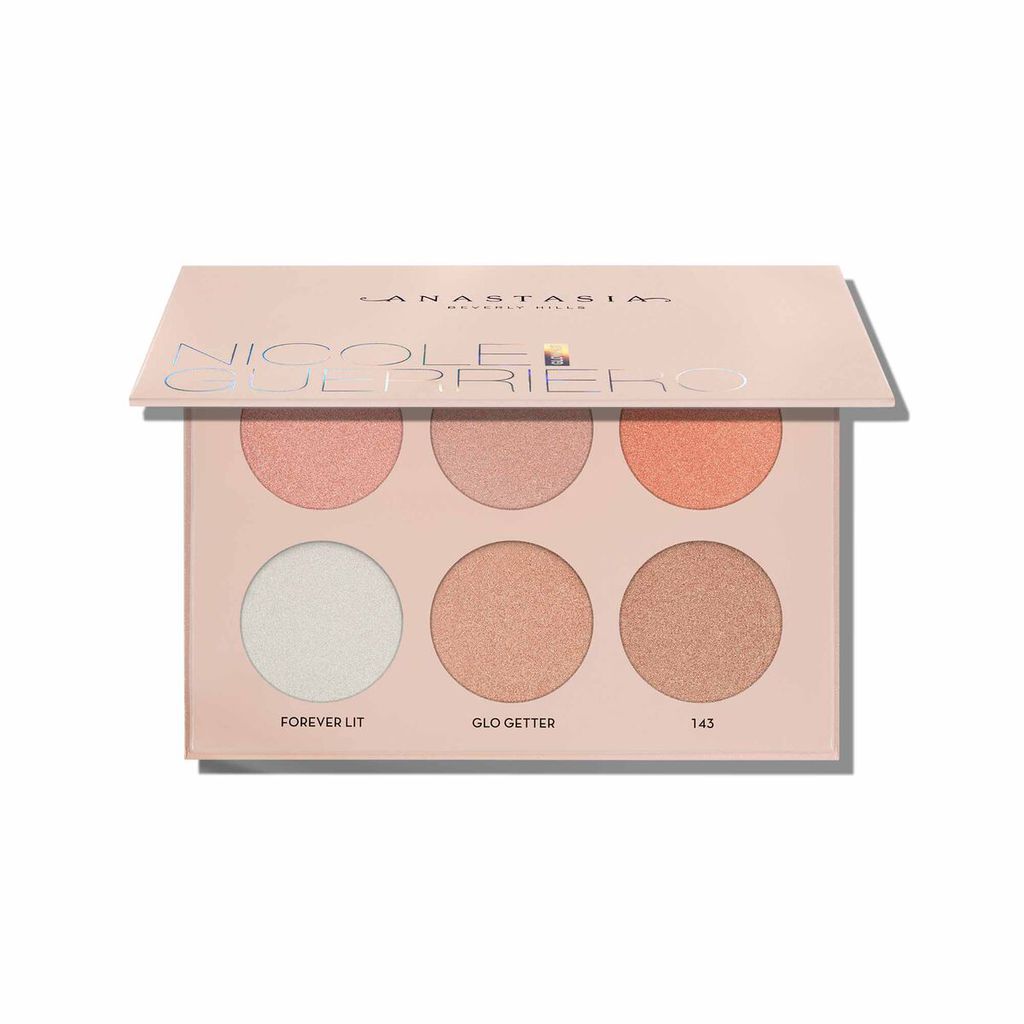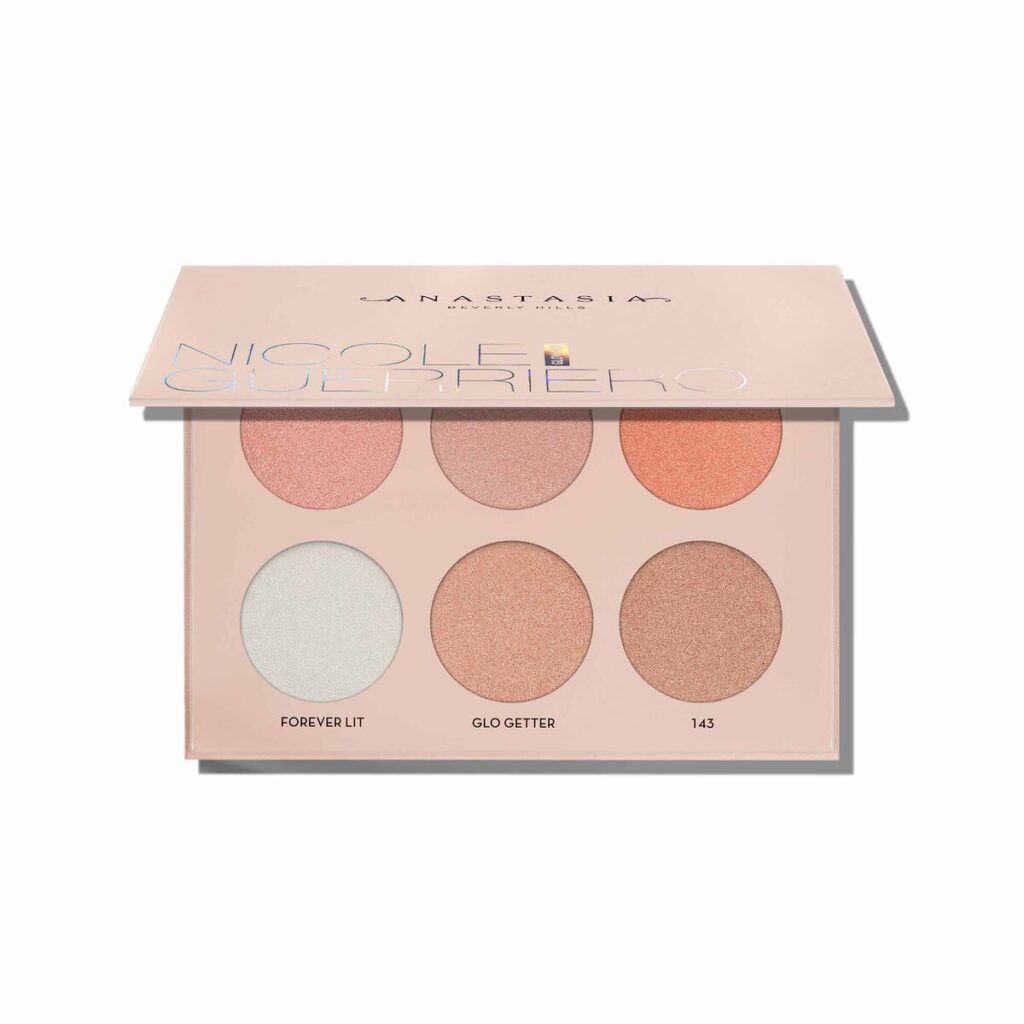 If you've never tried out this kit, I'm sure you can see why it's all the rage. There's a glowy white, tan warm-colored neutrals, and pinks in this set – beautiful and versatile for the transition from winter to spring!
If highlighters are your jam, this is one release you're not going to want to miss out on…
Get your glow kit here after March 5th before they run out!
NYX Cosmetics Epic Ink Liner
Whenever I have a friend who wants to try out makeup or learn how to do the perfect winged-liner look, I ALWAYS recommend NYX's liquid gel liners!
They're super precise, affordable, and easy to apply to achieve a great everyday wing or a dramatic night out look.
As stated on NYX's Insta, this particular liner is vegan and waterproof – a great formula that will stay bold and beautiful all day. I can't wait to try out this new formula and test out the long-lasting wear.
It's also super affordable at just $9! Get it now in black or brown at Ulta Beauty.
Huda Beauty Pastel Obsessions Collection
In case you already in the mood for spring, these palettes will get you there!
I was so shocked and excited when I saw these – Huda is known for their neutral palettes and bright colors, but I've never seen palettes so understated and beautiful with such a creative combination of colors.
My favorite of the three is the "Mint" palette. It has really unique mint and sage green colors paired with taupe and warm golden tones that mix nicely with the greens.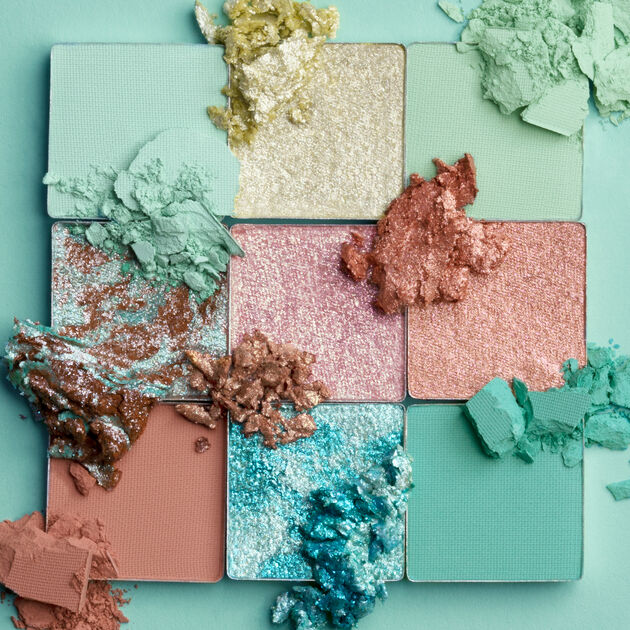 This gorgeous mix of matte and shimmer shades is available now on Huda Beauty's website.
MAC Cosmetics Petal Power Collection
I spend the spring in DC where the warmer weather and spring season is marked by the cherry blossoms that start to bloom mid-March!
When I heard that MAC Cosmetics was dropping a collection of products inspired by different species of cherry blossom trees, I was ecstatic.
I love how beautifully this collection is packaged with sleek pink details. Also, the collection is adorably mini, with just enough product for a spring makeup refresh!
One of my favorite products in this collection is the Plenty Of Pout Plumping Lip Gloss in the lightest shade, Plenty of Pout. It's the perfect pink shimmer shade that looks great on all different kinds of skin tones.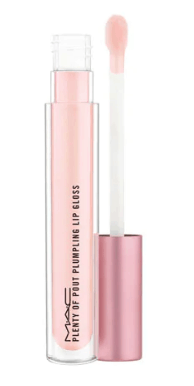 Another piece in the collection I'm really excited about is the Mineralize Skinfinish in the shade Lightscapade.
Unlike other highlighters, this one isn't meant specifically for the cheekbone, but this is a shimmery pressed powder that can be applied to the entire face to get that summer glow before the warm weather hits! My favorite part about this powder is the complexity of colors that come through in its glow.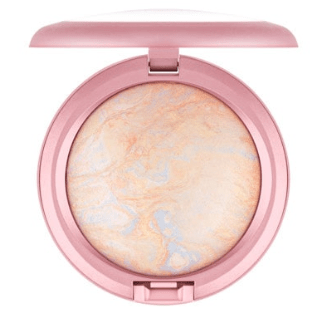 Shop the collection on the MAC Cosmetics website for a limited time!
What do you think of these March 2020 makeup releases?
What are your go-to beauty products for a spring refresh? Which of these products would you like to try this month? What colors are you most excited to rock in your makeup looks?
Let me know in the comments!