In case you haven't heard of this brand before, Lush is a eco-friendly cosmetics company that is centered around their use of only vegan and vegetarian formulations with additional real fruit ingredients.
They're widely known for their bath bombs, which are solid bars of sodium bicarbonate, citric acid, essential oils, and natural butters that fizz when they react with water and create a colorful bathtime experience.
However, not only are their bath bombs authentically and aesthetically packaged, but their other cosmetic products are equally fresh made and effective. If you're new to Lush and are looking to try some beauty products that are on the natural side, then be prepared to add the three items below to your shopping cart!
Honey Lip Scrub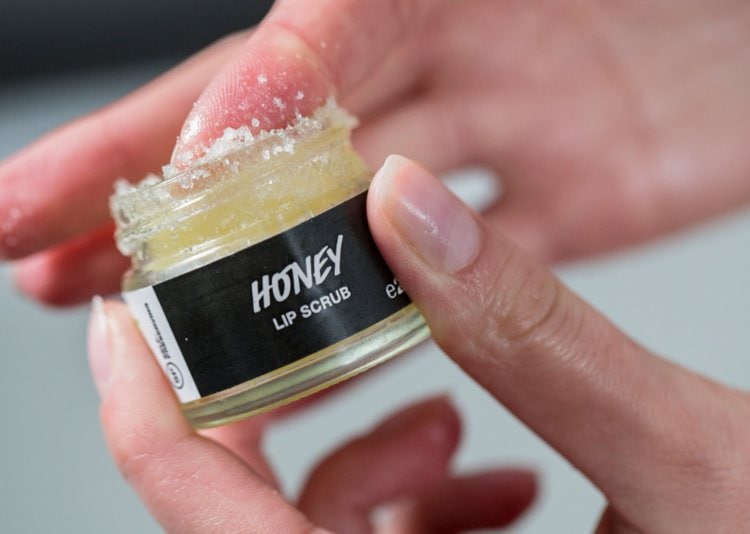 The weather is getting colder and that never helps to keep the moisture alive in our lips. Are your lips getting chapped and no matter how much lip balm you use, nothing helps? If so, then you are in need of the Honey Lip Scrub ($10.95).
Made from castor sugar, syrupy honey, white chocolate, and vanilla, this sweet lip scrub exfoliates your lips and conditions them with jojoba oil. You only have to apply a pea-sized amount to scrub your lips, then you can lick off the excess!
Prepare to be wowed by how smooth your lips are afterward and the realization that your lips will now be able to fully absorb anything that you put on them.
This has been one of my holy grail products for years now since it works wonders when the weather starts to get chillier and your lips get chapped like no other.
Note: If you find it weird to lick off the excess scrub, then you can always simply brush it off with your finger or a tissue!
Intergalactic Bath Bomb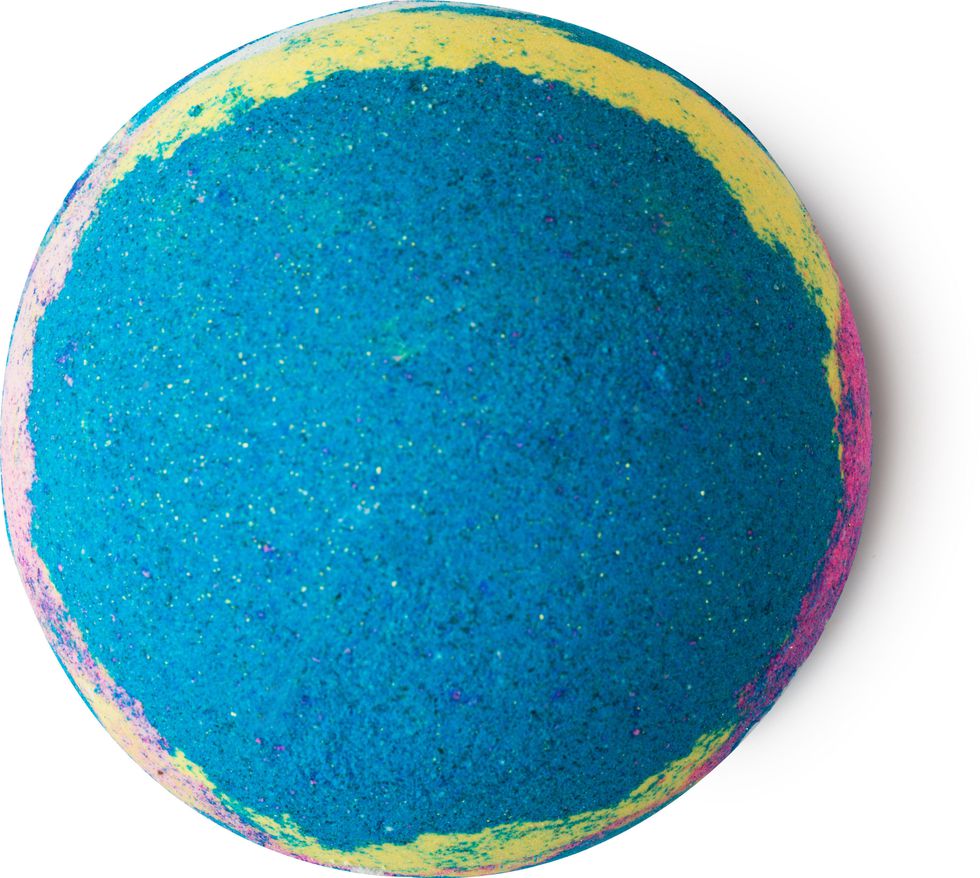 If you're in the market for a new bath bomb, then you have to try the Intergalactic Bath Bomb ($7.95). Lush's bath bombs are known worldwide for being a fizzy, fragrance-filled, and colorfully fun alternative to your usual plain, boring bath.
With the fragrance of peppermint oil, warm vetivert, and cedarwood, this bath bomb takes you to a whole new galaxy where you're surrounded by colorful constellations of golds, pinks, blues, and plenty of glitter.
Just look at the picture below to see this bath bomb in action for yourself:
Angels on Bare Skin Fresh Cleanser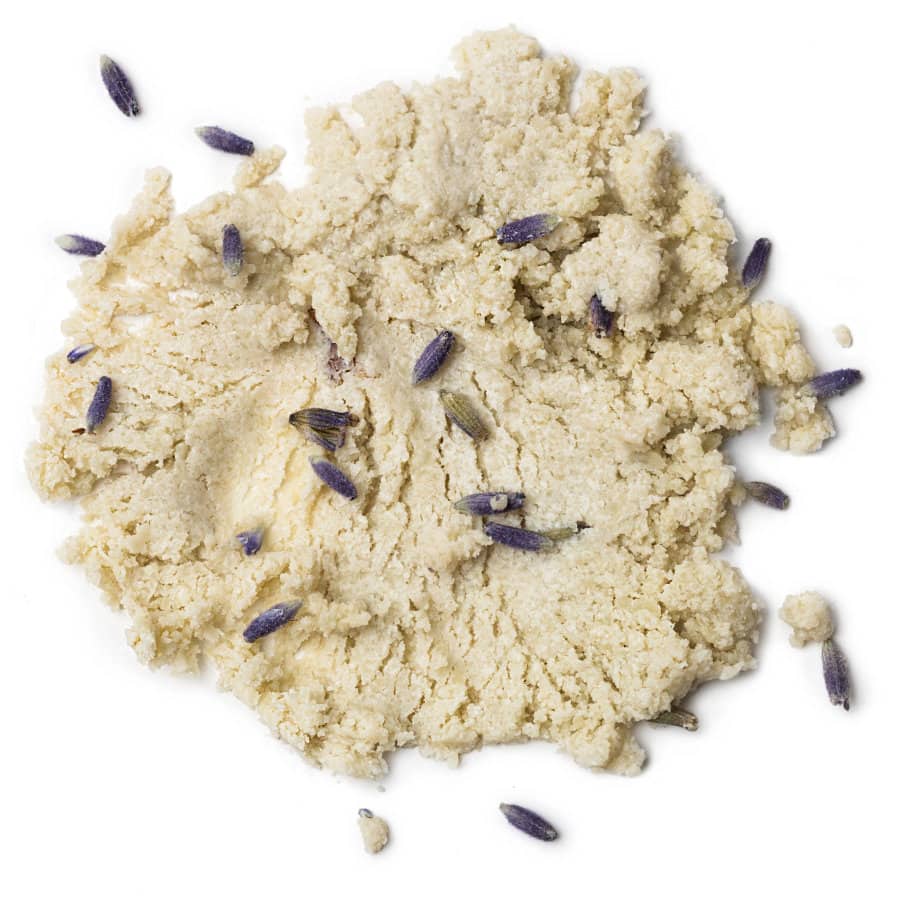 This Angels on Bare Skin Fresh Cleanser ($16.95) is an almond meal-based cleanser that is made with kaolin clay, ground almonds, lavender, rose, and chamomile oils. It's specifically designed to calm skin and absorb excess sebum and dirt while also toning and brightening the skin.
To create a cleanser, you just need to mix a small amount of this product with water to form a paste. Then you can gently massage it in and rinse clean for smooth, soft skin.
Do you have any cult favorites from Lush?
I'm always on the lookout to try new skincare or beauty products, so let us know in the comments below if you have any recommendations from Lush!