This post may contain affiliate links, which means we may receive a commission if you purchase through our links. Please
read our full disclosure here
.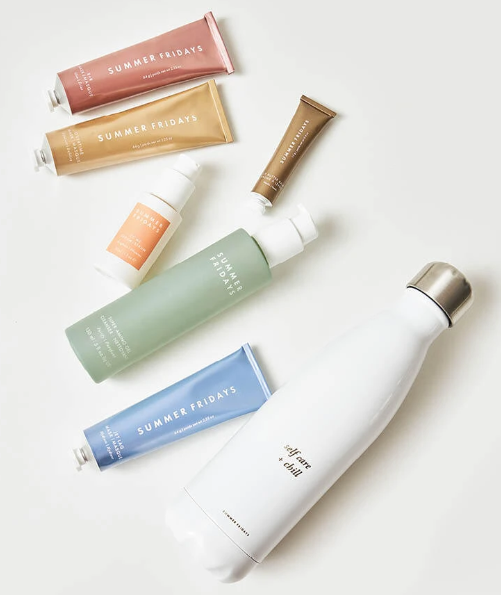 Today I'm sharing the hottest July 2020 beauty releases we're already obsessing over.
In the month of June, we saw some super fun makeup products for pride. From glitter to rainbows to everything in between, this past month has been amazing for makeup.
Our favorite brands are still bringing the heat this July in the best ways with new July 2020 beauty releases! Bold and bright colors are here to stay, accompanied by some fun skincare products for all the #selfcare nights in.
Sephora and Instagram have created a new feature to buy products from inside the Instagram app. Now, it's easier than ever to grab our new favorite products the moment we see them.
Here are some of the products I'm most excited to see this month – get ready to try these July 2020 beauty releases out!
e.l.f. Cosmetics Ride or Die Lip Balm
I'm always looking for a hydrating lip solution, and e.l.f. has delivered this month with their Ride or Die Lip Balm!
This hydrating vegan formula is meant to coat and rejuvenate your lips while giving you just a dash of color to complement your look. These balms are perfect for bringing with you to reapply throughout the day!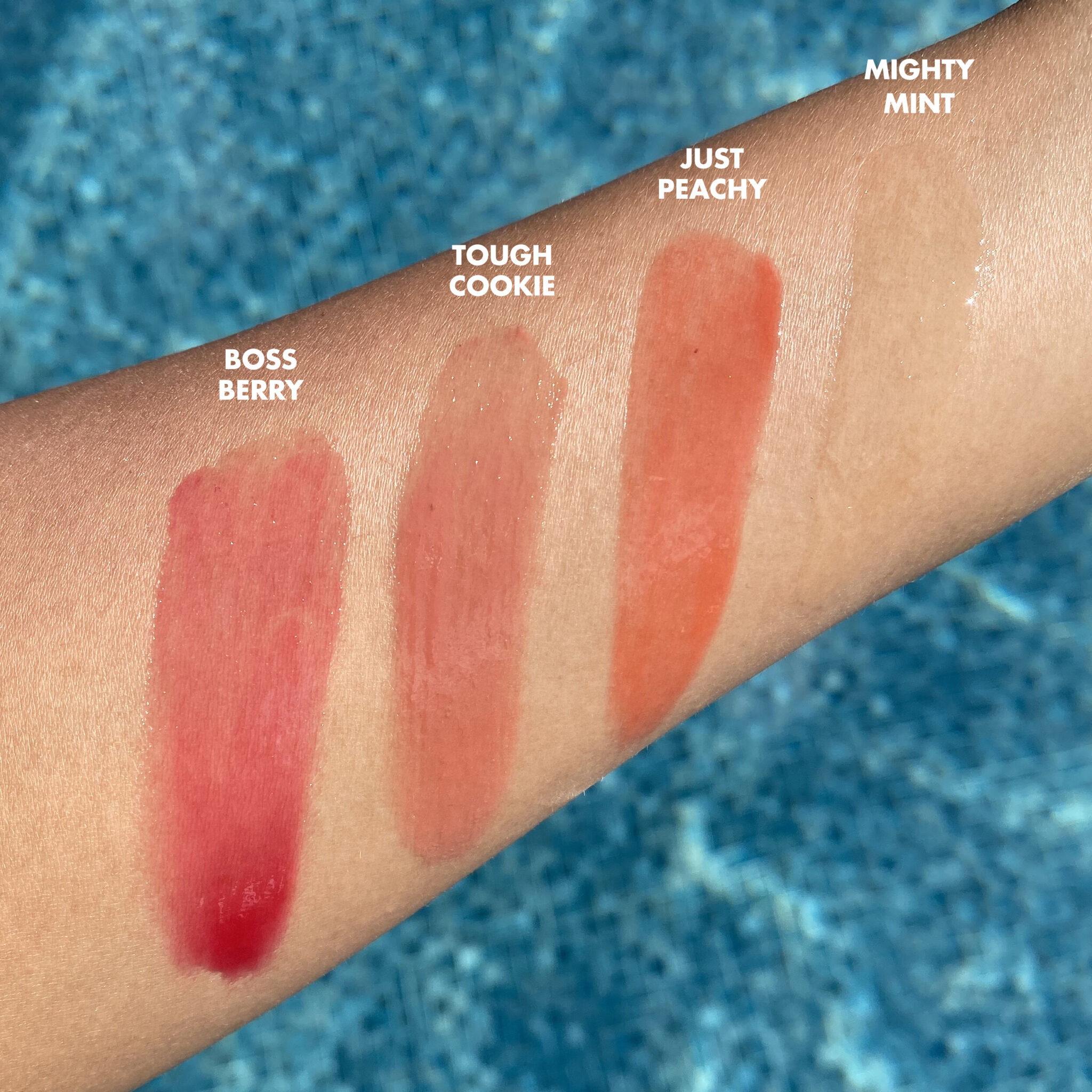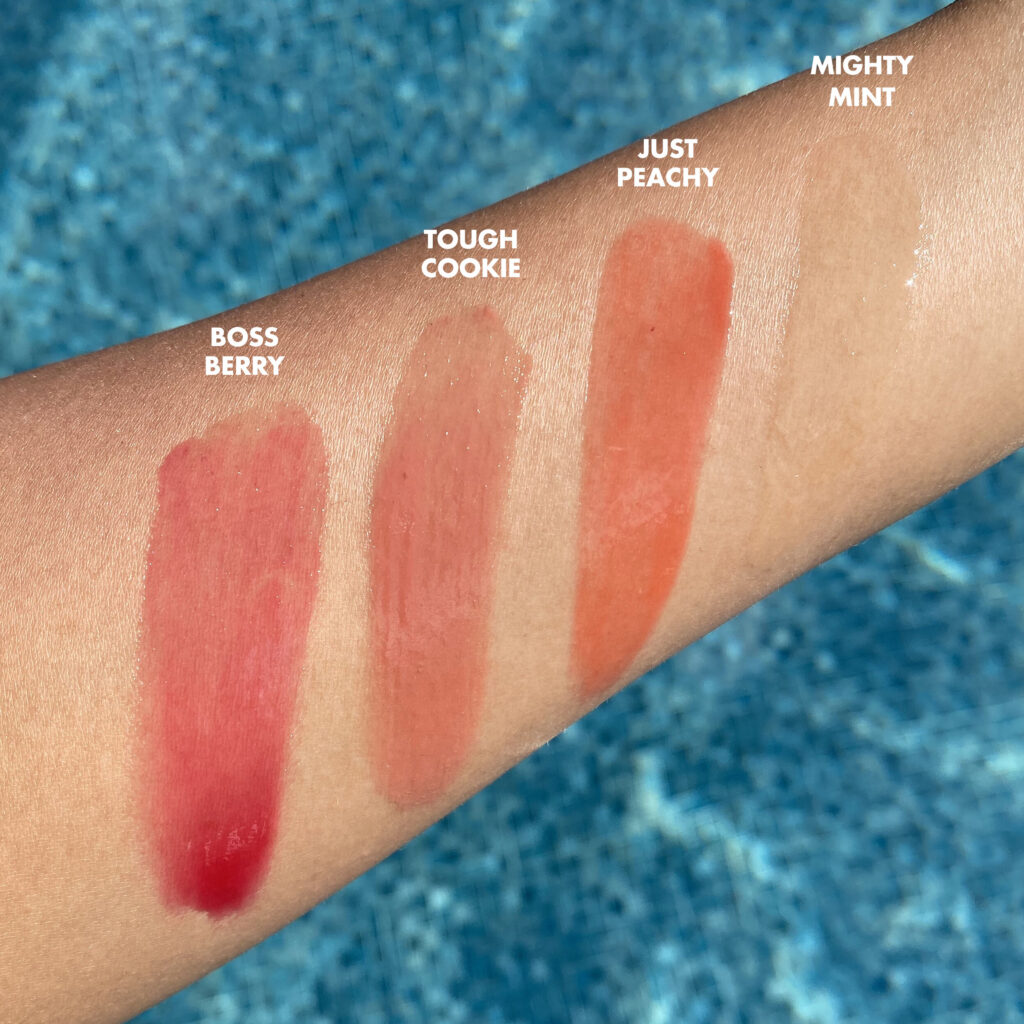 The Ride or Die Lip Balms are an affordable solution if you're looking to get a great dryness-repairing formula and a bit of color! Get them here on e.l.f.'s website.
Wet n Wild My Melody and Kuromi Full Collection Box
Pinks and purples are the go-to eyeshadow colors this spring and summer! From deep berry to light Barbie pink, this collection has creative eyeshadow palettes, blushes, and lipgloss to step up your looks.
My favorite part of this collection is the different lipgloss shades…there's a gorgeous deep purple, a fiery orange, and a metallic pink that are must-haves. The range of colors in the collection means that you'll never get tired of the products or run out of new looks to try.
The entire collection will be available at the Ulta website and on the Wet n Wild website on July 21st – keep an eye out!
BH Cosmetics Brunch Bunch 11 Piece Vegan Brush Set
I'm over the moon about this new release from BH Cosmetics! I bought a bunch of their brushes over Black Friday and the quality was AMAZING.
They have the best small detail brushes for the inner corner, as well as a great variety of brushes of high quality for a low price.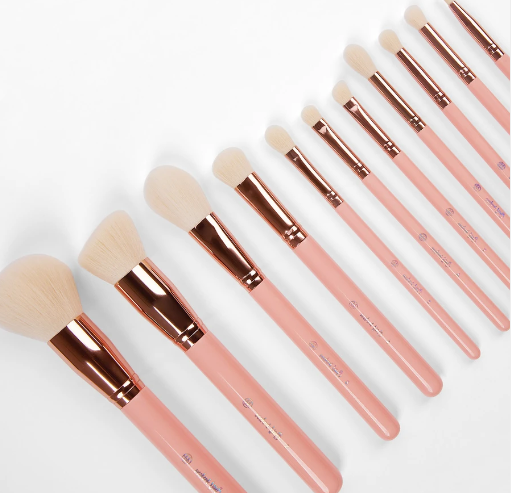 The Brunch Bunch Collection is gorgeous with pretty peach and orange shades, but this brush collection truly hit the nail on the head.
With a great range, this vegan and cruelty-free set is perfect for beginners and for those looking to swap out some old brushes from your collection.
The entire collection is available now from the BH Cosmetics website – grab it while it's still available!
MAC Cosmetics X Teyana Taylor
I'm sure some of you already know Teyana Taylor, but if you don't, you're missing out.
Teyana does it all – she's a singer, dancer, actress, director, model, and most recently a collaborator on a super cool collection, one of the hottest July 2020 beauty releases!
Inspired by her experience growing up in the '90s, this collection is filled with bold colors, glimmer, and beautiful neon packaging that perfectly reflects her '90s aesthetic.
This collection was designed specifically to look amazing on all different skin tones. It has a variety of bronzers, lip pencils, and lipsticks to go with any complexion!
I'm loving the dark lip liners – the epitome of '90s beauty has returned!
You can get this collection on MAC's website soon…although they haven't announced the release date yet, I'll be counting down the days.
Summer Fridays Skincare Sets
I love Summer Fridays for their skincare that gives you that minimalist feel while doing the most for your skin in a great way.
But for those who don't know a lot about skincare products and what they should be using, the world of skincare can be scary!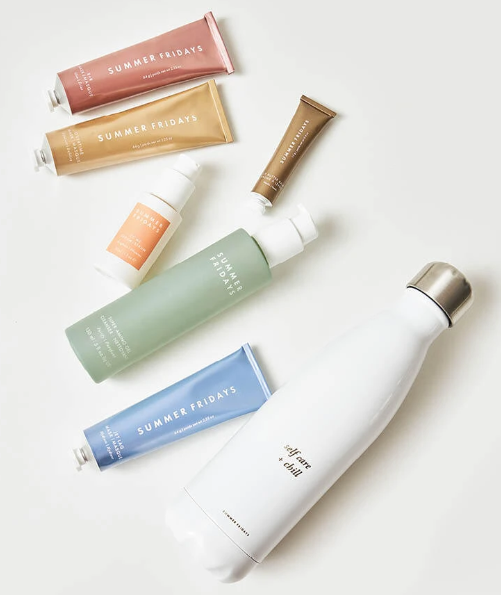 That's why I'm excited for the two new July 2020 beauty releases from Summer Fridays — the "Self Care + Chill Set" and the "That Summer Fridays Feeling Set."
Both collections give you a bit of the best overnight, everyday, and girls' spa session products so that you'll be set for your next night in.
The collections are a bit pricey, but they're great if you're looking to invest in reliable skincare you won't have to think about!
Both collections also come with a limited edition S'well water bottle, because hydrating your skin is just as important as the products you use.
These wonderful sets are available here and here on the Summer Fridays website.
NYX Cosmetics Epic Wear Liner Sticks
I'm always looking for fun and easy ways to step up my eye looks, and these new Epic Wear Liner Sticks from NYX are the perfect solution.
The pencil-style tip makes these easy to apply, and the formula is made to last so you won't have to be re-applying all day.
These eyeliner sticks come in so many different colors you won't ever have to worry about not finding the right shade for your look. The vibrant, metallic colors are so fun that I can't wait to try them out!
The Epic Wear Liner Sticks are available now at the NYX Cosmetics website.
What do you think of these July 2020 beauty releases?
What are your favorite of our July 2020 beauty picks? Are there any upcoming makeup drops you're excited about?
Let me know in the comments!