At the tail end of February, there was a little shindig known as the Los Angeles Ballet Gala. Not only was Jenna Dewan-Tatum in attendance that evening, but she was also one of three honorees to achieve recognition for "significant contributions to the arts".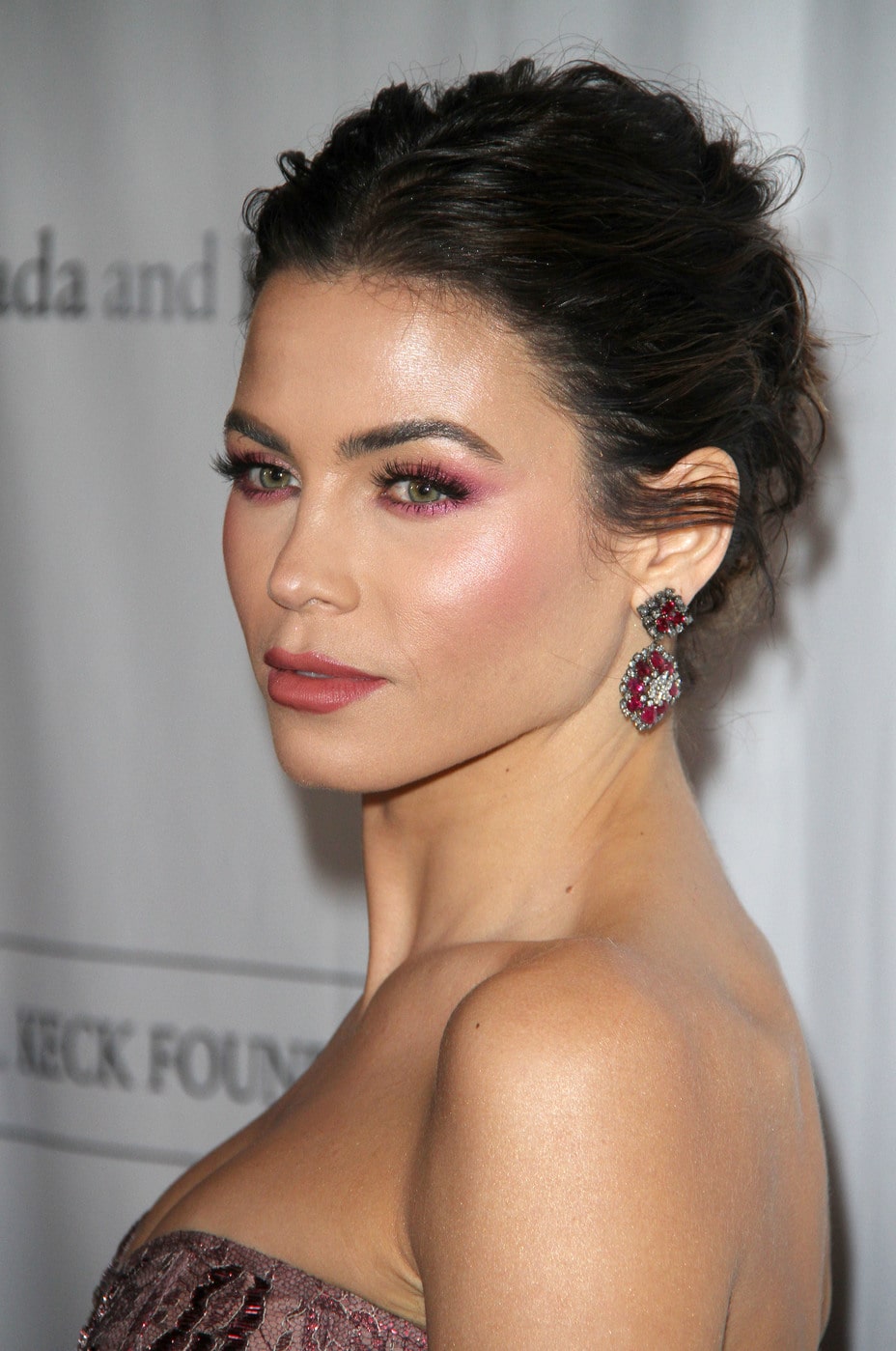 In an interesting turn of events, her awarded recognition was only her second greatest feat of the night, the first being the work of art known as her killer makeup look.
Pink eyeshadow? Check.
Pink blush? Check.
Rosy lips? Check.
All this pink on her face and yet something about her look is refreshingly understated and utterly captivating.
Are you in a trance, too?
Let CF guide you through the products and techniques you need to achieve Jenna Dewan-Tatum's pink beauty look for less $$$:
Eyes:
Colourpop Super Shock Shadow in Don't Leave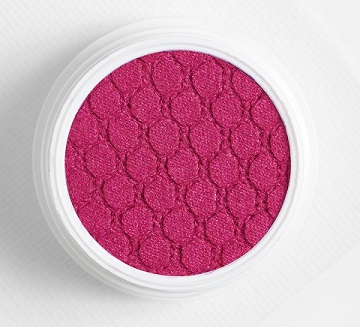 Since the star of the show is the bright pink eyeshadow, you're gonna want to pick the right shade of pink. Colourpop's single shadow in the shade Don't Leave is perfect for recreating Jenna Dewan-Tatum's eye look.
This eyeshadow is bright enough to work on a wide range of skin tones, yet can be toned down so where it looks less neon and more romantic on the eyes.
Focus this shade on the outer two thirds of your eyelid, while lightly blending the shadow upwards and outwards just like on Jenna.
For the innermost part of your eyelid, any champagne shimmer shade will work to brighten up the eye area.
Finally you'll want to take a pencil brush and use Don't Leave again to lightly smoke out the lower lash line for a finished look.
L'Oréal Lash Paradise Mascara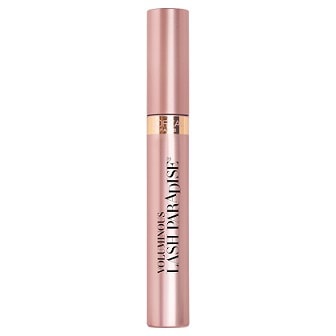 For fuller, longer lashes that don't look lumpy, the drugstore product that gives you everything you want is L'Oréal's Lash Paradise. After curling your lashes apply two coats of this miracle mascara for flirtier lashes in no time.
Wet n Wild Ultimate Brow Retractable Pencil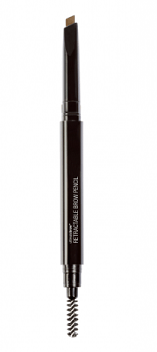 Jenna's eyebrows for this look are definitely on the bolder side, so to copy her look you're going to want to fill in the entirety of your brow with a pencil that best matches your hair color.
Don't be afraid to add some fullness to your brow to achieve the right shape.
Face:
Physicians Formula Butter Bronzer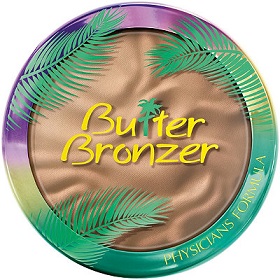 For a natural, glowing bronzed look to rival Jenna Dewan-Tatum's, use the cult-fave Physicians Formula Butter Bronzer.
With a slight sheen, this neutral bronze shade will leave the skin looking sun-kissed and radiant without ever looking patchy or orange.
Colourpop Pressed Powder Blush in Glass Slipper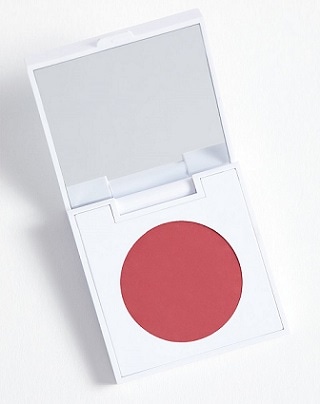 Aside from the eyes, the blush is the second ingredient to this look that makes it unique and refreshing. Instead of focusing Colourpop blush in Glass Slipper on the apples of your cheeks, you're going to apply it higher up on your cheeks (think: where you would normally apply highlighter).
This technique perfectly marries the pink tones from the eyeshadow and blush together into one cohesive, monochromatic look that doesn't feel overdone.
You can also use some of this blush to help blend and diffuse any harsh lines in your eyeshadow, and to further tie the whole look together.
Lips:
Revlon Super Lustrous Lipstick in Gentlemen Prefer Pink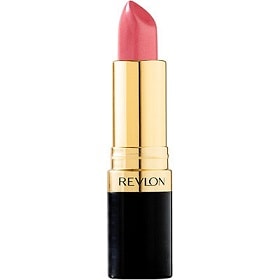 Last but certainly not least, for the (almost) perfect lipstick match to Jenna's, apply a generous layer of Revlon's Super Lustrous Lipstick in the shade Gentlemen Prefer Pink.
This formula, like the lipstick from the original look, isn't matte and therefore feels creamy and hydrating on the lips.
What celebrity looks have you been loving recently?