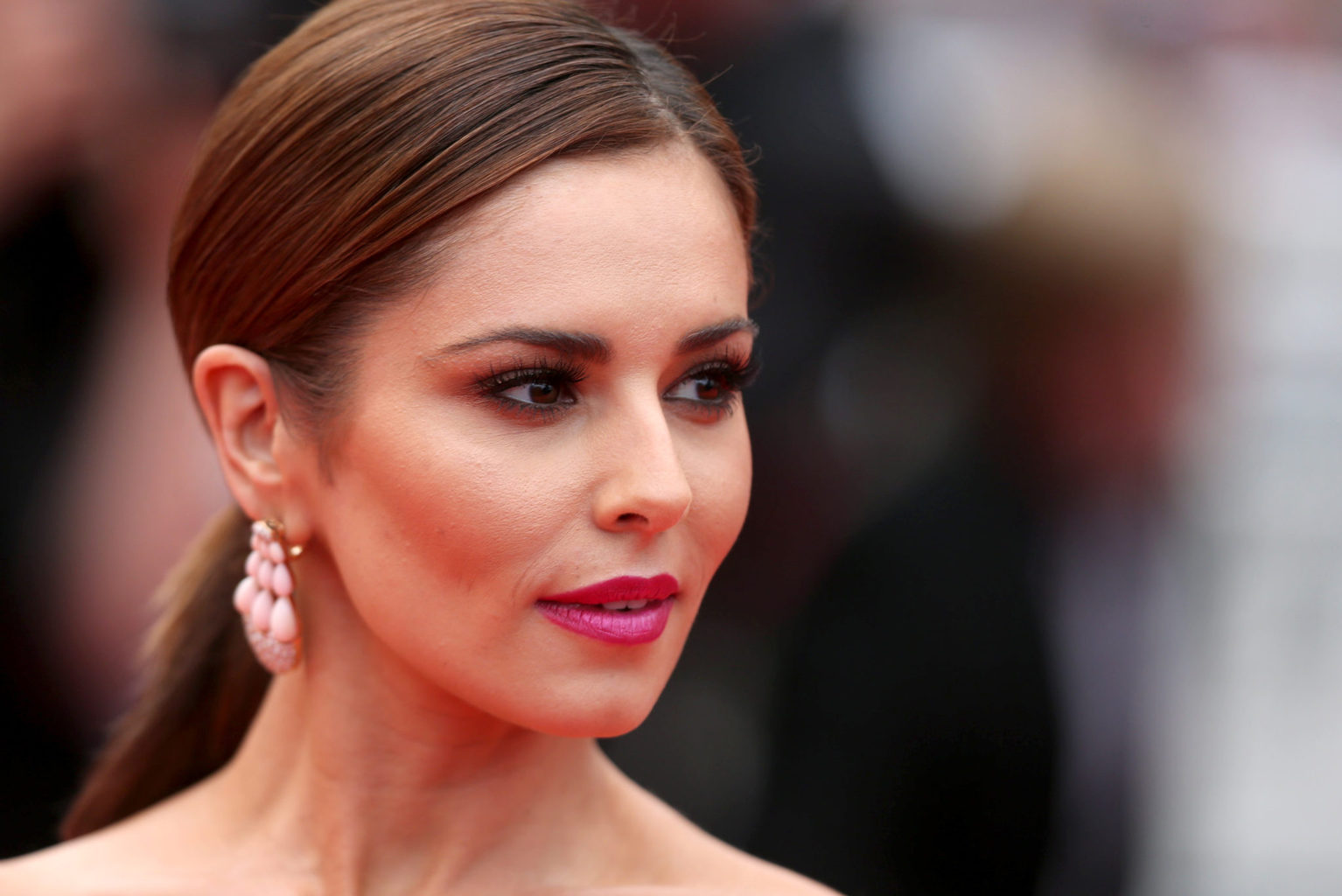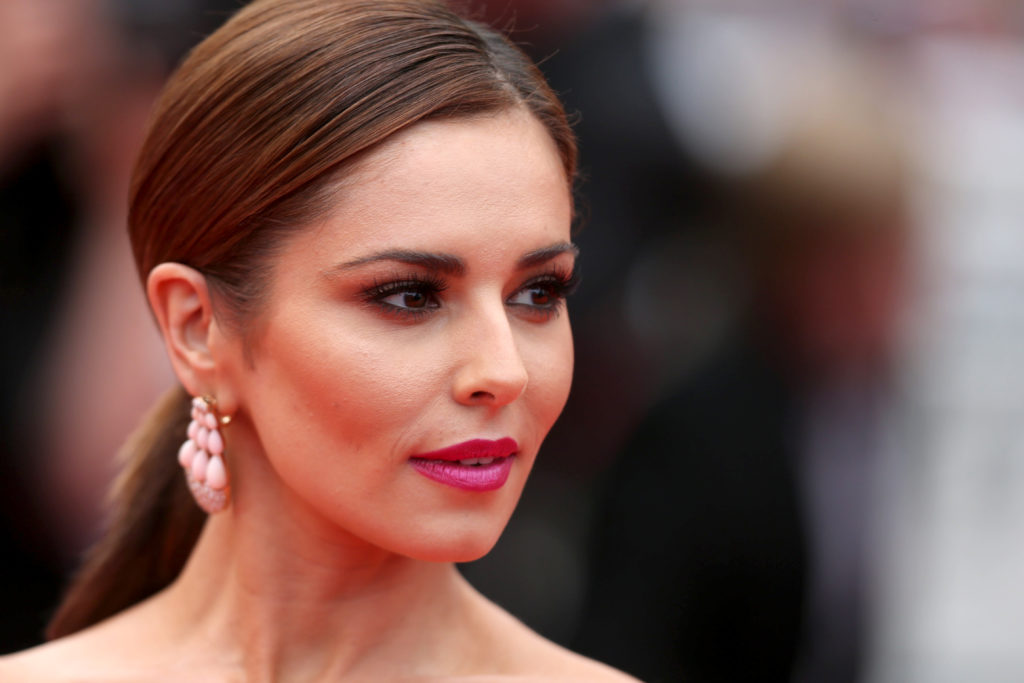 Hot pink lips have been a growing beauty trend lately – seen on the catwalks and among the celebrity set – and they only seem to be increasing in popularity this spring.
But as with all daring beauty looks seen on the runways, it may seem like this isn't a look that's suitable for everyday wear. However, if you take the right steps, we think it's absolutely possible to rock hot pink lips without looking completely over-the-top! Want to learn how? Read on!
10 Tips for Wearing Hot Pink Lipstick
Such a vibrant lip color can be pretty difficult to pull off, but if you're bold enough to take the plunge, here are a few things to keep in mind:
Keep it simple! With such a bright lip color, you'll want to make sure you go easy on the eye makeup, especially if you're planning on wearing this as a casual, daytime look.
Along the same lines, be sure not to overdo it with the blush. Too much pink on your face isn't going to be a good look for anyone! If you do wear blush, try selecting a nude color.
Though of course there is no "rule" saying you can't wear bold lipstick during the daytime, if you're having doubts, you may want to save this look for night, especially if you've gone with a brighter fuchsia shade.
Hot pink lipstick is also a great alternative for those nights when you want something bold and daring but don't want bright red lips – it's also a perfect spring and summer alternative to a classic red lip.
Get your undertones right. When choosing a lipstick, you'll want to select one with blue undertones if you have cooler skin, and if you have warm undertones, then you're better suited for something more orange or red-based.
Many people will tell you that fair-skinned folk can't pull off bright pink shades, but this obviously isn't true (see Emma Stone above – flawless!). If you want to try this look, then try it – you only live once! If it's something that you want to wear and you like how it looks, don't worry about whether or not someone else thinks it looks good on you.
Wearing such a dramatic, in-your-face lip color isn't something that everyone should attempt. Make sure you have the confidence to pull it off, and if you're not comfortable wearing it, don't. There is no point to buying something just because it's trendy if you feel absolutely ridiculous wearing it in public!
If you're looking to switch up your beauty routine and get out of your comfort zone (I don't know about you guys, but I generally gravitate toward lipsticks that are all pretty similar), a hot pink shade is a great idea. Don't be afraid to experiment with your look!
Test it out before you buy. It's always a good idea to actually try lipsticks before you buy them, since buying them blind is a bit of a gamble – you can never be 100% sure the color will suit you! So head to Sephora or a makeup counter and get testing.
It's best to test the color in natural light instead of relying on department store lighting. Ask for a sample, or have a sales associate test it out on your lips so you can view it later.
Hot Pink Lipstick Picks
If you think this is a look you'd like to try out, think about selecting one of these shocking shades: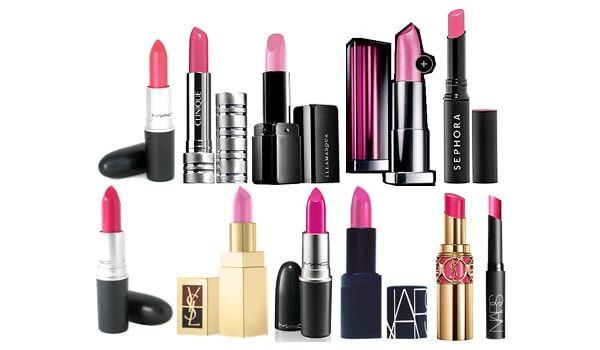 Top: MAC Chatterbox; Clinique Extreme Pink; Illamasqua Fable; Maybelline Fifth Ave Fuschia; Sephora Maniac Mat 01,
Bottom: MAC Girl About Town; YSL Pink Celebration; MAC Show Orchid; NARS Schiap; YSL Provocative Pink; NARS Carthage
What do you think?
Is this a trend you're willing to embrace, or do you think this look is too "out there" to be worn in day-to-day life? If you've already tried this look out, how did you wear it? Any colors you personally recommend? Do you prefer a hotter, bolder, fuchsia-like pink, or is a softer bubblegum Barbie pink more your style? Let us know!