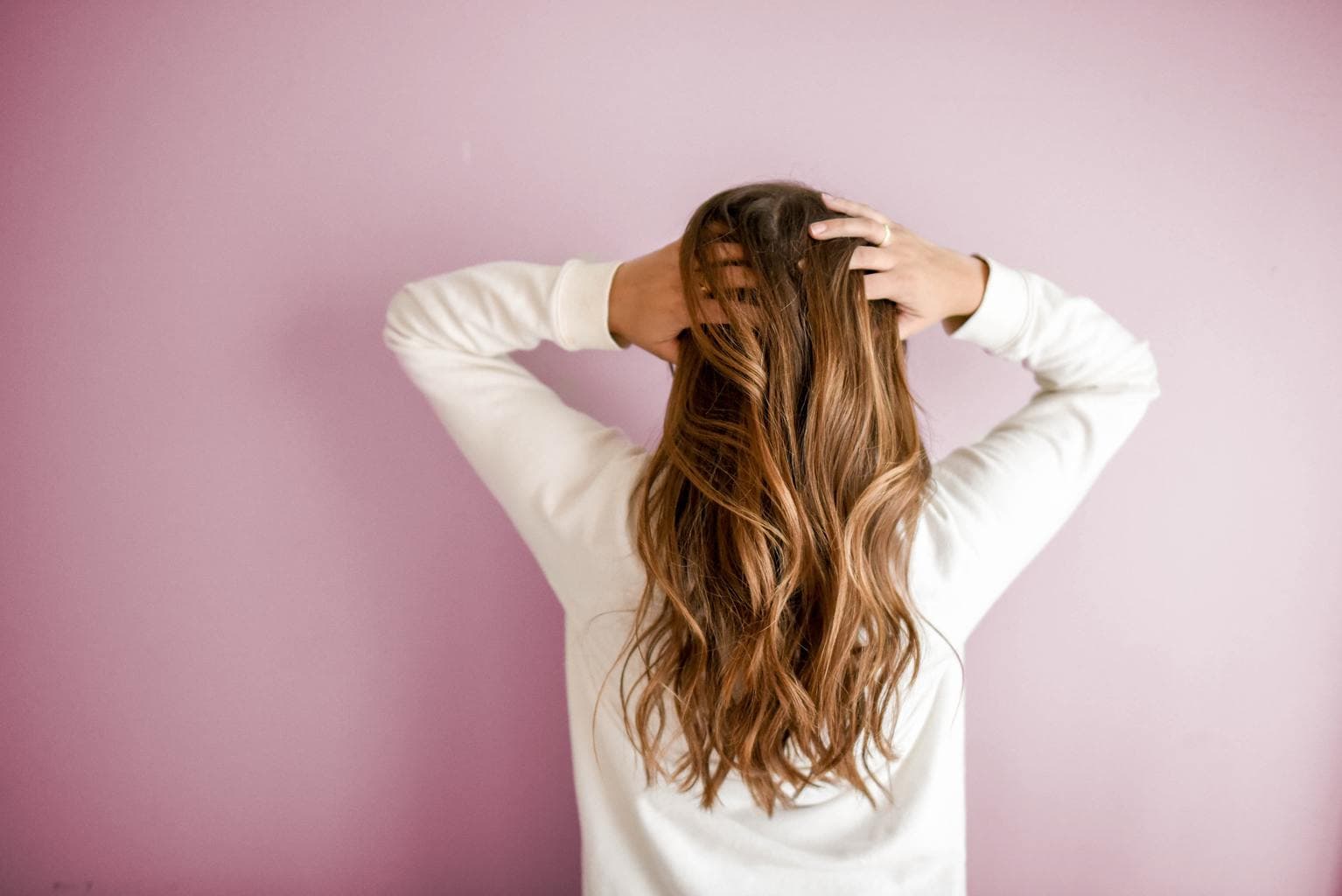 I've received a few emails recently asking about how often a girl should wash her hair. I did a little research and it's an interesting topic because there really seems to be a big divide in what people recommend.
So, how often should you wash your hair? Personally, I was always taught to shampoo my hair every day. Over the years, however, I've learned that daily washing really dries my hair out.
These days, because I get highlights and my hair is damaged, I only shampoo 3 or 4 times a week. This has definitely helped my hair a lot: it's much less dried out without the constant shampooing and blow drying.
Celebrity hairstylist Ken Paves, who does Eva Longoria and Jessica Simpson's hair, agrees that you shouldn't wash your hair every day. According to Oprah.com, Ken says that "certain hair types and textures only require washing once a week, where others work well washing 2 to 3 times a week."
Thursday's New York Times style section had an article about hair washing frequency, only to the extreme. Of Course I Washed My Hair Last Year (I'm Almost Certain) talked about how lots of women wash their hair just once a week and some only wash once a month! The average seems to be around 3 times a week. Apparently it's trendy to spend less time on your hair.
As someone whose hair gets oily after just a few days, I can't imagine only washing your hair once a month, but maybe it would work well for those with dry hair? The idea does sound tempting – who wouldn't want to spend less time doing their hair each week? I just don't know how it would really work for the average woman.
What are your opinions on this? Do you wash your hair every day or do you think once a week is best? Leave a comment and take the poll below! I want to hear what you think!