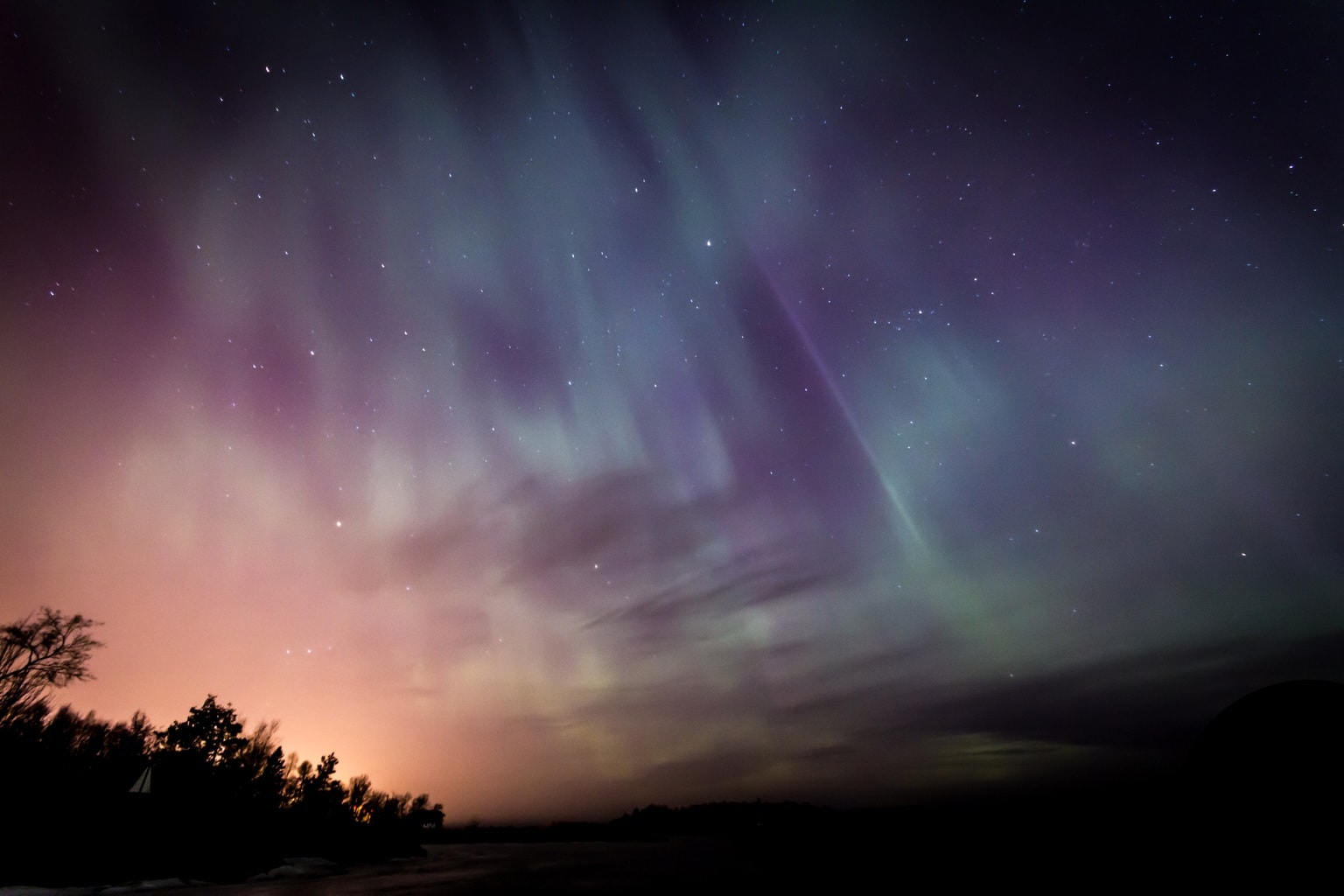 The holidays bring everyone together, and they also bring holiday parties! You never know when you'll get invited to a last-minute one with your high school friends, or maybe you'll even road trip to attend one with your college friends. (I miss mine too much!)
If you want to keep your hair looking great throughout the holidays and through every event you're going to, you'll need good products on your side. To help, I've listed my four favorite hair products right now:
Hot Tools Rainbow Gold 1 1/4″ Curling Iron

Hot Tools Rainbow Gold 1 1/4″ Curling Iron – $53.99
I am obsessed with this curling iron by Hot Tools. Not only is it crazy pretty, but it works perfectly and makes the most incredible curls. It gets really hot and stays hot, so your curls happen faster and last longer. I honestly can't say enough about this! It makes the prettiest loose curls that still look natural.
One word of warning: If you buy this, you will instantly become popular in your dorm. I am basically forced to do all my friends' hair with this just because they love the results so much. It's a little pricey but trust me, it's so worth it for the curls you get.
Samy Fat Hair Mousse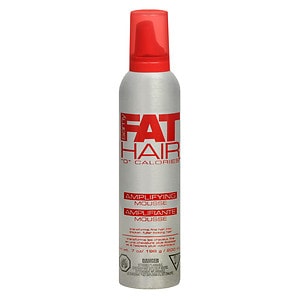 Samy Fat Hair Amplifying Mousse – $7.99
I'm throwing it back to the days of scrunched hair with this one! I've learned to love mousse again, and this one, by Samy, is especially good. The name doesn't lie: Your hair will be large! As a bonus, this smells so, so good.
Nowadays, I don't scrunch when I use mousse. Instead, I put a small ball of this in my hands and run them through damp hair, then I blow dry my hair upside down to get the most volume I can. This method gives my hair insane volume. If I don't want the full volume, I only flip my head upside down for half the time I'm blow drying. Buy this immediately if you want giant, voluminous hair!
Proganix Root Boost Volume Spray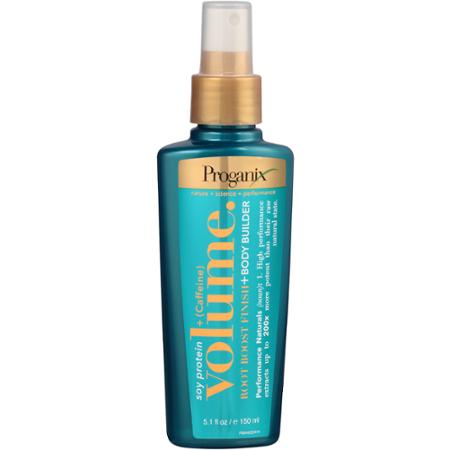 Proganix Root Boost Volume Spray – $9.57
Going along with the volumizing trend, this root spray by Proganix is another great option. I use this a lot differently then the mousse, but it gives you similar results, although this one doesn't have as much of a big hair effect, which can be a good thing! I use this when I'm going for a more natural, wavy, volumized look.
Like the mousse, I apply this before blow drying. Then I dry my hair with a large round brush, pulling up at the roots. It helps give my hair a slight lift at the roots, and smooths out my hair because of the round brush. This is great for subtle, natural-looking volume in a hurry.
Rusk Dry Finishing Spray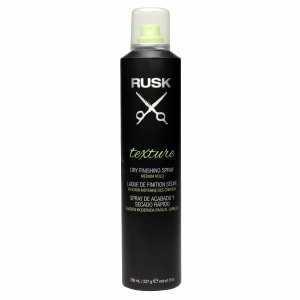 Rusk Dry Finishing Spray – $14
This dry finishing spray by Rusk has become a holy grail product for me. I didn't think I would ever need something like this (just like I never thought I'd need dry shampoo…) and then I got a sample of it and became hooked. It's not hairspray and it's not dry shampoo – instead, it's a spray that gives your hair a piece-y, imperfect look.
A quick spritz of this gives your waves beautiful texture, and on days when you don't feel like heat styling your hair, it just finishes your look beautifully. Try this if you don't like your curls too perfect and want to add extra texture to your style. (Think this textured look as opposed to this polished look.)
What do you think?
Do you have your hair look picked out for the holiday season? What do you have your eye on? Let me know in the comments!