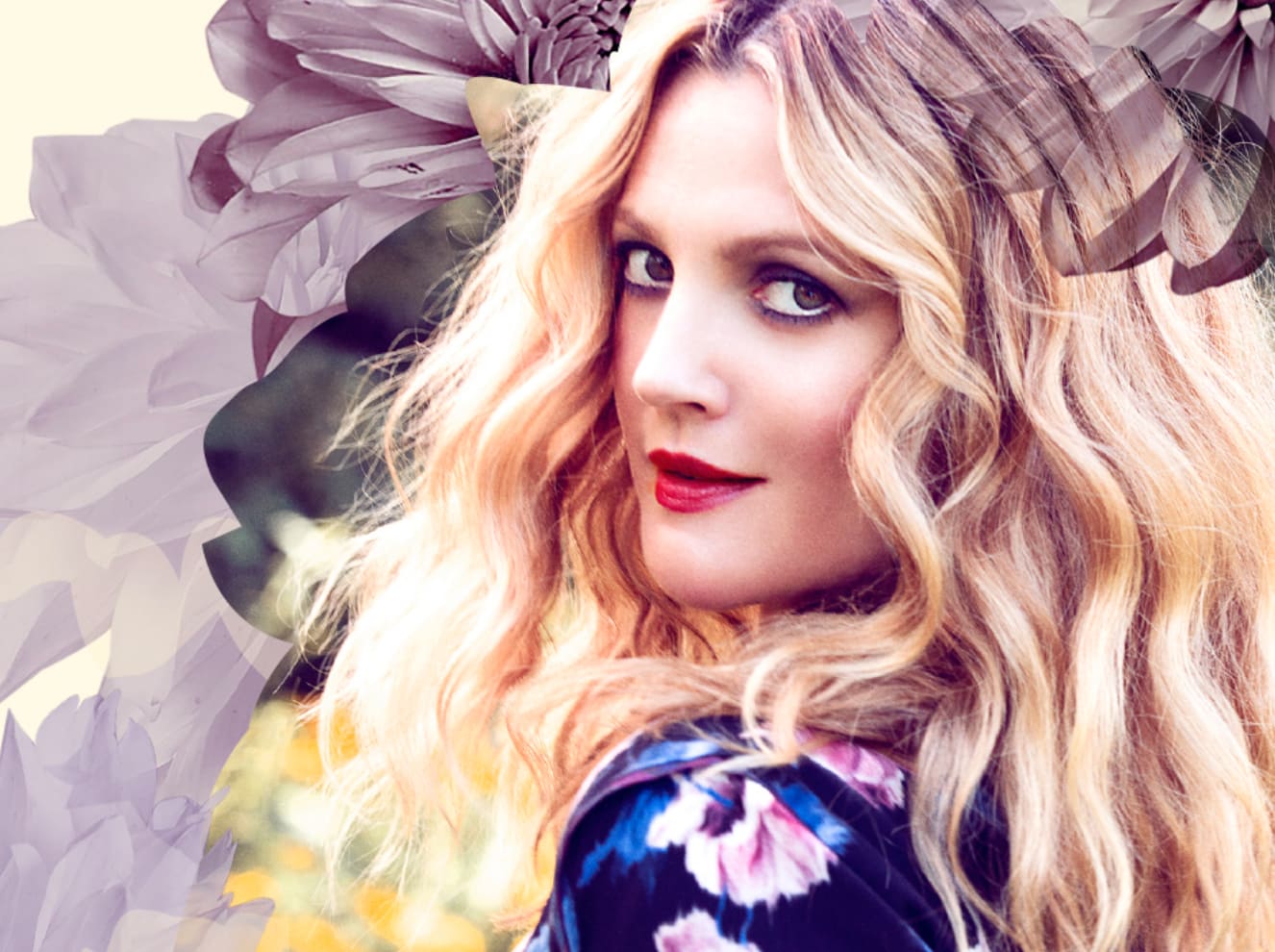 With all drugstore-priced makeup brands, shopping around for the best products can be tricky. There are so many products in each aisle for each brand that it's almost overwhelming to look at.
Luckily, with Flower Beauty the product range is much smaller than with similar priced brands, and therefore it's much easier to pick out the good from the just OK.

While a lot of the Flower makeup products are admittedly a good value, especially at such an affordable price point, there are a small number of these products that reign supreme (five, to be exact).
So if you're looking for high-end products with low-end price tags, you may want to start by heading to your nearest Walmart or Ulta stores.
Without further ado, here are CF's top 5 products from Flower Beauty (in no particular order):
1. Ultimate 3 in 1 Blending Sponge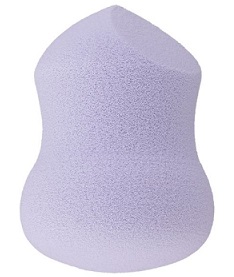 There are so many Beauty Blender dupes on the market these days, it's almost impossible to keep track of which ones are actually good.
However, this Flower Beauty Ultimate 3 in 1 Blending Sponge is amazing, and works far better than you'd believe for having a mere $10 price tag.
I used this sponge on one of the rare days I actually wear foundation and found that the application went smoother and quicker than what I'm used to with my Real Techniques Miracle Complexion Sponge.
While it may look too rounded to reach smaller areas, like when you're blending concealer near the inner corner of your eye, this sponge is incredibly easy to squish down and manipulate to fit your blending needs.
Overall, this is definitely one of those products that, when you pick one up for yourself, you will wonder how you ever lived without it in the first place.
2. Ultimate Blush & Contour Brush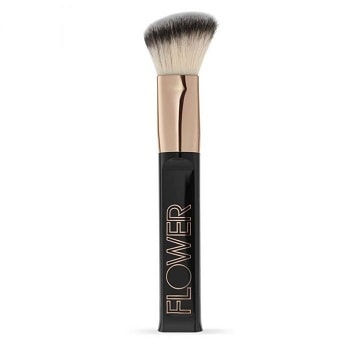 Here's another example of a Flower makeup product you didn't even know you needed in your collection.
You probably already have a brush to apply your blush with, right? If so, does it evenly disperse even the most pigmented blushes on your cheeks to give you the perfect flush of color? No? This Flower Beauty Ultimate Blush & Contour Brush does!
This brush (in my opinion) is too thick and too densely packed to contour with, but it's the perfect size for applying blush directly to the apples of the cheeks.
I've used this brush with shimmery blushes, matte blushes, subtle blushes, and super-pigmented blushes, and it always applies my blush exactly where and how I want it.
Gone are the days of over-applying blush in one spot of my face and desperately pleading with my beauty sponge to take away some of the pigment!
3. Lift & Sculpt Contouring Palette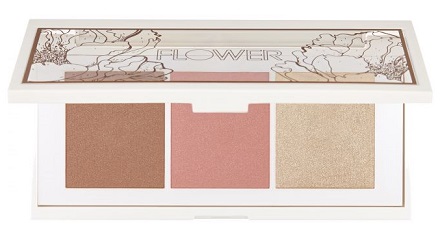 The Flower Beauty Lift & Sculpt Contouring Palette has been one of my favorite recent discoveries from this line. I picked mine up in the light to medium shade, but there's also a medium to deep palette for all my non-ghostly gals out there.
Unlike with most face palettes on the market, I actually love every shade in this Flower makeup palette.
The bronzer, though it looks sparkly in the pan, applies like a nice wash of warm-toned goodness to the face, with a slight sheen for a more natural finish.
The blush in this palette performs the same as the bronzer, with a hint of a sheen to its gorgeous pink hue.
And last but certainly not least: the highlight. The highlight in this palette is insanely beautiful on the skin, giving a not-so-subtle glow without any glitter chunks that would emphasize skin texture. In short, this palette is worth the money just for the highlighter alone.
The one downside to this palette is that the pressed powders within the pans are easily breakable. While this may be a dealbreaker for some, I personally think that being a little extra careful in the handling of this product is so so worth the end results it gives.
4. Flower Pot Powder Blush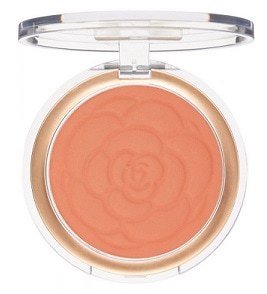 Blush has never been the most exciting beauty product. In fact, not even 3 years ago, my poor, misguided soul used to not even bother with blush at all.
Milani's Luminoso was the spark that lit my interest in new blushes, which eventually led me to purchasing the Flower Pot Powder Blushes from Flower Beauty.
These Flower Pot Blushes perform like high-end blushes that you would buy at Sephora. They're pigmented with a smooth formula that glides on the skin and never leaves weird patches of intense color like other drugstore blushes do.
All the shades in this blush formula are stunning, but my favorite for summer is hands down the shade Peach Primrose.
Even with all the other amazing blushes in my collection, I can't seem to put this one down!
5. Mix N' Matte Lip Duo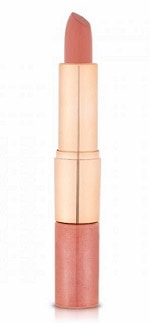 This Mix N' Matte Lip Duo from Flower Beauty falls under a growing category called "products I own because my fave Beauty YouTubers rave about them".
Casey Holmes posted about these lip duos multiple times before I decided to take the plunge, and my only regret is that I didn't buy them sooner.
First and foremost, the shades this lip product comes in are utter perfection, from the nudest nude to the brightest red. Out of the (sadly) limited shades offered, you're bound to find at least one that works for you.
The formulas for both the matte lipstick and the lipgloss are bomb, and they work just as amazingly on their own as they do when paired together.
Not only are you getting two products for the price of one, but both products are amazing quality and look/feel high-end on the lips. What more could you ask for from an affordable makeup line?
What products have you been loving from Flower Beauty?
Which products just didn't work out? Are you going to try any Flower makeup products after reading this post? Sound off in the comments section!