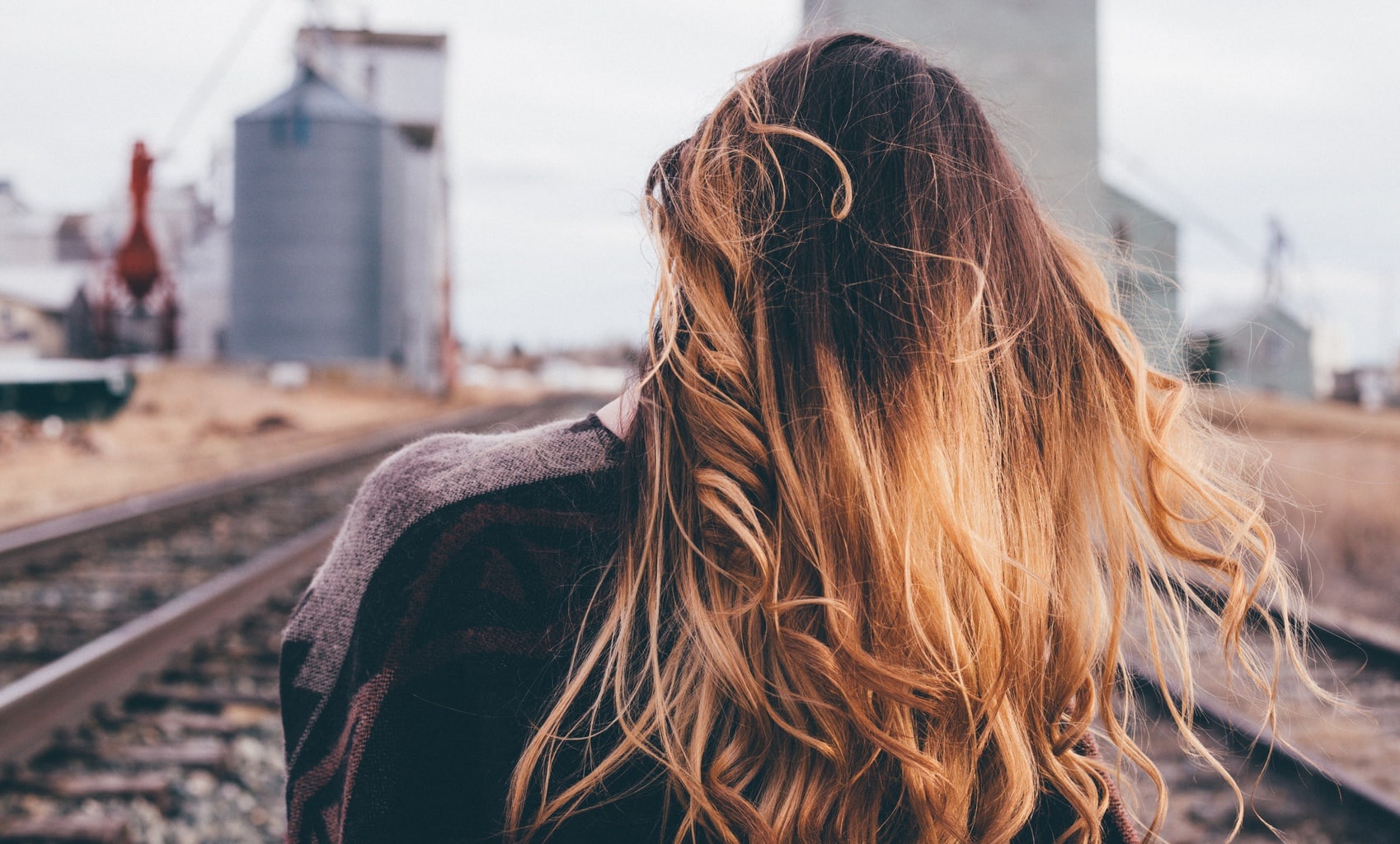 Haircare can be an expensive business. You've got to buy shampoos, conditioners, styling products, heat protectants, etc. Then there are specialty products (which are normally quite expensive) catered towards for specific hair concerns, like oil, frizz, or color protection. This level of upkeep makes me and my wallet cry.
Expensive haircare products don't always fit into our college budgets, but the good news is that there are less expensive drugstore products that perform just as well, if not better, than the expensive versions! Here are the cream of the crop, best drugstore haircare finds.
L'Oreal Everpure Moisture Shampoo and Conditioner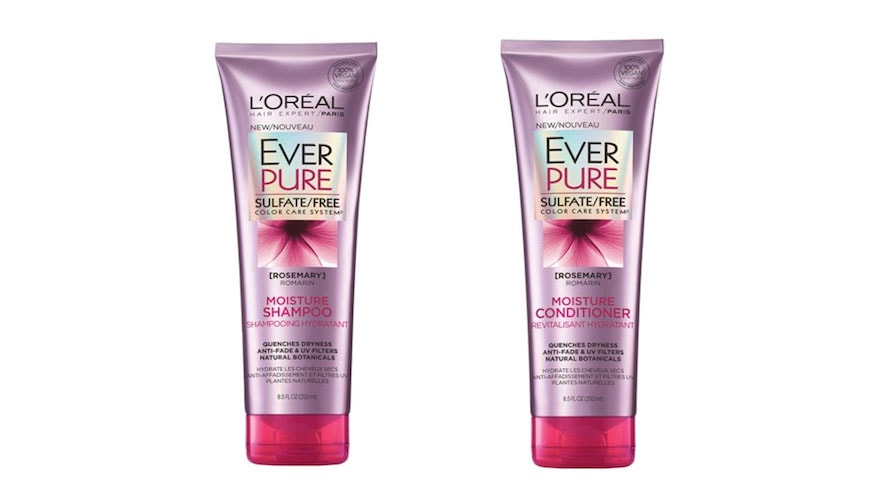 Let me just say it: the L'Oreal Everpure line is probably the best shampoo and conditioner duo in the drugstore. L'Oreal makes some great haircare products, and this line just pushed them above and beyond the competition.
The Everpure range reminds me of the quality you'd get from more expensive brands like Pureology or Alterna, but you get away with paying half the price. Unreal! This stuff is worth every single dollar.
Related reading: The Best Drugstore Shampoos for Oily Hair
OGX Argan Oil of Morocco Intense Moisturizing Treatment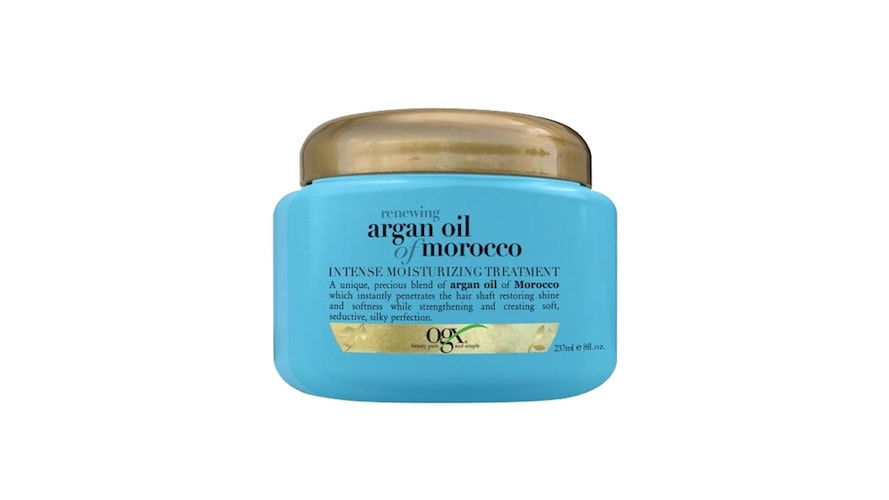 This is one of my personal favorites! I've been using this product consistently for four years now, and it's my holy grail conditioner. The OGX brand has a wide range of products that can tackle everything from dry, to curly, to oily hair, but this Argan line is their staple collection.
This conditioner is actually a 3-in-1 product! You can use it as a daily conditioner, a hair mask, or a leave-in conditioner, making it suitable for every hair type. This product leaves your hair super soft and makes it smell absolutely INCREDIBLE. Bonus fact: this product is safe for color-treated hair!
For Curly Hair: Not Your Mother's Naturals Tahitian Gardenia Flower and Mango Butter Curl Defining Cream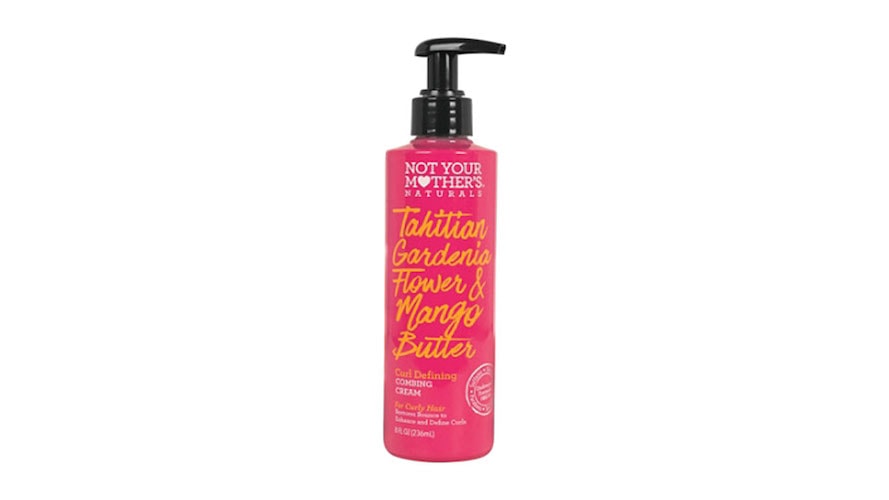 For all the curly-haired girls out there, this new release from Not Your Mother's is an amazing option. Although I don't have curly hair myself, some of my curly-haired friends LOVE this product.
This cream infuses the hair with just the right amount of moisture without weighing hair down, and the texture absorbs quickly into the hair for some nicely defined and frizz-free curls.
For Fine Hair: John Frieda Root-Boosting Lotion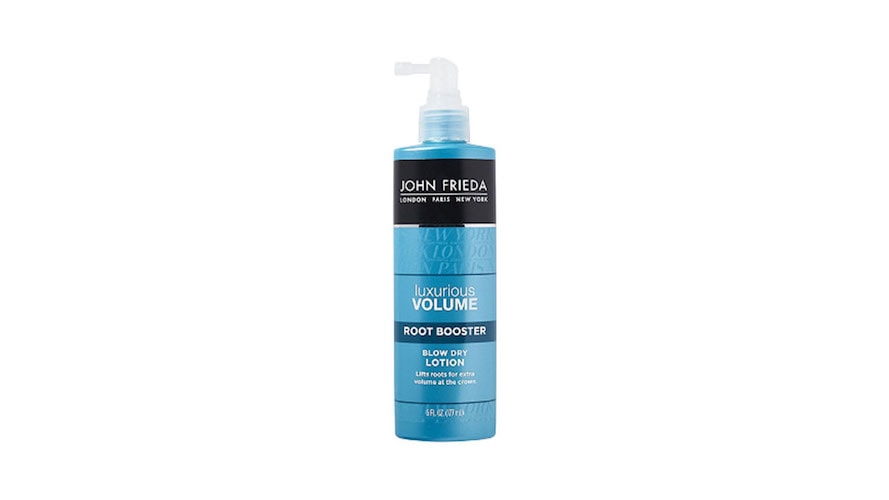 On the flip side (and for my fellow fine-haired girls out there), John Frieda comes to the rescue. Volume is easy to achieve when you've got this root-boosting hair lotion.
Just section damp hair like you would for dry shampoo, and then spritz this underneath to hit your roots. Massage it in, and blow dry your hair into whatever style you want! The heat locks in that volume to give you a fabulous hair day.
L'Oreal Paris Advanced Haircare Total Repair 5 Damage Erasing Balm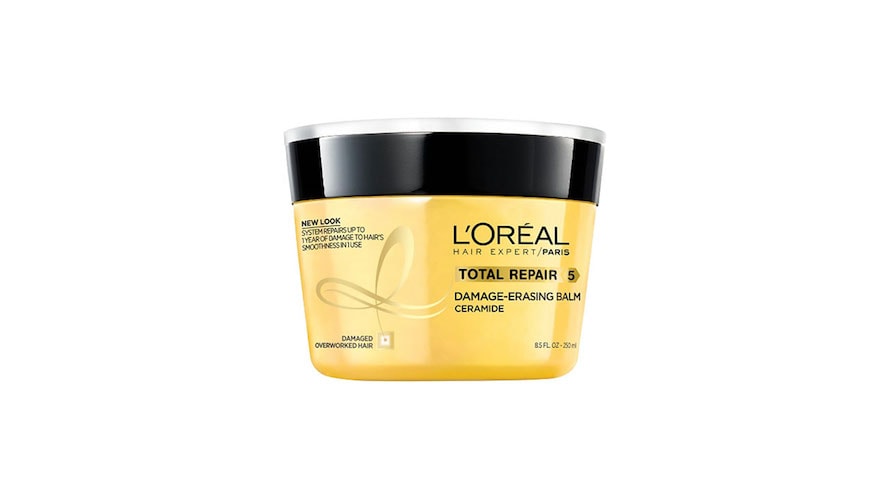 Hair masks are hard to come by at the drugstore, but L'Oreal swoops in to save the day. This hair mask gained tons of popularity when it was released, and it's still as popular today!
The nourishing formula begins majorly fixing hair damage within just the first use. This mask reaches deep within the hair to reinvigorate it from the inside out. Damaged hair is no more when you've got this little secret up your sleeve.
Batiste Dry Shampoo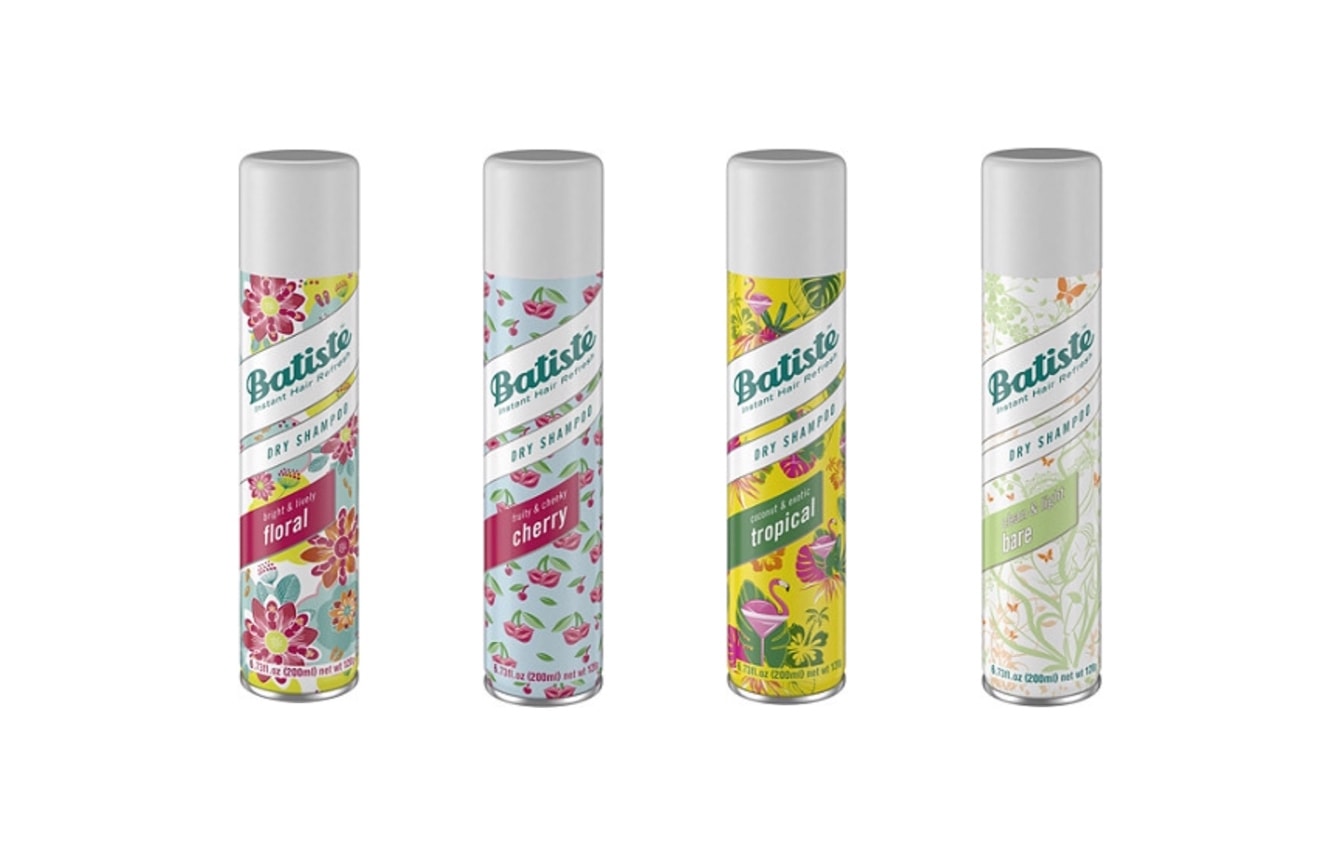 This cult classic is the best drugstore dry shampoo. Normally, it's sold out at my nearby Ulta.
Batiste got it 100% right with this stuff. This dry shampoo instantly mattifies the hair, removes excess oil, and doesn't leave a powdery, white build-up on the roots. This even comes in tinted versions for blondes and brunettes!
Just section the hair on the top of the head, spray the roots, and rub it in. That simple! This bad boy comes in about 9-10 different scent varieties, but no matter which one you pick, you're guaranteed to experience great dry shampoo action.
Not your Mother's Clean Freak Tapioca Dry Shampoo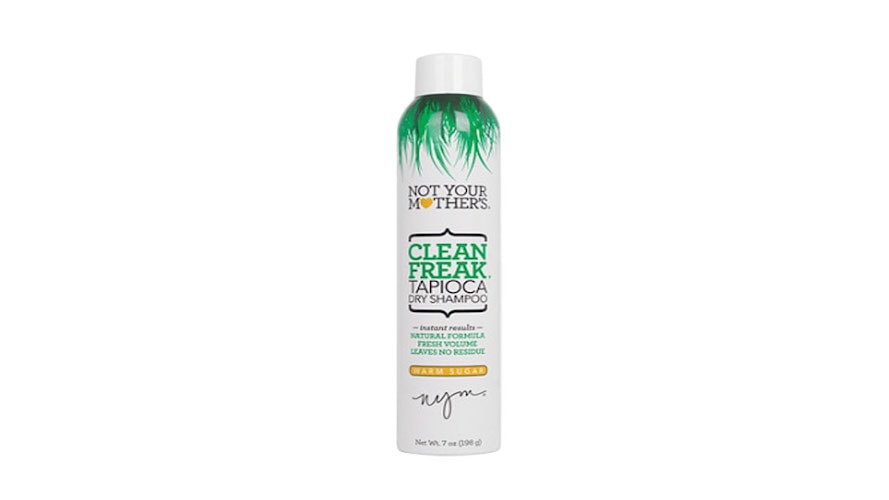 Batiste is the first choice of many " I shower every three days" college girls, but if you can't manage to get your hands on it because it's sold out, the Not Your Mother's Clean Freak dry shampoo is great alternative.
This dry shampoo feels slightly heavier than the Batiste version, but it works just as effectively. Be warned: this option might leave a slight white cast on the hair, so be careful if your hair is a darker shade.
Thoughts?
What are your favorite hidden drugstore haircare finds? Let us know below!