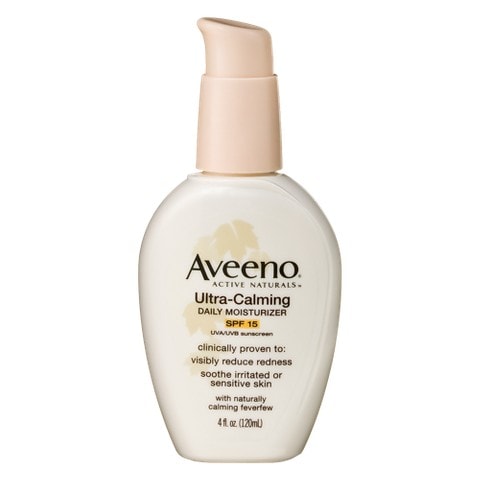 When the cold weather starts to make its way here, your skin definitely feels it. If you're like most of us, your skin tends to get more dry and lose a lot of its luster, which can be frustrating and hard to manage!
However, there are so many affordable products at the drugstore to help keep dryness at bay and soothe your skin. From foundation to cleanser, I have you covered with all the necessities! Read on to learn what they are. 
L'Oreal Paris True Match Lumi Healthy Luminous Makeup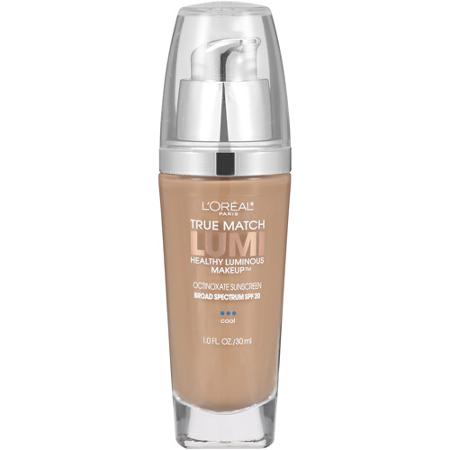 L'Oreal Paris True Match Lumi Healthy Luminous Makeup – $10.97
I know that you're probably not thinking about foundation as one of the first ways to hydrate your skin, but if you wear foundation regularly, this is a great one that will keep dry patches away! L'Oreal's True Match Lumi foundation keeps skin smooth and hydrated while also hiding blemishes and imperfections.
I absolutely love this foundation. It has a great finish and feels like nothing on the skin. In the winter, I don't really need to put a finishing powder on top of this, which is perfect for drier skin. I love this! Give this a try if you need a great cold weather foundation. 
Neutrogena Hydrating Makeup Remover Cleansing Towelettes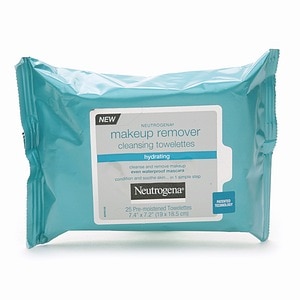 Neutrogena Hydrating Makeup Remover Cleansing Towelettes – $5.99
Makeup remover towelettes are a huge weakness of mine. I'm always using them to remove black makeup from under my eyes, or if I'm feeling lazy at night and don't want to wash my face (which is bad, I know…). These are my favorites! By Neutrogena, these hydrating towelettes actually feel like they're nourishing your skin.
My skin doesn't feel tight or dry after using these and they don't have an offensive smell. They also take off literally every speck of makeup, which is awesome. I always pack these when I travel and keep a pack next to my bed as well! I'm obsessed with these.
Aveeno Ultra Calming Daily Moisturizer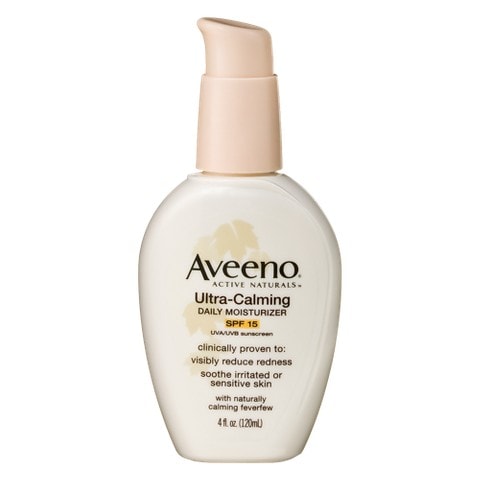 Aveeno Ultra Calming Daily Moisturizer – $13.59
So let me tell you this — I have been using this moisturizer for over two years now. This is the best one ever, in my opinion! Aveeno's Ultra Calming range of products are among my favorites, especially during cold weather, but year-round they are great as well.
This moisturizer calms redness and soothes irritated skin. I have rosacea, so this is great for me year-round but for anyone else, this might just be necessary in the winter! This makes your skin feel so smooth and soft, and makeup applies very easily over top of it. Try this out!
Purpose Gentle Cleansing Wash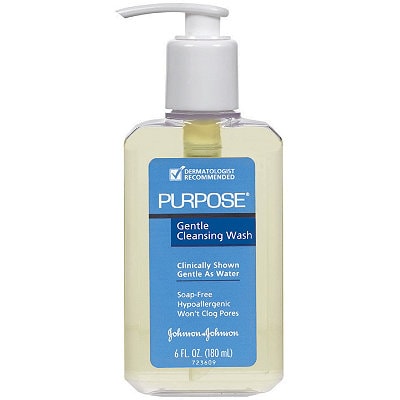 Purpose Gentle Cleansing Wash – $4.69
This soap-free, oil-free cleanser by Purpose will cleanse your skin and get rid of makeup without stripping it of valuable oils or drying it out, which is perfect for cold weather. It also doesn't sting your eyes – a big plus! I've been using this for years, and I find that it cleanses my skin really well without having that soapy feel.
My dermatologist first recommended this to me when I started going to her at age 14, and now I'm 21 and still use it. Definitely try this out! It's so inexpensive, so anyone can try this.
What do you think?
What do you think of these skincare products? Do you have your eye on any of them? Let me know in the comments!