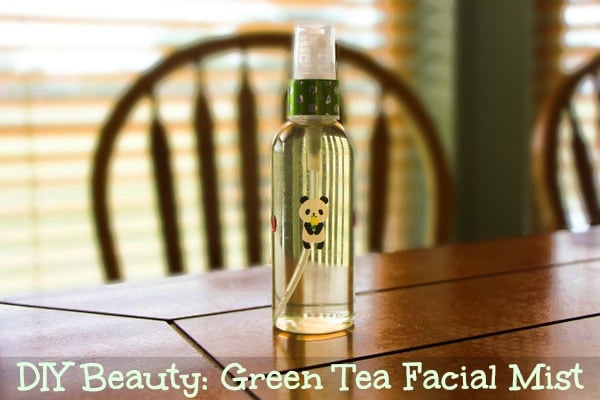 When I was younger, I used to avoid going outside during the summer. When I did, I slathered on layers of sunscreen, but the powerful summer sun still made me feel like my face was going to melt! However, I hated missing out on fun outdoor adventures with my friends and family.
As a result, I started making my own facial mist. Not only is it super good for your skin, but just one spritz will cool you down right away. It's also really easy and cheap to make – score!
Read on to learn how you can make your own green tea facial mist: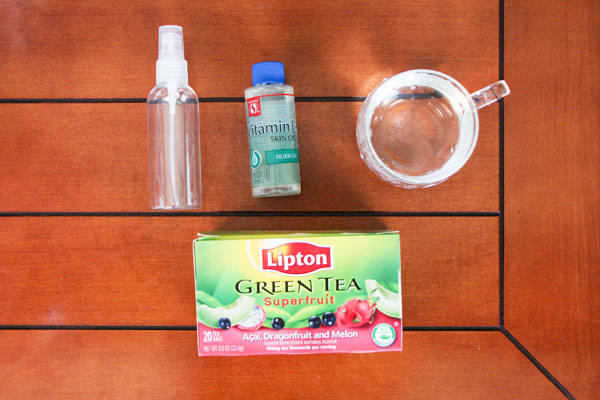 What you'll need:
How to:
Step One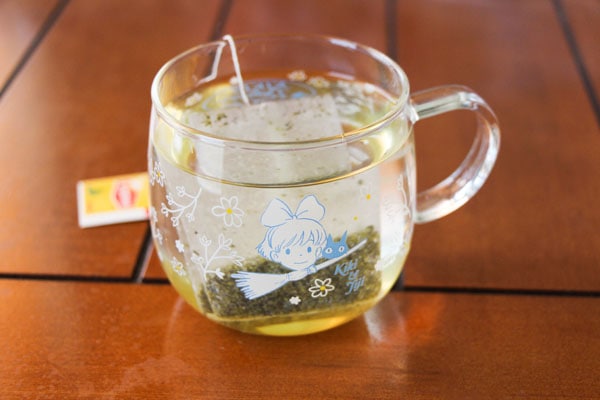 Take the green tea bag and steep it in the mug of water for at least 15-20 minutes.
Step Two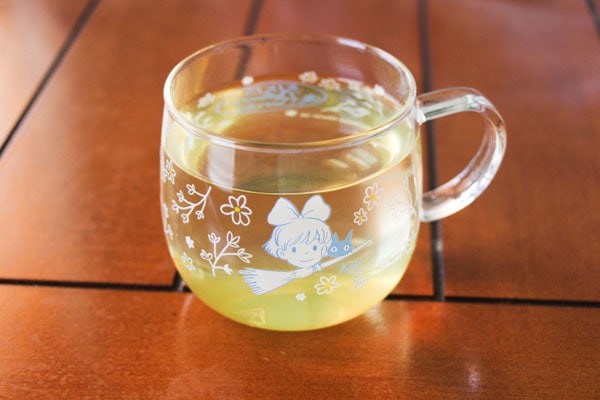 Remove the tea bag and let it cool down to room temperature.
Step Three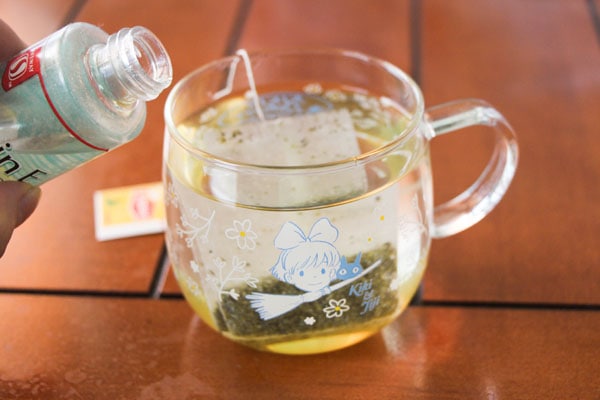 Add 2-3 drops of vitamin E oil or the contents of the vitamin E capsule. You can see in the photo that I put the tea bag back in since the tea wasn't as strong as I wanted it to be.
Step Four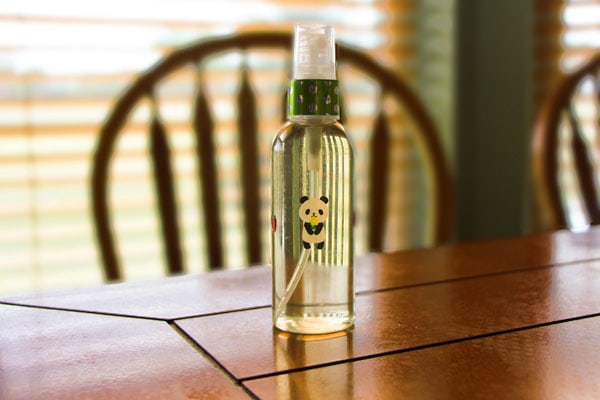 Carefully pour the mixture into the spray bottle. Keep it in the fridge until you need to use it. This is completely optional, but I like to add a few ice cubes when I head out so that the mist stays nice and cold throughout the day.
Spritz as often as desired for an immediate cooling sensation!
What Do You Think?
Do you like this DIY? Are you going to try it out? What are some other ways you keep cool during the summer? Let me know in the comments below; I'd love to hear what you think!