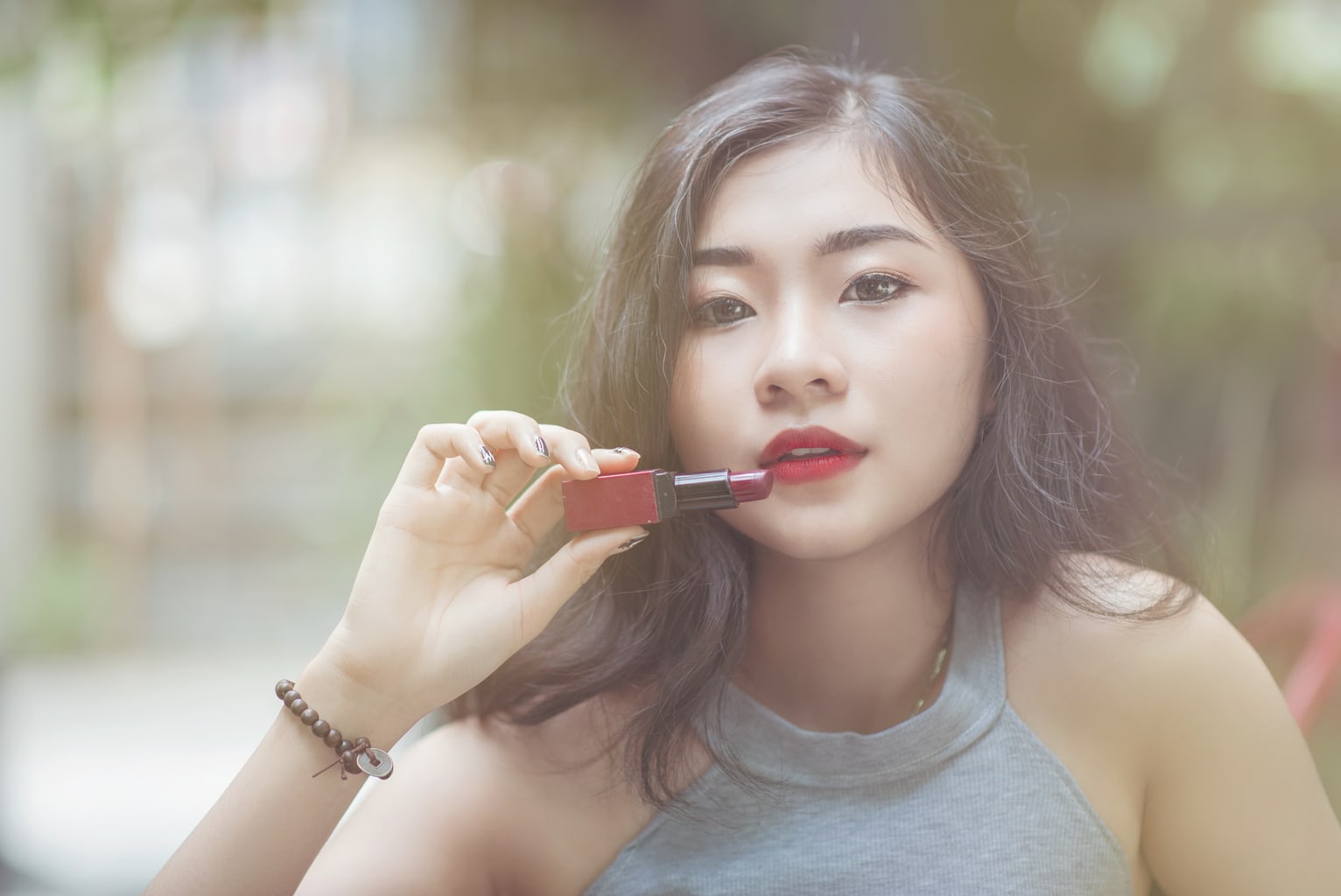 It's officially official. Winter break is over and classes are back in full swing. As nice as it was having so much free time, it can also feel nice to have something productive to do.
One major downside to filling up your time? There never seems to be enough of it.
There have been days when I left for my 8am and didn't get back to my dorm room until well after dinner, only to run back out an hour later for some other engagement.
On days like these, it helps to have a day to night makeup cheat sheet.
If you're one of those people that leaves little to no downtime for yourself between activities, you might find it useful to have a quick guide to transitioning your makeup look from day to night.
Whether you're heading out to watch a local band, going on a date, or simply grabbing some late-night grub with your friends, you want to look cute for going out at night. There are some simple things you can do to spice up a neutral makeup look.
If you're as short on time as I think you are, here are 4 easy steps to take you from looking daytime prim to properly chic in a snap:
1. Throw in Some Sparkle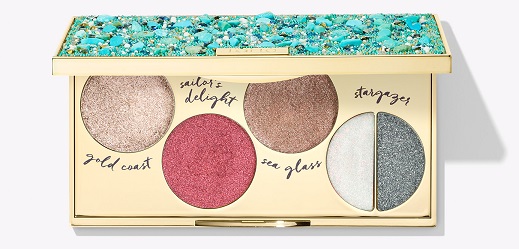 Sparkly makeup isn't necessarily confined to the night time, but it always seems more appropriate to rock glitter at night rather than during the day.
A lot of newer sparkly makeup is much more user-friendly than it was in the past. No more having to apply glitter glue and messily pressing glitter onto the eyelid. Products like Tarte's Foil Finger Paints Palette make adding glitter as easy as a swipe of the finger.
There's nothing like a loud sparkle to kick off a GNO.
2. Refresh Your Highlight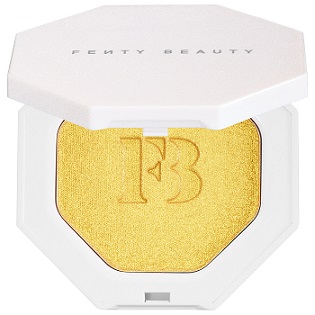 Highlighter is another thing that can be worn during the day, but is more acceptable to pack on after the sun goes down.
Refresh your highlighter by reapplying it to the cheekbones, brow bone and bridge of the nose, or you can even apply your highlighter with a wet brush to give it an extra pop on the skin.
Alternatively, you can continue with the sparkle theme and apply a more bold and glittery highlight like the infamous Trophy Wife (which looks like golden magic on the skin).
3. Add Falsies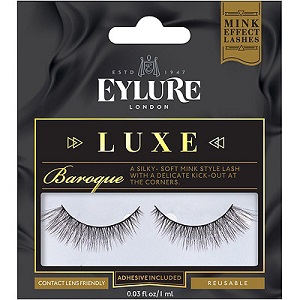 I've said it before and I'll continue to preach it: false eyelashes are the easiest and quickest way to add drama and glam to your look.
You don't have to pay an arm and a leg for good lashes, since brands like Eylure and Ardell make inexpensive dupes for higher-end versions.
If you're apprehensive about gluing false eyelashes to your eyelid or you think it's just too hard to do, like most things, this is a step in makeup that gets easier with practice. Look up a tutorial or two and start working on your technique! I swear, you'll get it soon enough.
Once you're done applying the falsies, make sure to cover any visible glue using a precise liquid eyeliner.
4. Swap Out a Nude Lip for a Bolder Color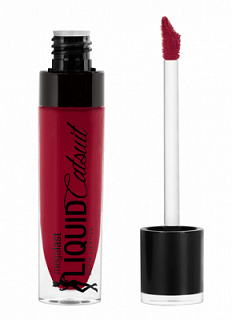 If all else fails and you don't want to put too much effort into switching up your look, switching your lipstick from a nude to a more colorful or vampy shade is your perfect day to night makeup hack.
The Wet n Wild Liquid Catsuit Lipsticks have an amazingly long-lasting formula in richly pigmented shades that wont break the bank yet will make you look like a million bucks.
If you're someone like me who mostly sticks to wearing Blistex during the day, this step is even easier!
What are your favorite tricks for adding glam to a look?
Keep in mind, these are all things that can be easily thrown into your purse or backpack for on-the-go ease (though I don't recommend applying false eyelashes in a moving vehicle).
In as little as four steps, you can easily create a whole new look to take you from day into the night.