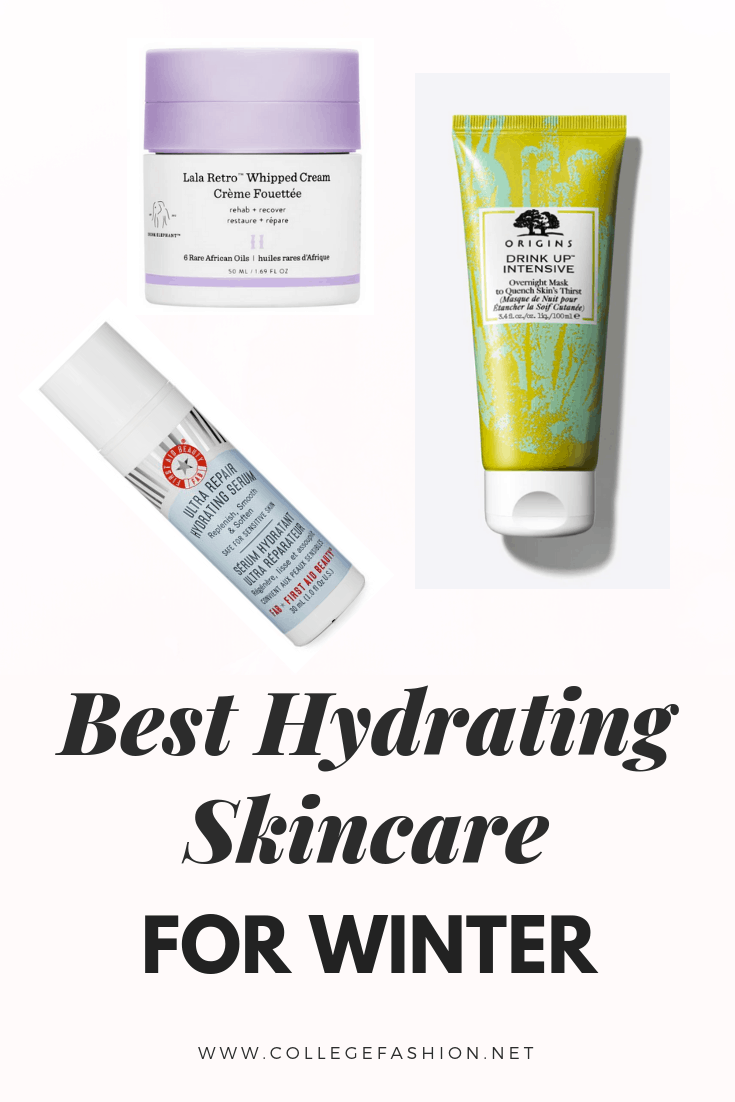 Winter is coming and while that means it's time to swap our fall jackets for thick winter parkas and ankle booties for snow boots, it also means that we have to swap out our skincare products.
Unlike other seasons, winter significantly affects our skin because of the harsh temperature drop. While in the summer you need lightweight products because of the heat, in the winter your skin is stripped of its usual moisture, so you'll need thicker products to keep moisture in.
Dr. Joshua Zeichner, a dermatologist and director of clinical and cosmetic research at Mt. Sinai Hospital in New York City explained the temperature's effects on skin to Yahoo, saying that, "as temperatures fall and the air gets drier, your skin pays the price. This can lead to cracks in the outer layer of skin, loss of hydration, and ultimately, inflammation". Therefore, in order to protect your fragile skin in the winter look for skincare products that are targeted to help with hydration, moisturizing and that are cream based.
Don't panic if the temperature around you is already steadily dropping though, as I've created a list of the best reviewed hydrating skincare products that you'll need for this winter!
Drunk Elephant Lala Retro Whipped Cream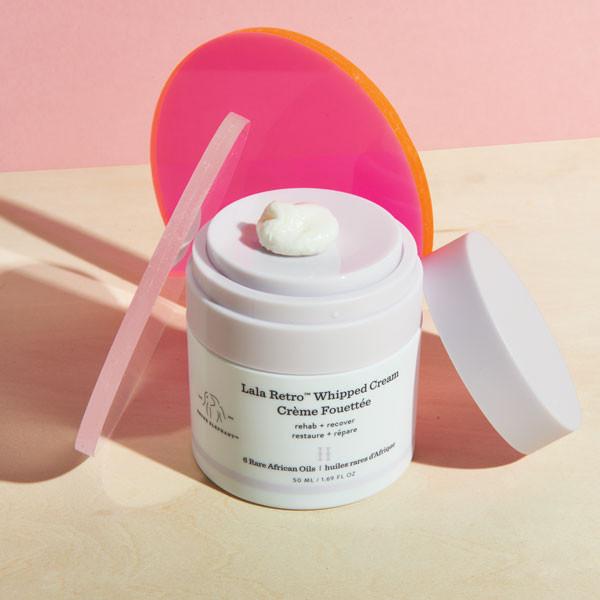 A 3 year (2016-2018) Allure Best of Beauty Award Winner, the Drunk Elephant LaLa Retro Whipped Cream ($60) is widely considered a holy grail moisturizing cream for the winter. Created with an airy blend of six rare African oils, plantain extract, sodium hyaluronate crosspolymer, green tea and omega acids, this rich and silky face cream will leave you with visibly brightened skin and long lasting hydration.
Drunk Elephant states that this product's sole purpose is to, "rescue dry, dull skin while slowly delivering a steady dose of moisture throughout the day and night".
I recently received a trial size of this product and found it to be lovely! Not only is the packaging super cute, but I've been using it as a spot treatment for any dry areas on my face. The weather is getting colder by the second where I attend college and that does no favors to my skin. I find this moisturizer instantly relieves any dry patches I might have.
Even though it's definitely on the pricier side for a moisturizer, there's a reason why the LaLa Retro Cream is one to invest in for the cold winter.
First Aid Beauty's Ultra Repair Hydrating Serum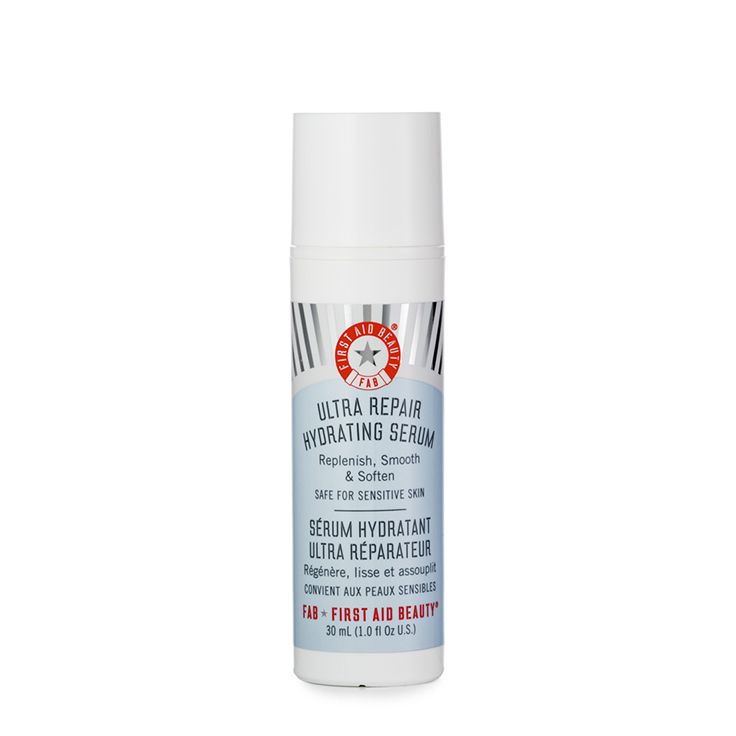 First Aid Beauty's Ultra Repair Hydrating Serum ($36) is a water-based serum that helps in minimizing the appearance of fine lines and wrinkles while infusing the skin with instant hydration. It's a great choice for hydration if your skin tends to be on the oilier side and you don't like to slather on thick moisturizing creams.
Although this serum is lightweight, it gives your skin an impressive amount of moisture and can be used under other moisturizers as well. Not only will this serum help with hydration, but thanks to ingredients like hyaluronic acid, peptides, colloidal oatmeal, and aloe leaf juice, it'll help fix irritated skin and leave you with a plump and healthy complexion.
Origins Drink Up Intensive Overnight Mask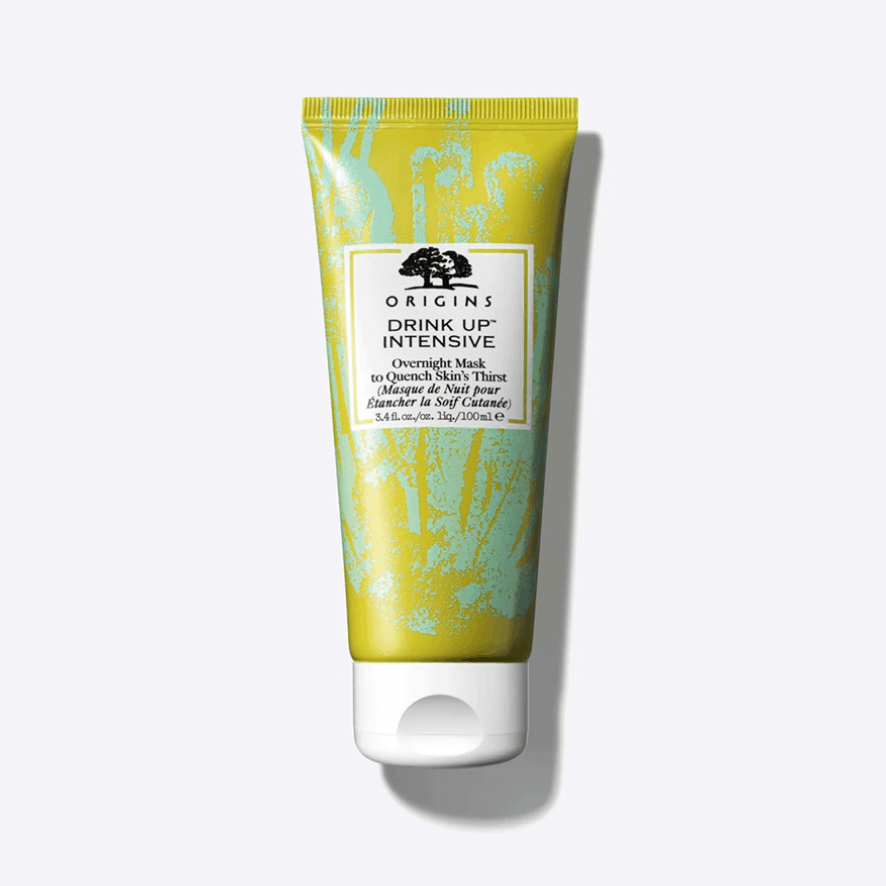 Origins' Drink Up Intensive Overnight Mask ($17.50/$28) simply and successfully follows up on its claim to "quench skin's thirst".
An ultra hydrating overnight mask that is created with avocado and apricot kernel oils, this product will deeply and instantly quench the skin with moisture. Additionally, Japanese seaweed is included to repair any signs of premature aging and to prevent the skin's barrier from dehydration.
I'm a huge fan of Origins products and this one comes very well reviewed. Additionally, it comes in two sizes so you can choose the smaller one if you aren't ready to drop $28 for a mask.
Do you have any holy grail winter skincare products?
I have a feeling that this winter is going to be a pretty cold and windy one and that I'll be needing additional skincare products to protect my skin. If you have any recommendations then please let us know in the comments below!