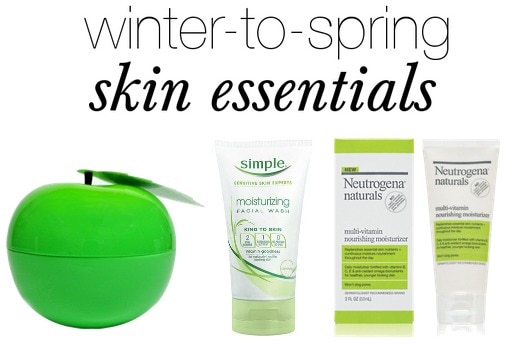 That in-between period during the transition from winter to spring can do a number on your skin, so I'm here to help! The key is to keep your skin moisturized, but not over-moisturized. Ditch your heavy winter skin cream and trade it for something lighter. Keeping your skin balanced is the best way to keep it under control.
Here, I've compiled a list of my personal favorite budget-friendly skincare products to help your skin transition into spring. Read on to learn what they are:
TONYMOLY Appletox Smooth Massage Peeling Cream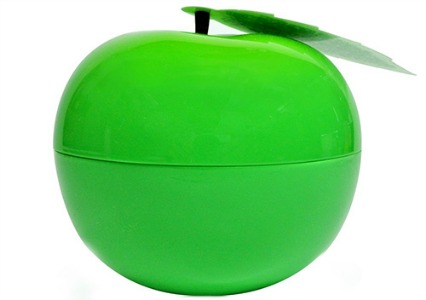 $10.50 on Amazon
This peeling cream by TONYMOLY sounds weird, since it literally helps you peel off your dead skin cells. However, since using this product, my skin has never felt better.
Basically, you use it by applying it to your dry skin after cleansing. You let it sit for a minute, then rub the product on your skin in a circular motion. The dead skin will start to "ball" up and peel away, and you will be left with baby soft, flawless skin. I'm not kidding!
It works like an exfoliant, but doesn't have any harsh beads or scratchy particles, which helps keep your skin moisturized. This will forever be one of my holy grail products, so I hope they never stop making it!
Simple Moisturizing Facial Wash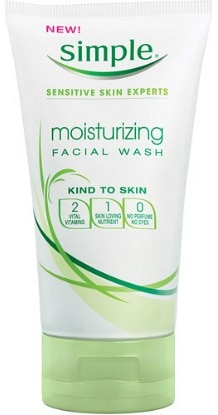 $5.99 at Target
This cleanser by Simple is definitely "kind to skin." It is 100% soap free, so it's super gentle and doesn't strip your skin. I love using this in that transition period from winter to spring because it balances the dry patches and keeps the oil under control.
I don't recommend using this as an everyday cleanser if you have oily skin, but in the winter-to-spring transition, it's safe to use on any type of skin if it's feeling a touch dry. Use this twice a day if you have dry skin, and use it once a day if you have combination or oily skin. This cleanser is definitely a bargain, and it works wonders.

Neutrogena Naturals Multi-Vitamin Moisturizer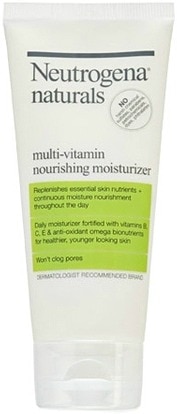 $14.99 at Ulta
Neutrogena is well-known for their hydrating and balancing products, and this one is no different. This moisturizer, from their Naturals range, is perfect for year-round use, but works especially well during this transitional period. The product is fortified with vitamins and minerals for an anti-oxidant boost. It also replenishes your skin's moisture throughout the day, keeping it balanced.
I love the way this makes my skin feel! With this product, my face feels super-smooth and soft, but since the moisturizer is fast-absorbing, it doesn't feel sticky or oily. (Just be sure to layer this under a sunscreen if you're using it during the day!)
What do you think?
How do you deal with the transition from winter-to-spring? Have you tried any of these products? Let me know in the comments!