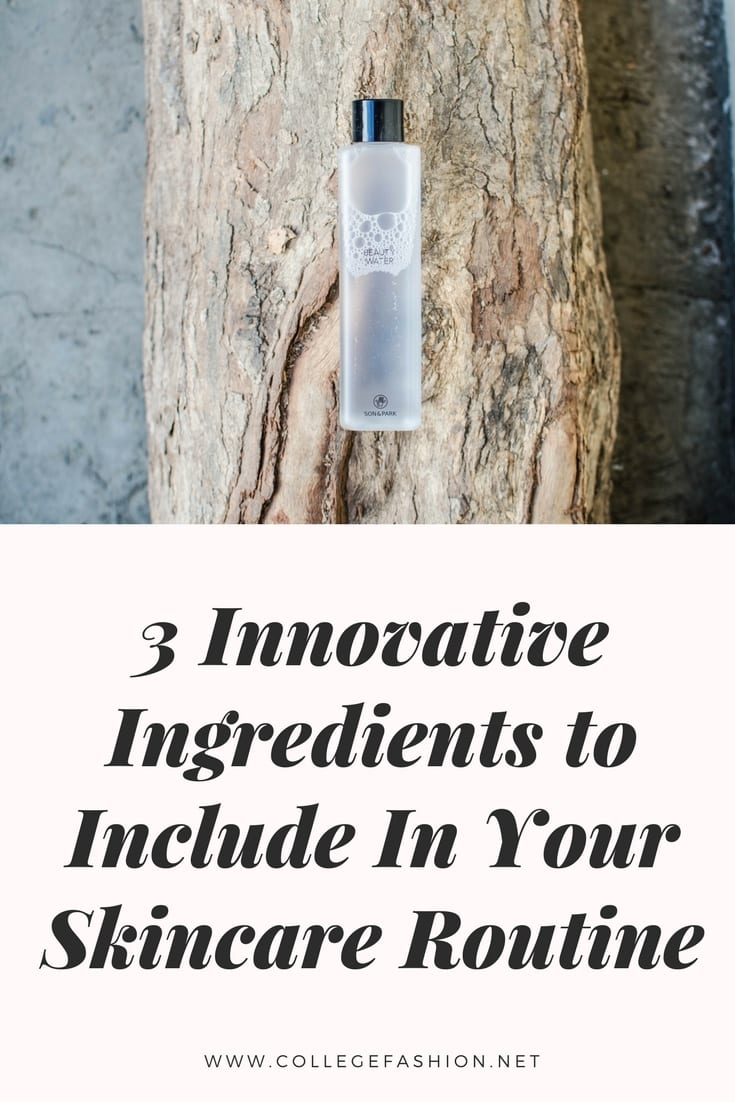 Skincare is always evolving. With every new study that comes out about a new beauty ingredient, our products are getting increasingly advanced.
Whether we want to prevent or cure our skin concerns, it is always best to know what we are putting on our skin and what ingredients work the best.
So, in the spirit of knowing what your skincare products actually do, here are three innovative ingredients to look out for when buying your next skincare product!
Centella Asiatica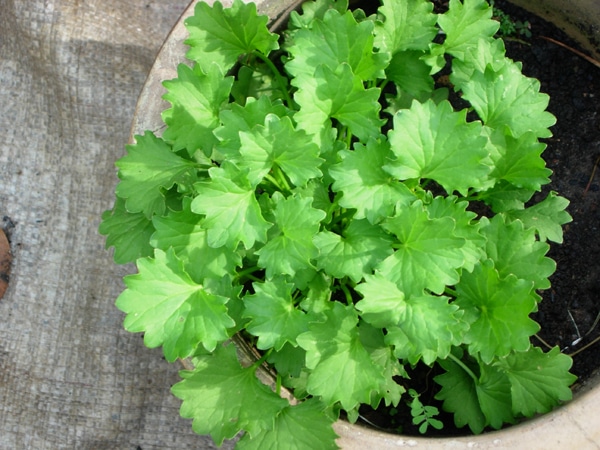 Also known as Gotu Kola, Centella is making a name for itself in the world of skincare. Centella is a plant that's rich in amino acids which have anti-aging properties, and help with acne scarring and elasticity.
By increasing the production of collagen, Centella helps skin regenerate itself. As we age, the collagen our own body makes decreases, making it slow to fade our acne scars. As you may know, the decreasing rate of collagen production is also what contributes to wrinkles!
A great Centella product for acne and acne scarring is the Centella Blemish Balm from Cosrx. It's similar to the topical gels/creams you get from the drugstore that help you get rid of your acne, but without the burning of salicylic acid. It might also help prevent a few wrinkles from forming.
Snail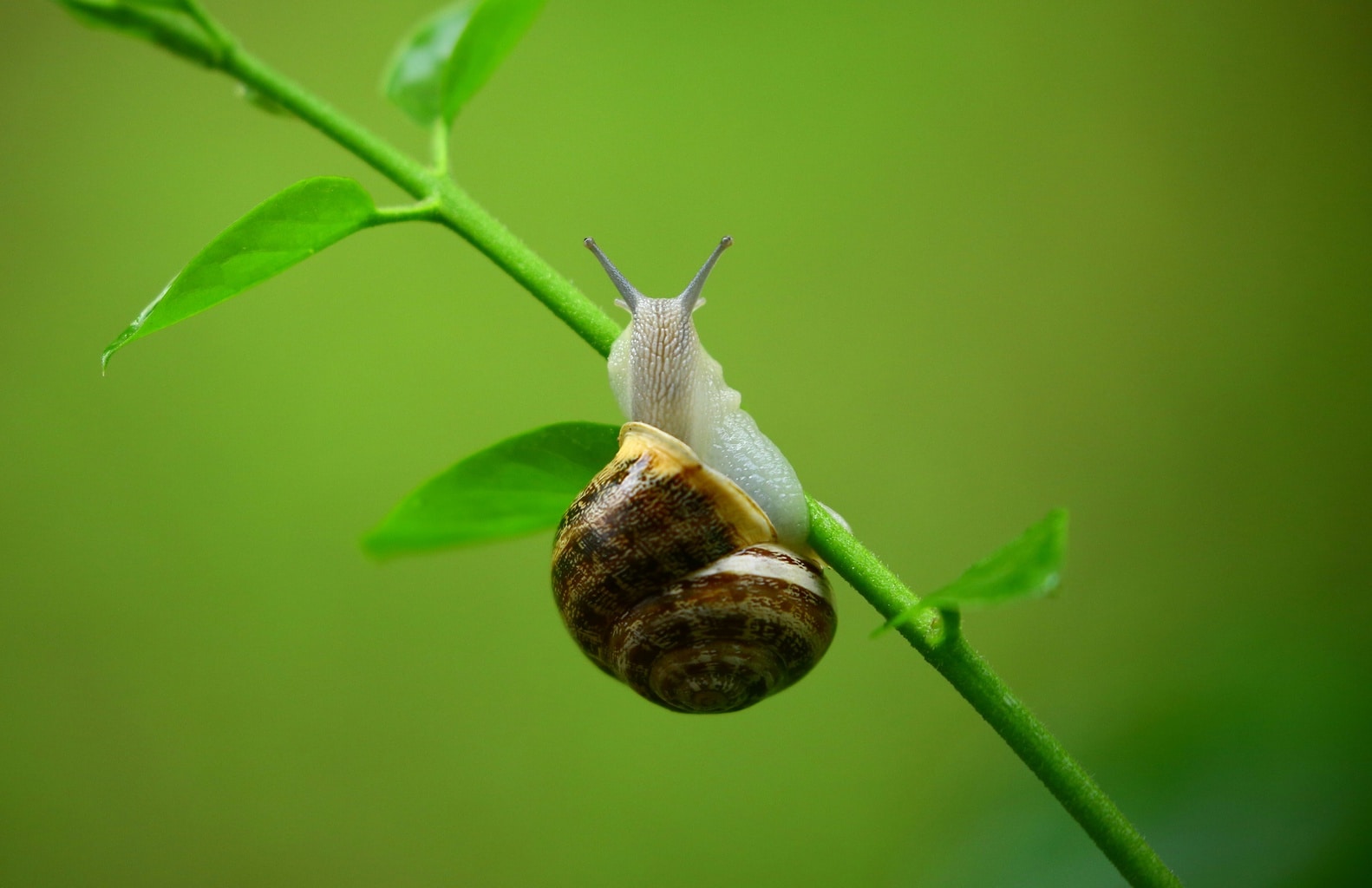 I know, it sounds gross! Putting snail mucin on our skin is the last thing you would want to do, but if it'll improve your skin, is it worth it to you?
The slimy mucin snails produce is actually a protectant from cuts and bacteria for their bottoms. In skincare products, not only does snail mucin help fade hyperpigmentation, but it will also moisturize the skin because of the hyaluronic acid in the mucin.
If you want to see results, I recommend another product from Cosrx (one of my personal favorite brands – not sponsored!). I love the Cosrx Advanced Snail 96 Mucin Power Essence. It's a great starter product that contains 96% snail mucin.
I recommend applying the essence at night because it does take a minute to wait for the glossiness of the mucin to sink in your skin!
Note: Sadly, this one — as you might expect — is not cruelty-free, so if that's important to you, definitely skip products containing snail mucin.
Red Wine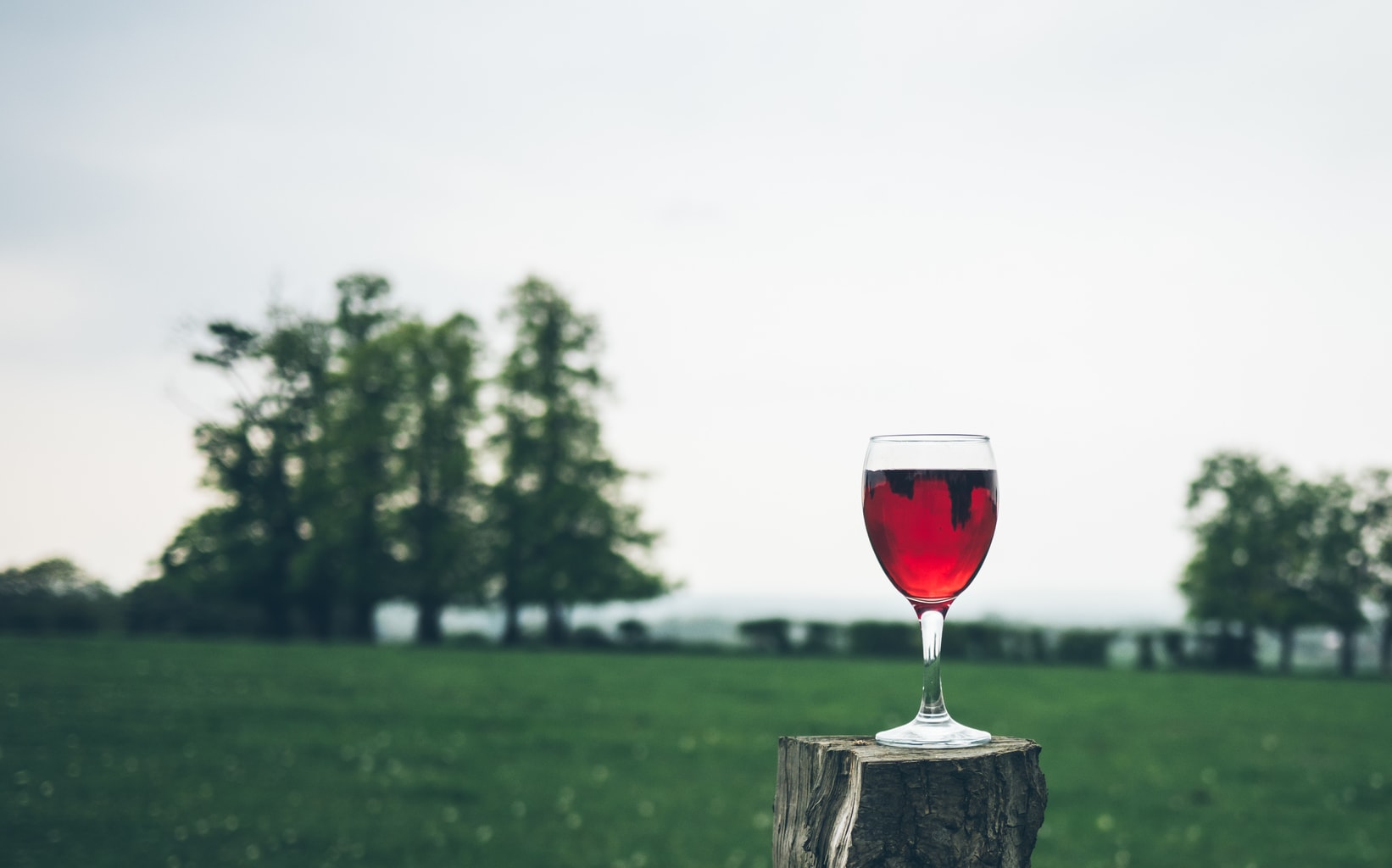 You all heard of a glass of red wine a day for a better heart, but what about including it as an ingredient for skincare?
Thanks to the high amounts of antioxidants in red wine, this is another anti-aging ingredient. The antioxidants in red wine help with increasing your skin's collagen and elasticity. Another surprising benefit, is that if red wine is combined with benzoyl peroxide, both of them together can prevent acne.
One of the red wine-containing products I most recommend is the CAUDALIE Vinoperfect Radiance Serum. Despite its high price, this oil-free serum does last you a while since you are only using a few drops each night. It's amazing for evening out your skin tone.
What do you think?
What's the weirdest ingredient in your skincare products? Will you include snail mucin in your nighttime routine? Have you tried any of these ingredients before? Let us know in the comments!