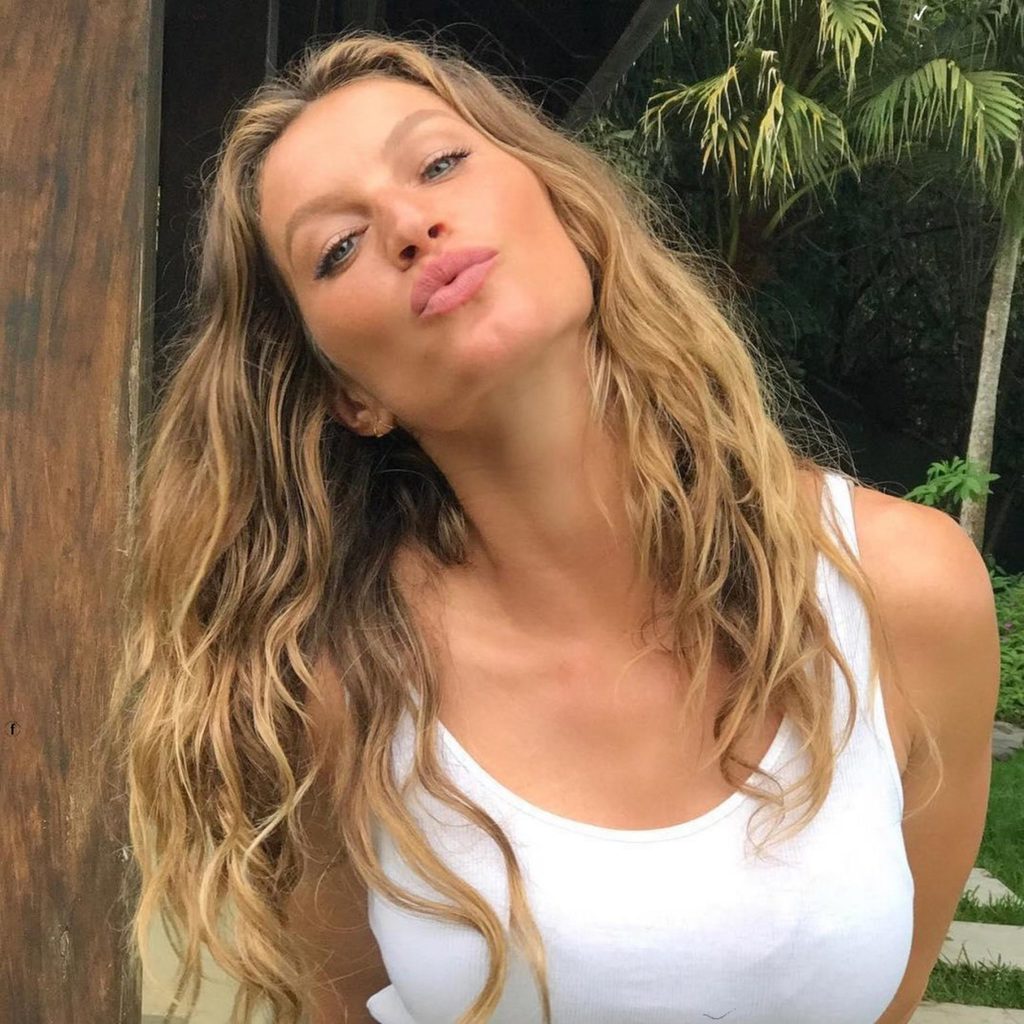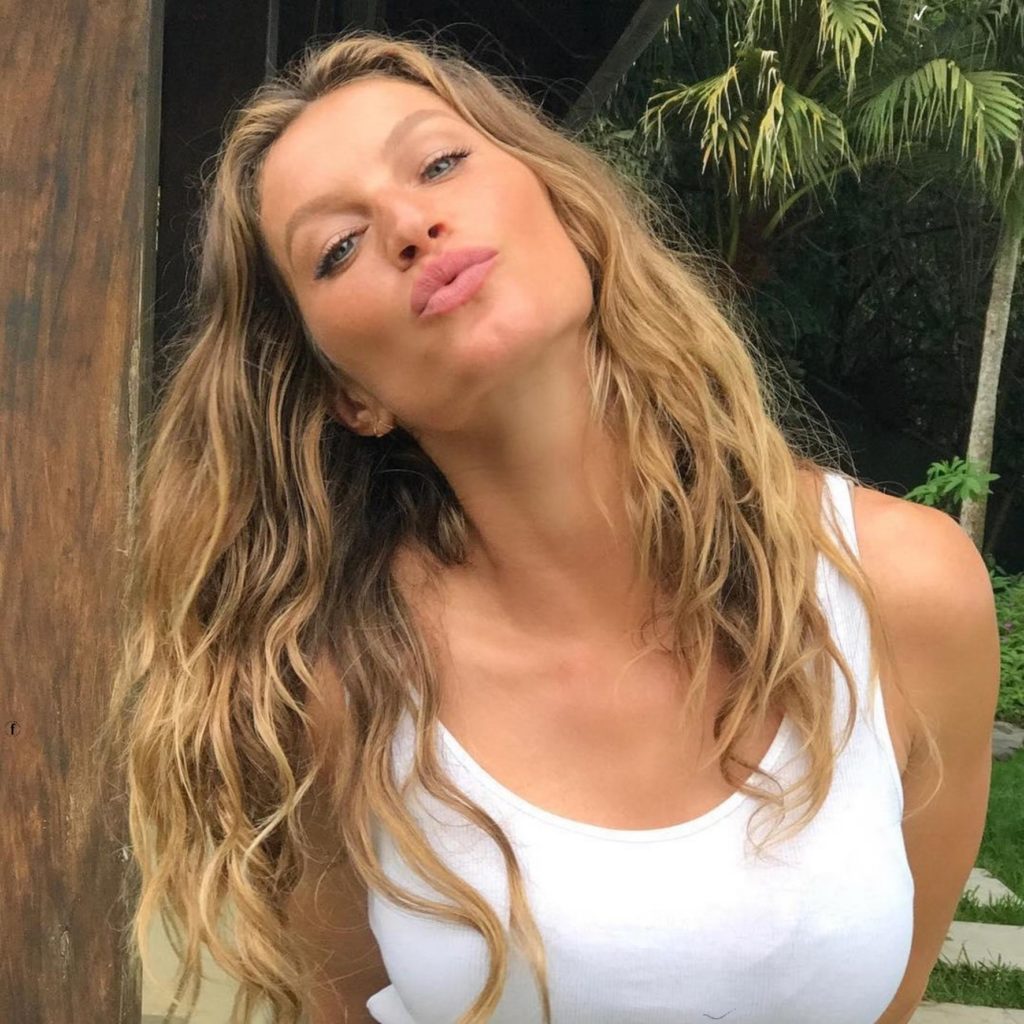 Ever notice how fab your hair tends to look after a day spent by the ocean?
Even if you can't make it to the beach anytime soon, you can still get perfectly tousled waves, AKA "beach hair", regardless of your hair type, and with very little effort!
Try one of these methods, and you should be rocking that beach waves hair look in no time!
Method 1: Salt Spray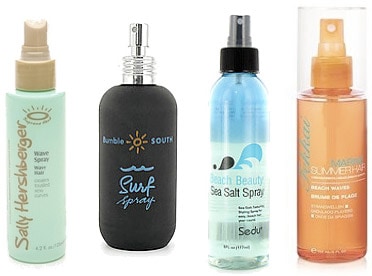 Most people have some sort of natural wave to their hair, and a good salt spray is great for really bringing this out. Salt sprays should do the job for pretty much any hair type, from thin and straight to thick and wavy. They also add volume (especially great for girls with thinner hair) and help get rid of frizz.
Using salt spray to create beach waves is pretty simple. You'll have to experiment to find the method that works best for your hair, but you should spray a little (seriously – less is more, especially for girls who already have super thick hair) onto wet or damp hair, and then cup some ends in your hand and scrunch up to your roots. Either let it air dry or use a diffuser, and you're good to go! Personally, I find that this method gives me even better second-day beach hair than right after it dries – just apply a little dry shampoo, if needed, and a spritz or two of salt spray to rejuvenate your waves.
If you don't want to spend money on a salt spray, making your own salt spray is relatively easy and can still give you good results.
All you need is a spray bottle, 8oz of water, a few teaspoons of sea salt (the more you use, the more textured your results – just experiment to see what works best for you), and just a drop or two of something moisturizing (such as moroccan oil or conditioner) to help combat the drying effect the sea salt has on your hair. Shake well and apply the same as you would a store-bought bottle.
Since salt sprays can be pretty drying, it's not a good idea to use these every day, unless you're also using a super moisturizing conditioner, a leave-in conditioner, and/or a good moisturizing serum.
Method 2: 3-Barrel Curling Iron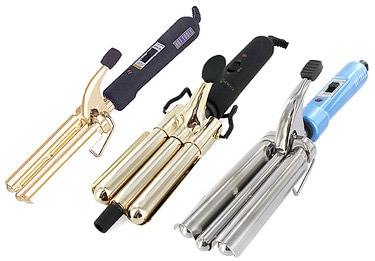 3-barrel curling irons, or "waving irons" can also get you the beach hair look. For loose waves, you'll want a waver with larger barrels; small barrels will get you tighter waves.
Before testing out a 3-barrel waver, you'll want to make sure you're using a heat protectant so that your hair doesn't retain any heat damage!
Using one of these wavers is super easy – all you do is separate your dry hair into sections, spraying your heat protectant as you go, and (starting closer to your roots) clamp down and hold for a few seconds, move down that section of hair, and repeat. Finish with a holding spray, and you're all done! It's super easy and pretty quick (depending on how much hair you have).
Method 3: Hair Buns
To try and get beach waves without having to purchase any additional product, wash your hair, section it into equal parts, and twist and wrap damp hair into two to four low buns (experiment to see what works best for you; smaller sections will give you smaller waves). You can spray a little hair spray (or even salt spray) for extra hold and definition.
This is best to do at night after you get out of the shower, since your hair should be dry by the time you wake up in the morning – just make sure your hair isn't too wet when you try to do this, since it probably won't dry all the way especially if your hair is very long or thick.
When you wake up, undo the buns and lightly brush through your hair with your fingers. You can also apply more salt spray and scrunch if you wish, in order to give your waves extra definition (this is especially useful if your hair is really straight and doesn't hold a curl very well).
Alternatively, you can try plaiting your damp hair into a loose braid before you go to sleep.
What do you think?
Have you tried any of these methods? Did any of them work for you – if so, what worked best? What didn't work? Do you have any other tips as to how to achieve this hairstyle? Let us know!