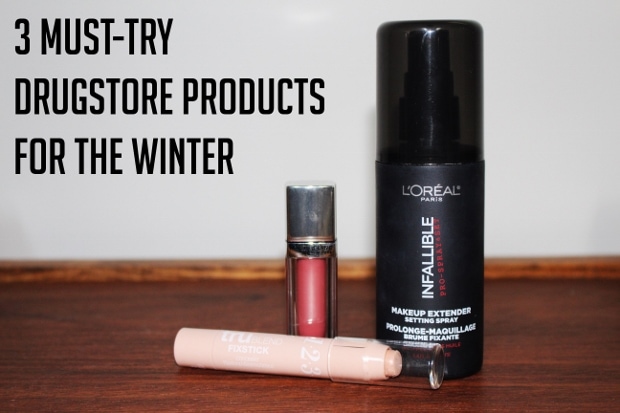 Do you ever have those days where you hate how your makeup looks? You can use the same products that you use every day, but for some reason the end result just looks dull and "cakey"?
Personally, I get these days much more frequently when the temperature starts to drop. My face gets dry and my already sensitive skin really starts to dislike having makeup put on it. After lots of testing, I have noticed that certain products perform better in harsh, dry conditions.
This winter I have been loving the following three products in particular. They keep my face and lips hydrated and don't look heavy on the skin – all for a price that won't break the bank! Here's what you need:
1. A Non-Cakey Undereye Concealer
CoverGirl True Blend Fix Stick Concealer
This CoverGirl concealer (I use shade "fair") is great for under-eye circles. The fix stick has a lot of coverage, but isn't too heavy. It also has an almost tacky consistency when you first apply it that makes the concealer stay in place throughout the day. No creasing here!
I also love that this concealer has a semi-matte finish (meaning a tiny bit of luminance), so it really makes you look refreshed and awake for those early classes. At just around $8, this is a fab budget-friendly product for the winter.
2. A Smooth & Creamy Neutral Lip Color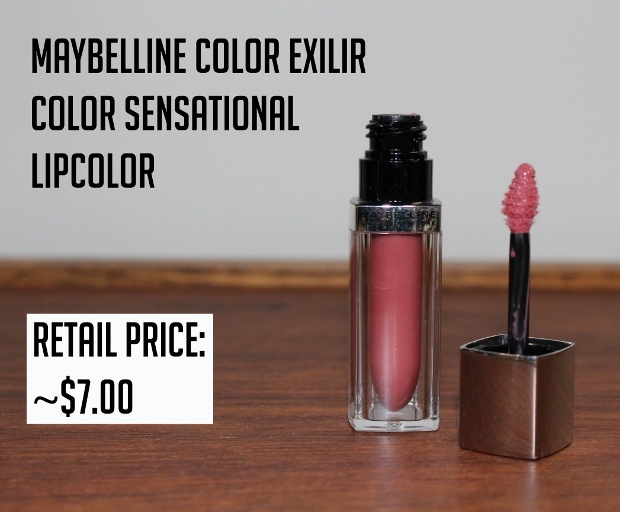 Maybelline Color Elixir By Color Sensational Lipcolor
I know, I'm making a bold statement, but this may just be the best liquid lip color I have ever tried.
This product is pigmented enough that you can apply it quickly and go, and it has an amazing smooth and creamy consistency. It keeps my lips hydrated throughout the day (even when there is a high of only 15 degrees) and is pretty long lasting. I don't need to touch this up constantly, which I love. In addition, my shade, "Caramel Infused", is a perfect my-lips-but-better color, so it's great for every day.
3. A Glow-Enhancing Setting Spray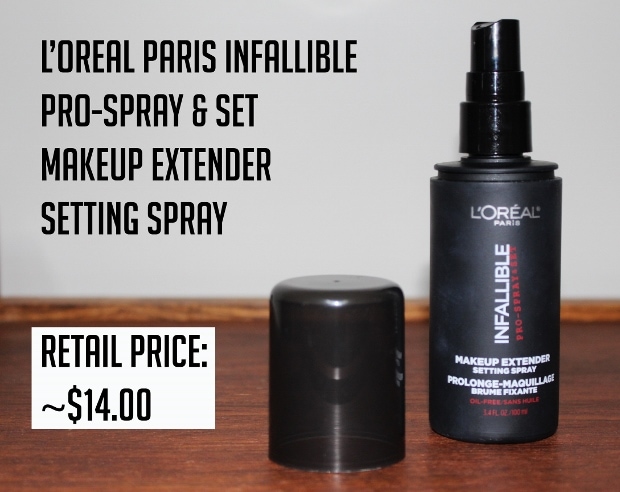 L'Oreal Paris Infallible Pro-Spray and Set Makeup Extender Setting Spray
I was so excited when I saw that L'Oreal finally came out with a drugstore setting spray! I had to rush out and try it.
Let me tell you, this product is fantastic. The spray nozzle lets out a very fine mist that coats your face but doesn't take long to dry. It makes my foundation look much more natural and gives my face a healthy glow (which is a hard look to achieve in the winter). It is a pricier item for the drugstore, retailing at just under $14, but it is well worth it if you want that glowy, natural look.
What do you think?
Do you have any go-to products in the winter that keep your skin looking healthy and hydrated? Let us know in the comments!