Let me start by saying I am a huge fan of drugstore skin care and beauty products; most of what I use comes from Target or CVS. Some high-end products, however, are just better than their drugstore counterparts.
One category in which I find that high-end products win out over drugstore products is lip balm. I love brands like Softlips because their lip balms are moisturizing, but I haven't found a product at Target or CVS that lives up to a high-end lip balm.
Read on to find out which high-end lip balms I've tried and can guarantee are worth the money.
1. Fresh Sugar Lip Treatment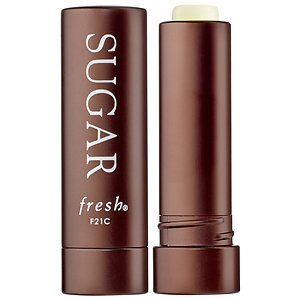 Fresh Sugar Lip Treatment – $22.50
The Fresh Sugar Lip Treatments are named as such because they don't just moisturize your lips; they work to soothe and protect them with the use of sugar. These balms contain oils and waxes mixed with real sugar, which Sephora calls "a natural humectant," or something that seals in moisture. Combine this with black currant oil, which contains moisturizing fatty acids, and you have yourself the perfect lip balm.
These lip treatments also contain SPF 15 to shield your lips from harmful UV rays. Our lips are made of quite sensitive skin that can burn easily. Throw on this lip treatment to prevent that!
Another benefit of the Fresh Sugar Lip Treatment is that it tastes like lemon and sugar, and it is not formulated with parabens or sulfates. Moisturizing, pure and delicious?! I'm sold!
2. Bite Beauty Agave Lip Mask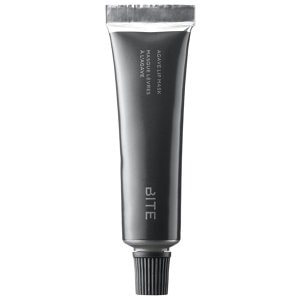 Bite Beauty Agave Lip Mask – $26
Bite Beauty is one of my favorite high-end brands because it prides itself on using food-grade ingredients – quality is their thing.
This lip mask is meant to be worn while you're sleeping to seal moisture into your lips. Organic agave nectar is combined with jojoba oil and vanilla extract to create a natural lip moisturizer. It is very thick, so wearing it at night is more convenient than during the day.
Although this product feels thick like Vaseline, it does not contain petroleum, so no need to worry about this product making your skin drier over time. Instead, your lips will improve with use.
3. Malin + Goetz Mojito Lip Balm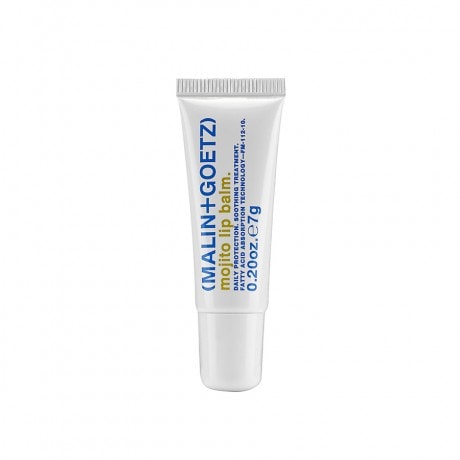 Malin + Goetz Mojito Lip Balm – $12
This lip balm by Malin + Goetz, a brand I discovered through Birchbox, is considerably cheaper than the two other options I've shared. That does not mean that it is any less moisturizing! This balm will transform your lips overnight, which is my preferred way of using it. You could also wear it during the day as a lip gloss and balm in one.
The scent of this balm is citrusy and summery like a mojito should be. Wear it during the winter to travel back in time to the warm days of summer!
No coloring or parabens are in this product, and it contains hydrogenated polyisobutene fatty acids, which simply add moisture and soothe your lips.
What's your favorite moisturizing lip balm?
Is it from the drugstore, or it is a high-end product? I would love to hear your picks because I am always on the lookout for a new lip balm. Also be sure to let me know if you try any of my picks in the comments down below!