Amy - St. Lawrence University
A beautifully organized desk will make studying a lot more tolerable. Learn our top desk organization tips here.
VIEW THE POST
When I wrote my first CF dorm room article, I was still anticipating moving into my single at …
VIEW THE POST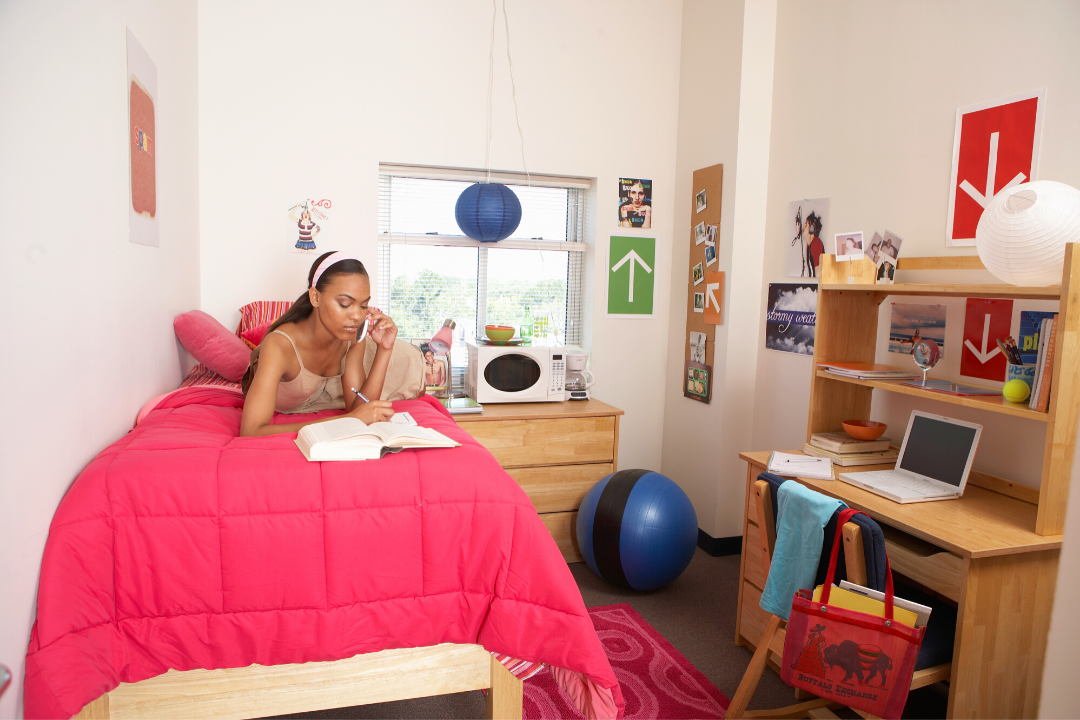 Learn how to create a dorm room layout. PLUS: Three different dorm layout ideas and a dorm layout generator.
VIEW THE POST