Presented by College Fashion x Ivory Ella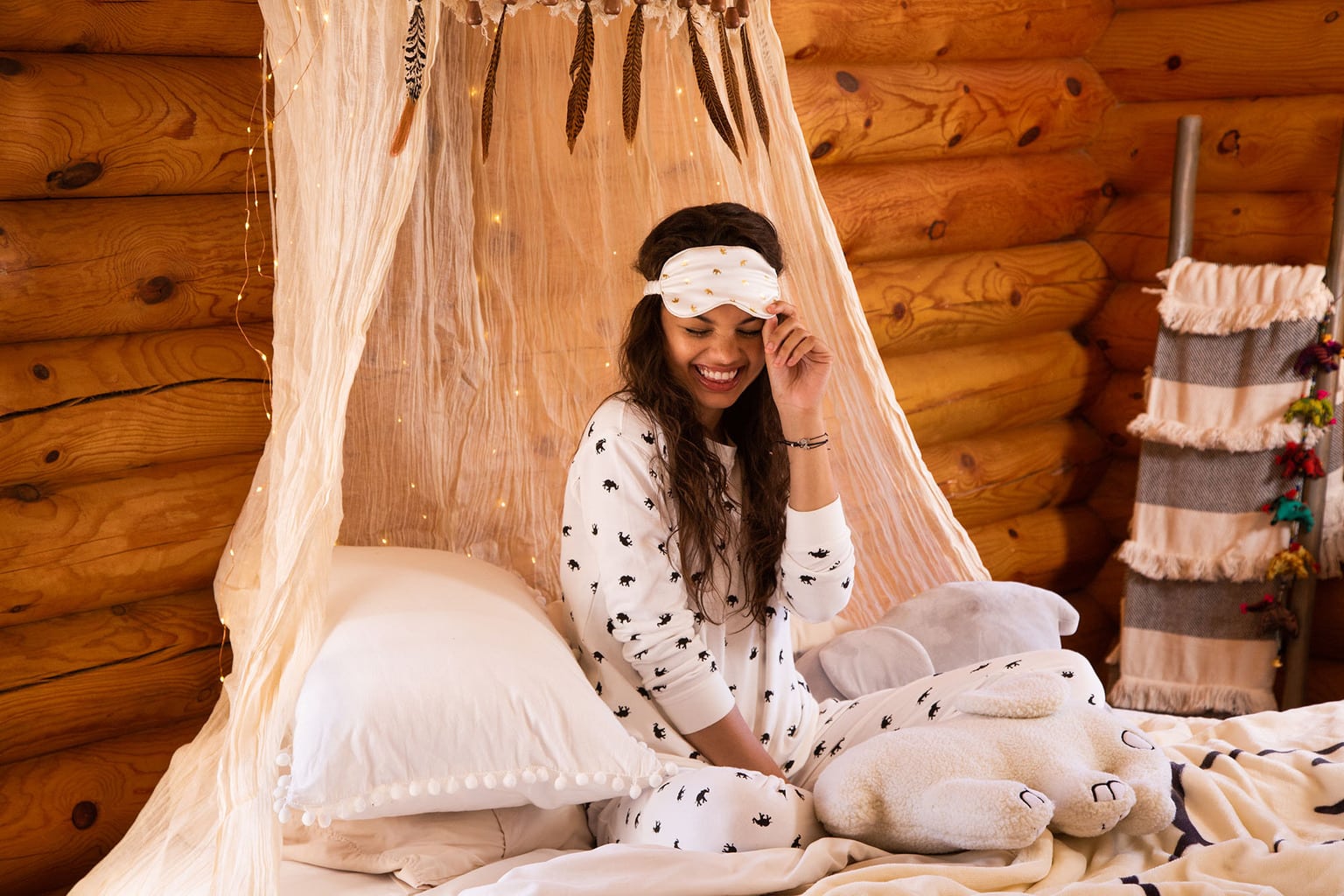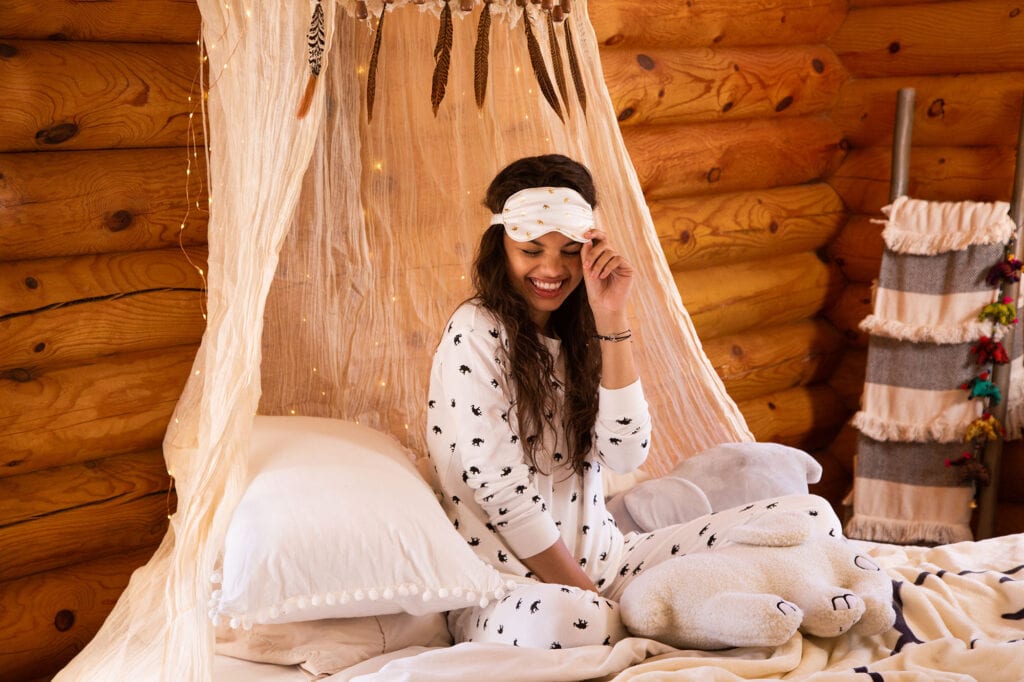 I can't believe I'm saying this, but the holiday season is less than a month away! So today we're kicking off our holiday gift guide 2019 with a list of college girl-approved cozy Christmas gifts for her — all to support a really amazing cause.
You've probably seen Ivory Ella items all around campus by now. Not only are their pieces adorable, but they make a difference in the world: A portion of the proceeds from every Ivory Ella item goes to Save the Elephants. Elephants are among the most threatened animals on Earth, so it's important that we do our part to protect them.
With this in mind, scroll down for six super cute and cozy Christmas gifts for her, all of which give back to elephants. Gift them to friends or put them on your holiday wishlist and know that you're doing good while you shop!
Sherpa Jacket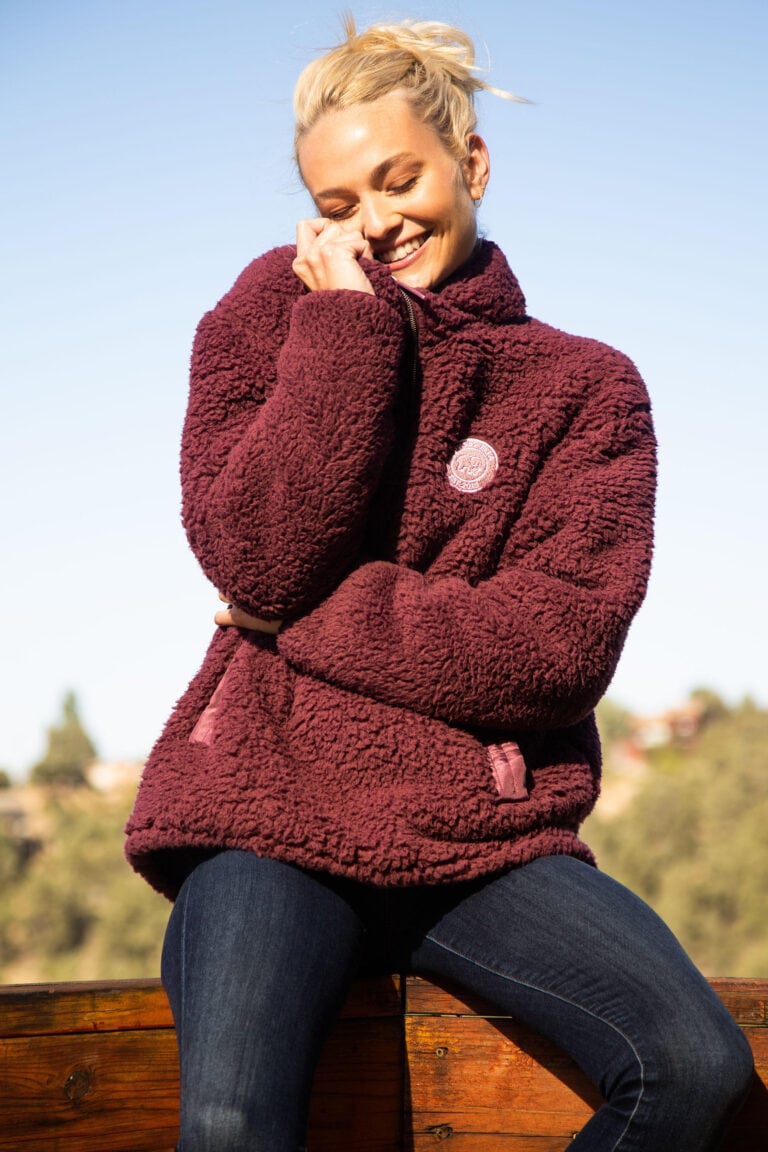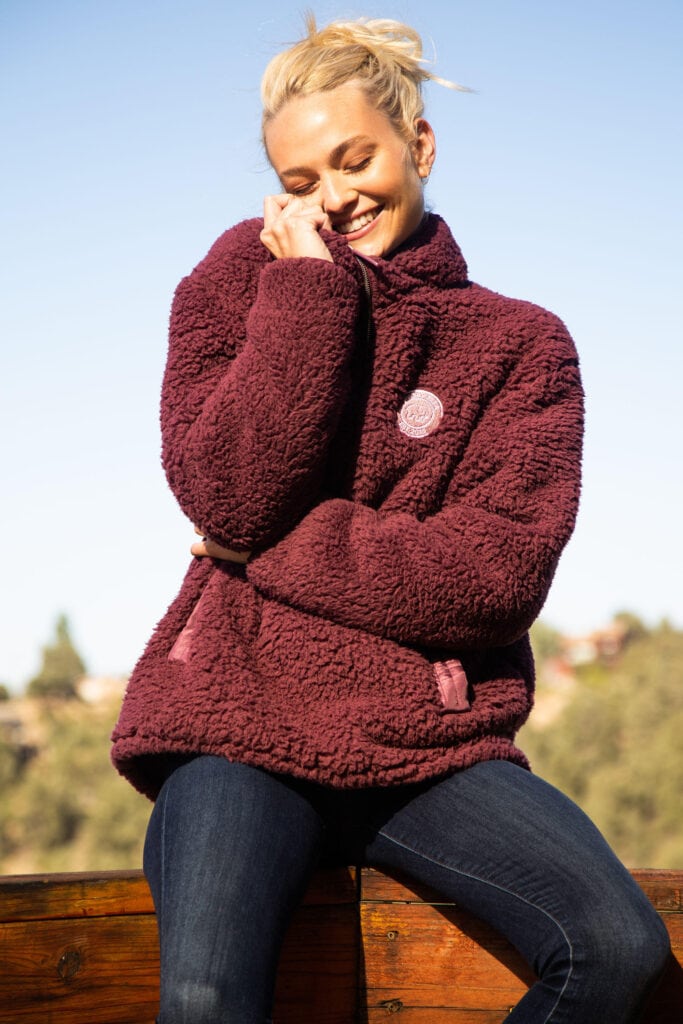 We're obsessed with sherpa and teddy jackets this season, and this one is going to be your new favorite. The fabric is snuggly soft, so you will never want to take it off!
These sherpa jackets come in two styles (quarter zip — pictured above — and full zip), and eight different colors! We're loving the burgundy for the cozy holiday vibes, but a light gray or white would be perfect for a more wintery feel.
Ice Dye Oversized Hoodie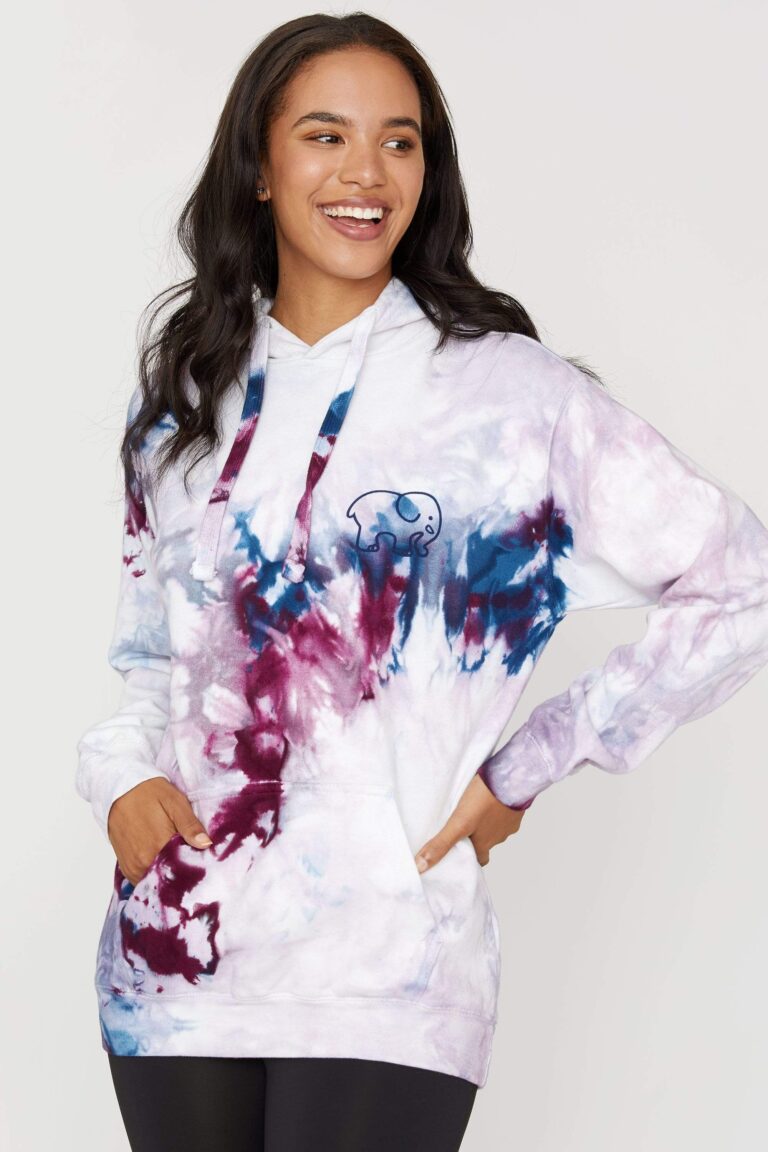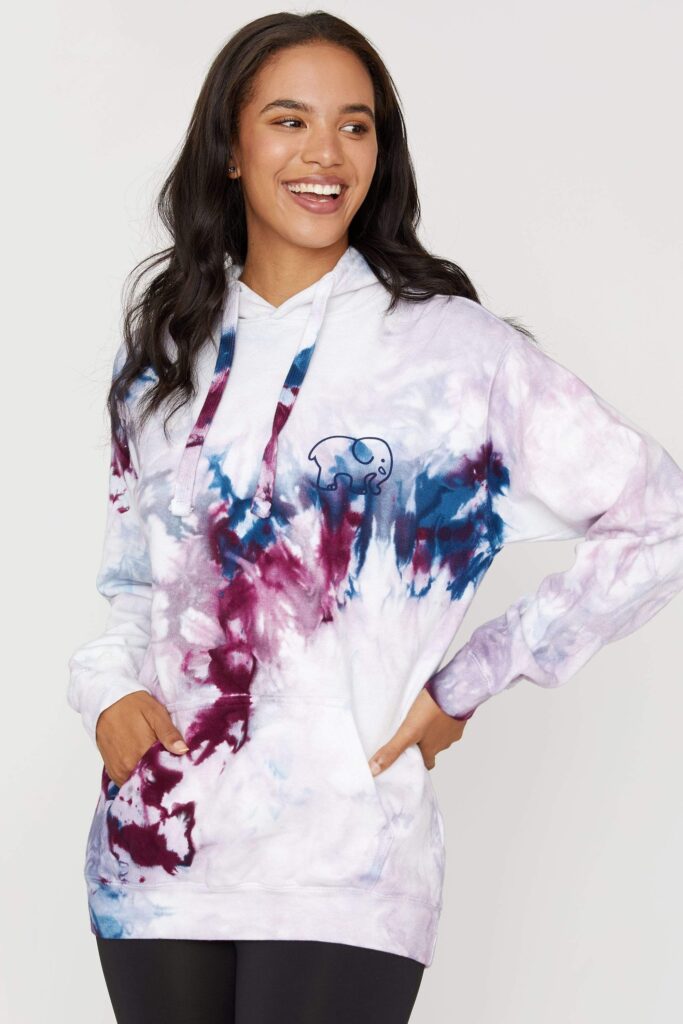 Tie dye has been trending all year, and we're loving this pastel take on the trend. As a bonus, this cute hoodie is oversized and soft, perfect for studying, lounging, or wearing to class.
Elephant Pajamas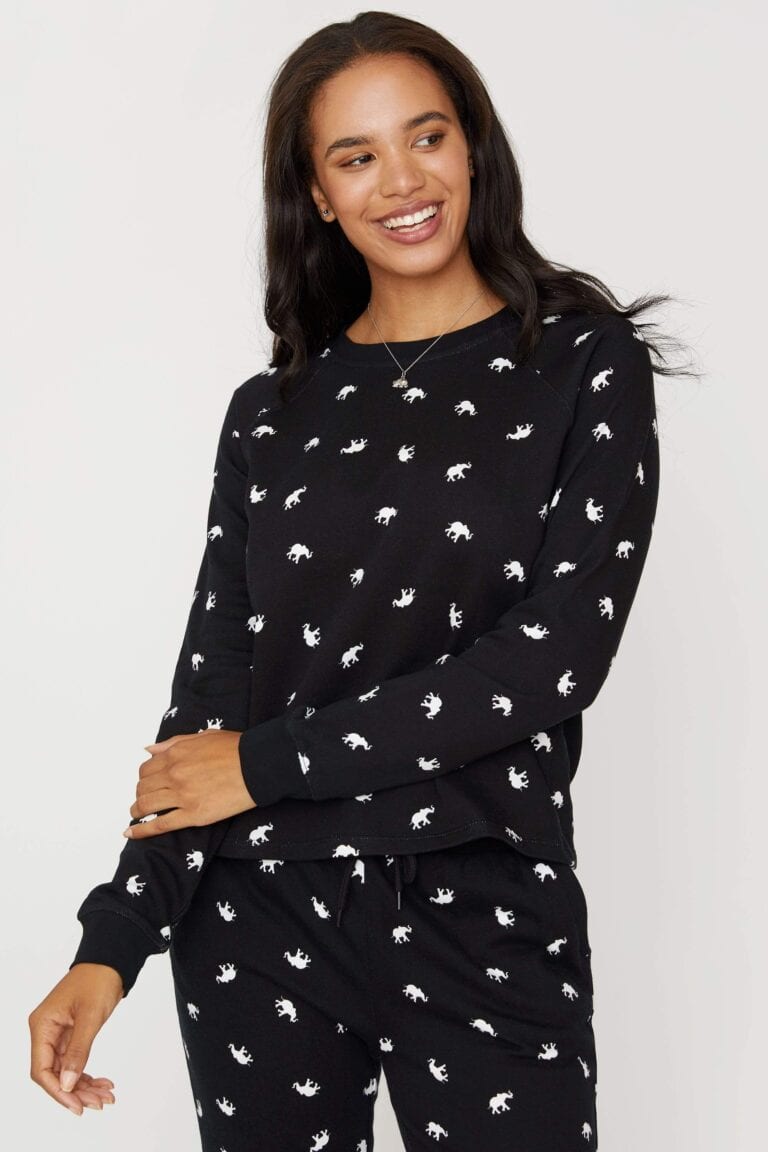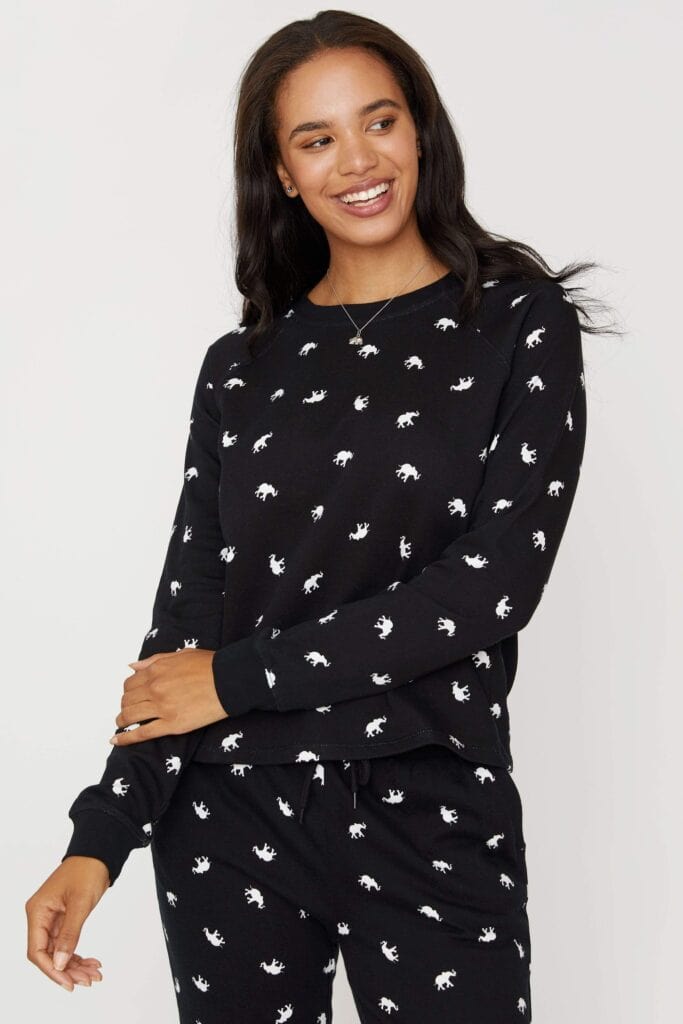 Fact: It does not get cuter than these elephant pajamas! Featuring a cute all over print and chic black and white color scheme, these are a no-brainer for holiday gifting. Literally everyone on your list will love these since they're neutral and oh-so cute.
Also, if you wear different sizes in pants and tops, Ivory Ella sells the top and bottoms of this set separately, so you can get your perfect fit.
Tie Dye Legging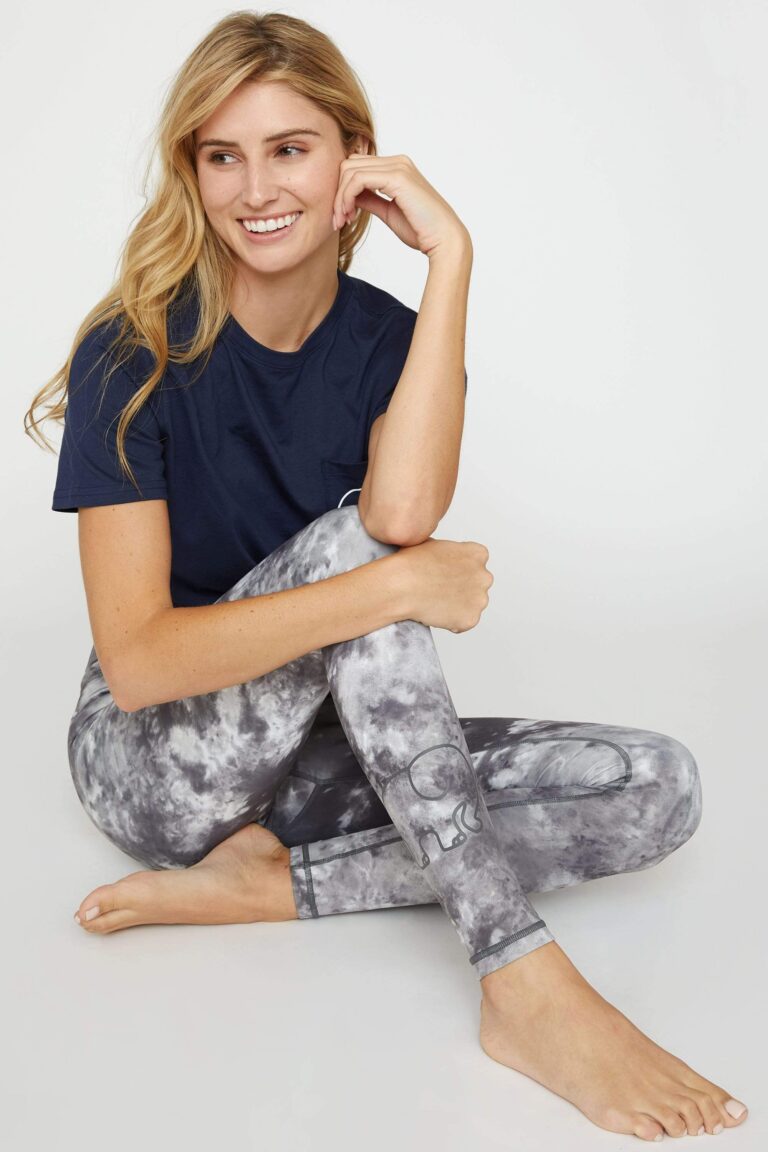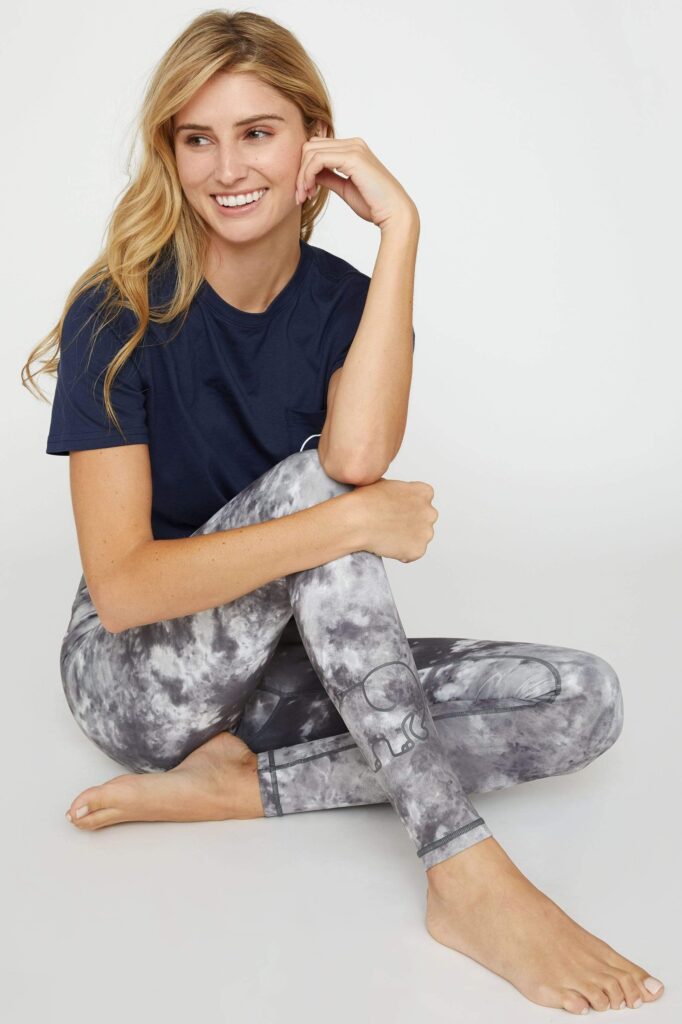 It's not possible to own too many pairs of leggings, and these tie-dye ones are the perfect way to *diversify* your legging wardrobe. The tie dye print makes them a little unexpected — ideal for standing out in a sea of black leggings — but the neutral tone keeps them wearable with everything you own.
Rainbow Hoodie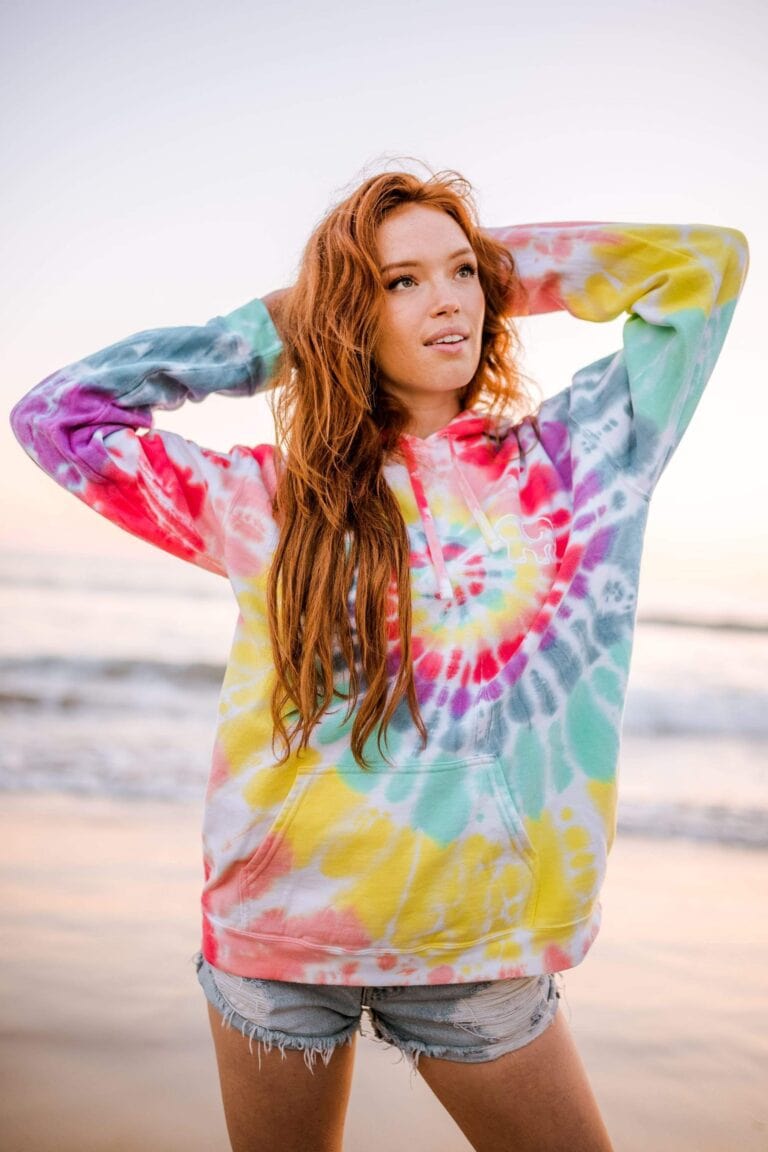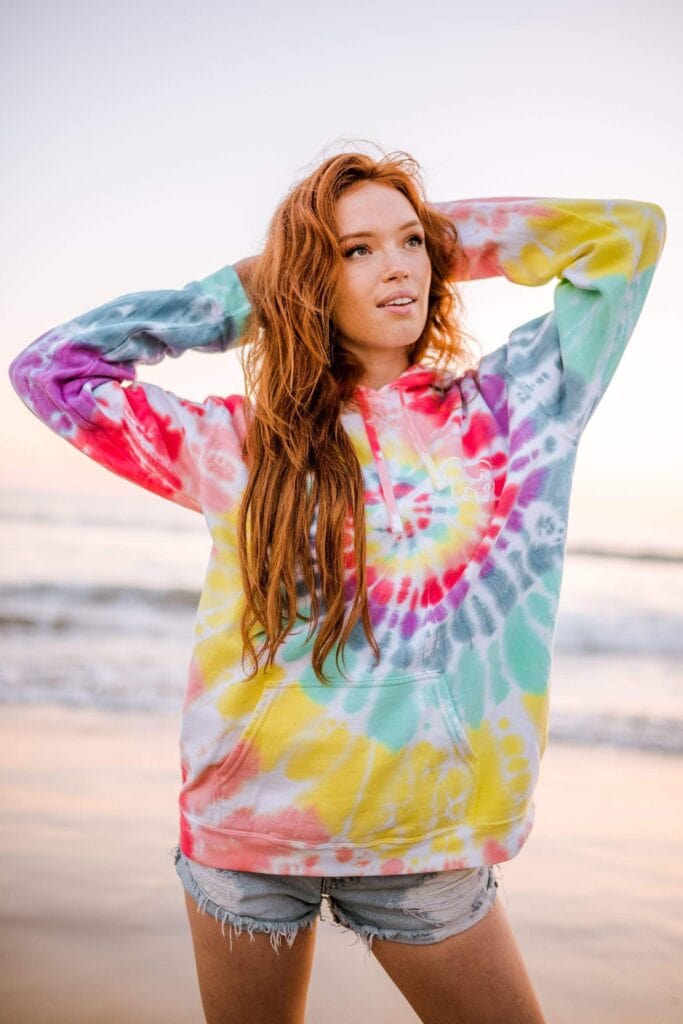 If you like to go bold with your look, this hoodie is ideal for adding some much-needed color to your winter wardrobe. Layer it up with your favorite neutral pieces and you're sure to turn heads.
Organic Joggers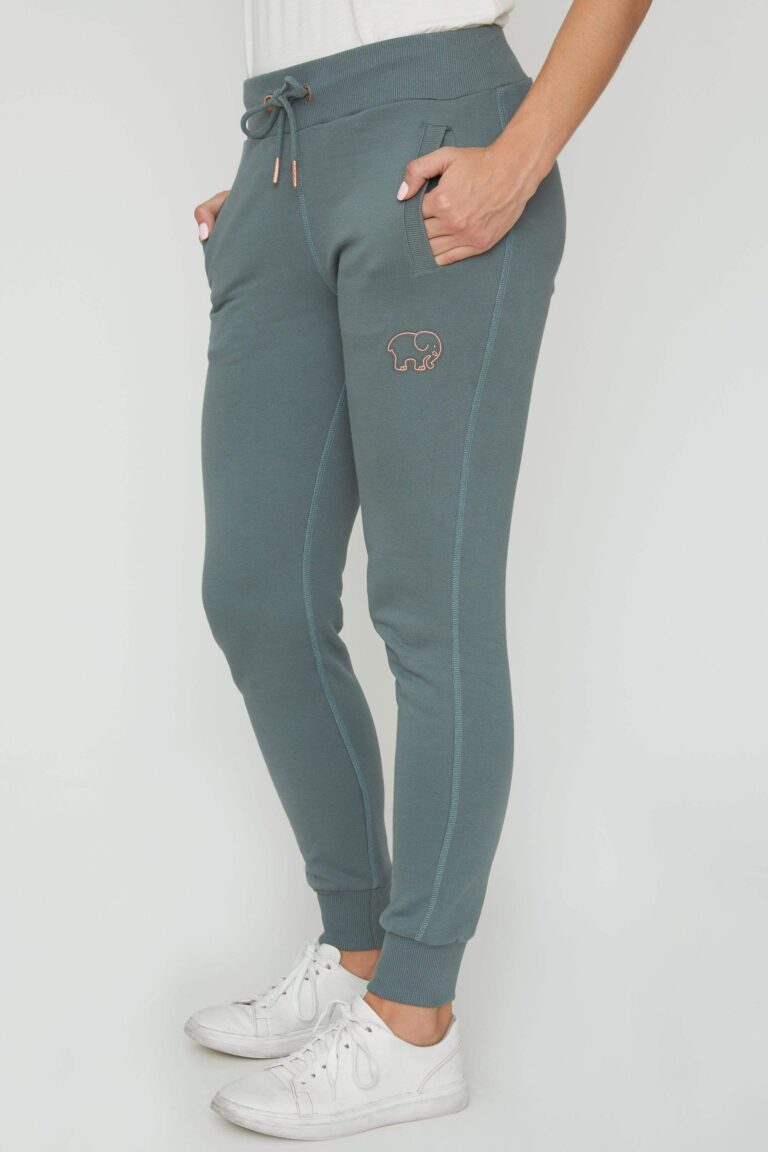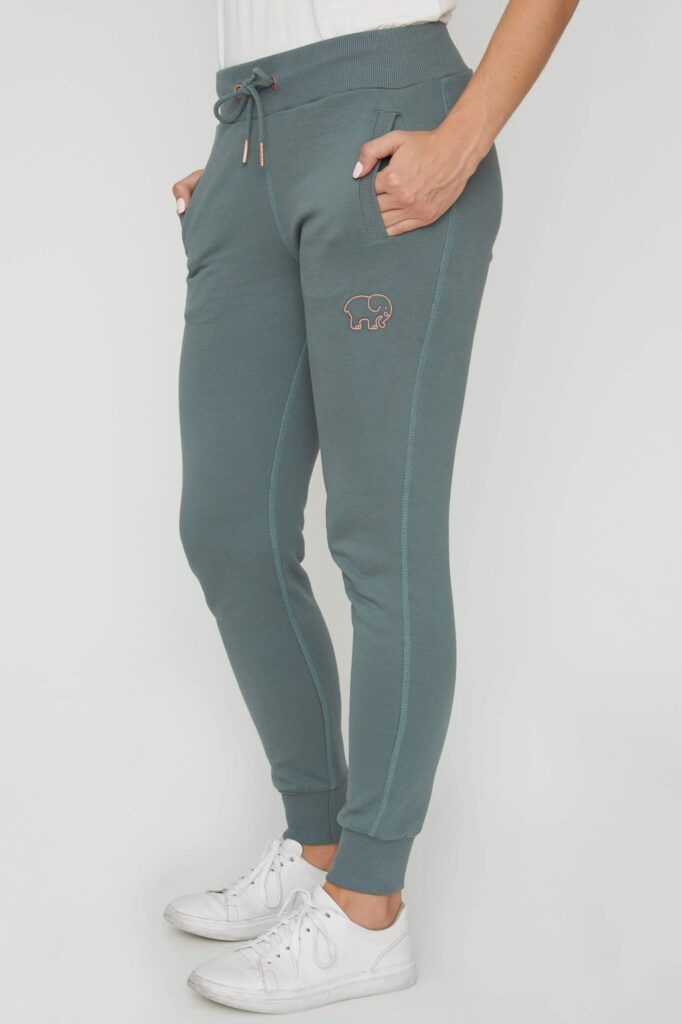 In 2019, joggers are officially fashion girl staples and frankly it's about time. These go-with-everything organic joggers will look great with a teddy coat, white tee, and sneakers for class, or with a long sleeve bodysuit for lounging around at home.
What do you think of these cozy Christmas gifts for her?
If you're ready to shop these finds, good news: Ivory Ella has a deal going on starting today, 11/11! Get 20% OFF SITEWIDE with code SINGLES20 through tomorrow, 11/12.
Are you a fan of the Ivory Ella brand? Which of these pieces is your favorite? Tell us your thoughts in the comments! And be sure to connect with Ivory Ella if you want to learn more about their brand — they're on Instagram, Twitter, and Facebook.
Disclosure: This post was sponsored by Ivory Ella. The opinions, as always, are our own. For more information, please see our Disclosure page.