This post will show you the most affordable, best swimsuits for 2021.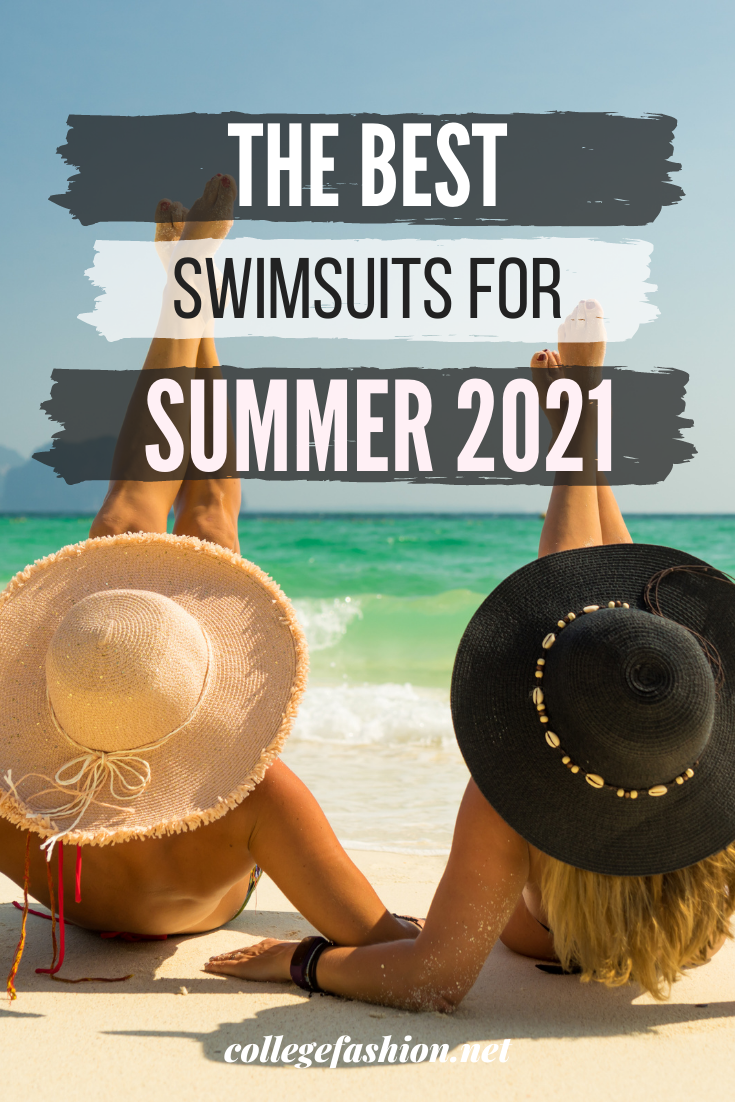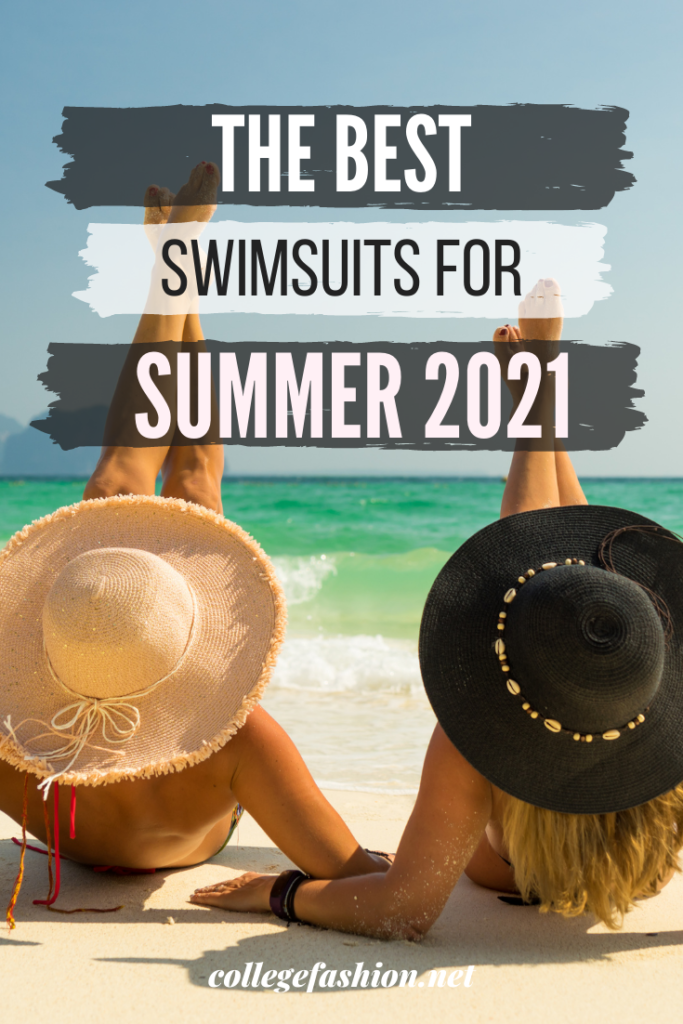 Summer is FINALLY here and that means beach vacations, pool trips, and all different kinds of outdoor fun!
Swimsuits are a summer uniform and we all deserve to relax and unwind this summer in our bikinis after the year we have had.
Buying new pieces can get pricey, especially if you're buying several for the new season. However, it is possible to find stylish and affordable swimwear.
Today, I am sharing fifteen of the best swimwear options for summer 2021. They are trendy and oh so cute.
The best part? All of these swim options are sold as sets, so no need to spend extra on those matching bottoms!
Related reading: 5 Extremely Cute Bikini Outfits You'll Wear All Summer Long
2021's Best Swimsuit: #2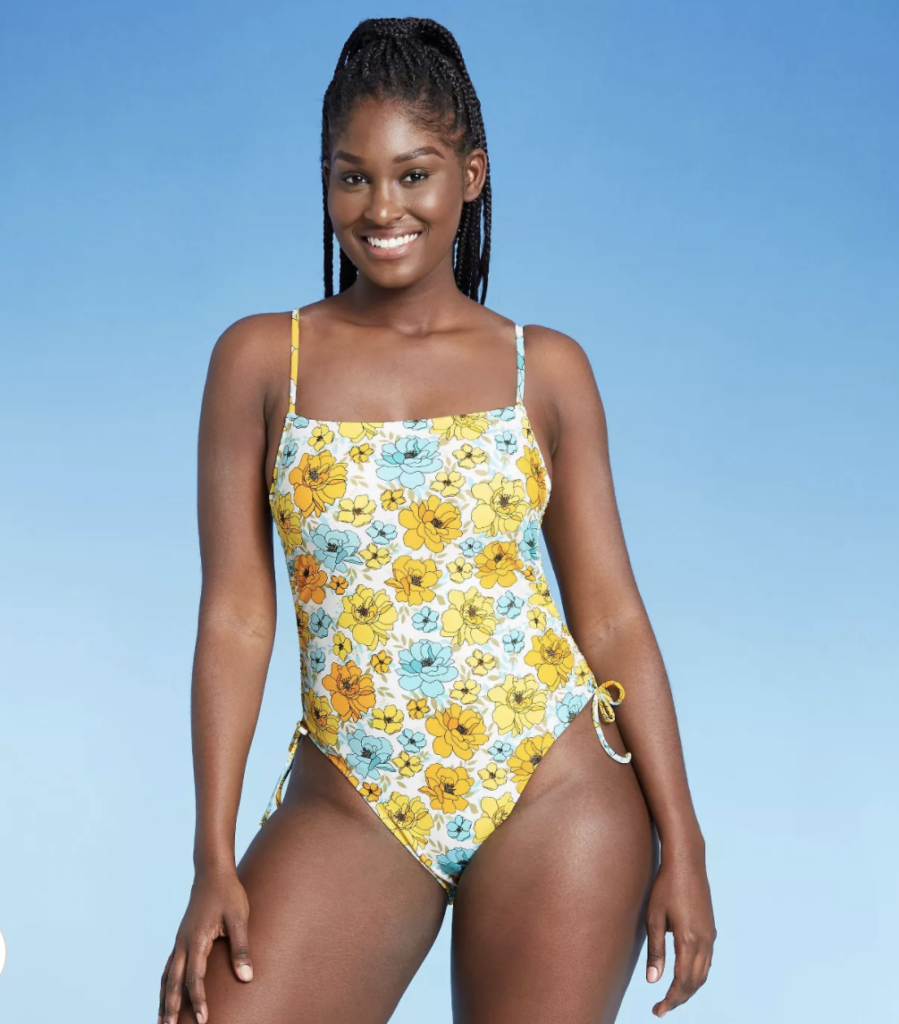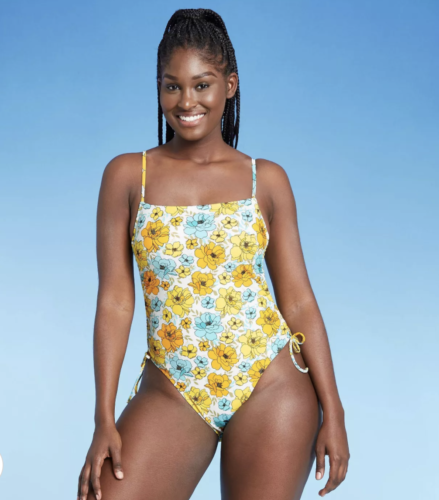 This one-piece suit is in a fun and flirty floral print. It is show-stopping with its bright yellow and blue print, as well as the lace-up detail on the side.
Target is always a go-to destination for affordable swimwear!
2021's Best Swimsuit: #3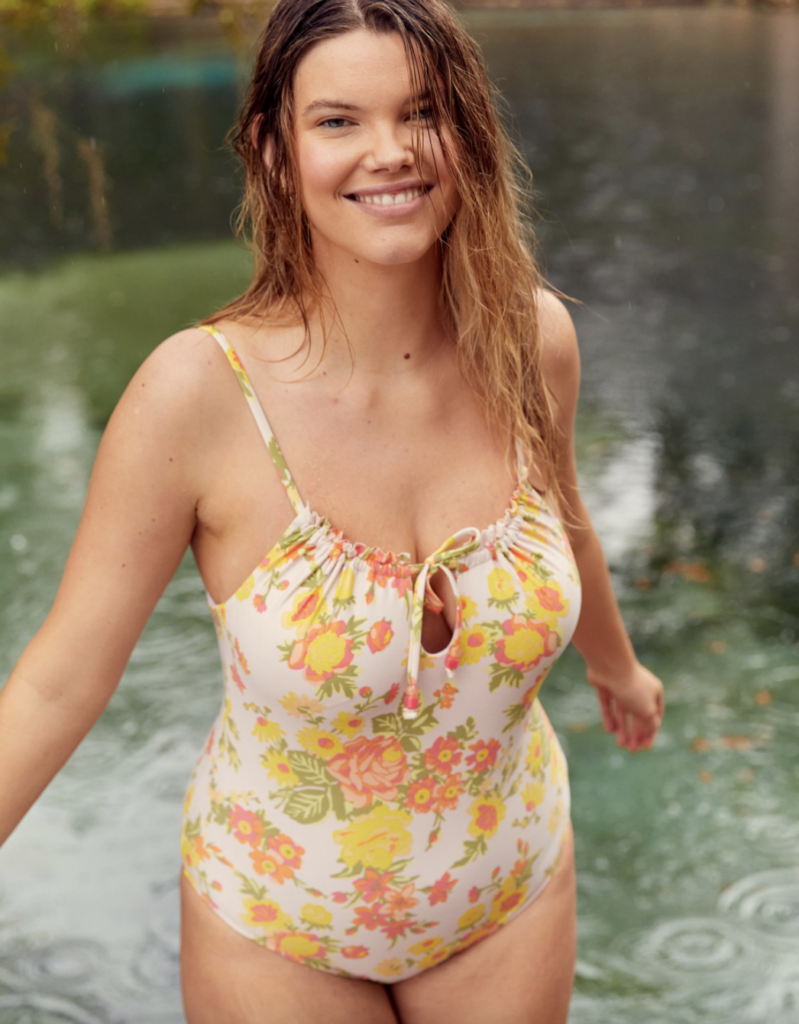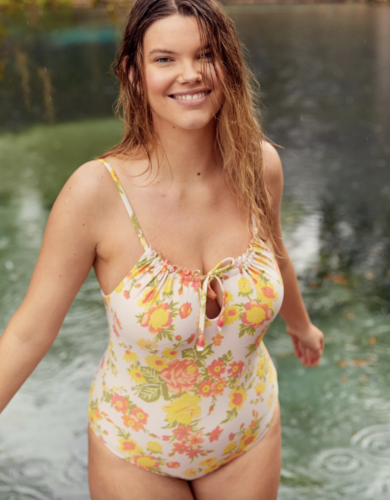 Aerie is one of my favorite places to buy swimwear. They offer wallet-friendly and high-quality swimsuits for all different sizes and shapes. Their lines are very inclusive and offer something for everyone.
This floral print one-piece has the perfect colors to showcase your summer tan.
Best Swimsuit: #4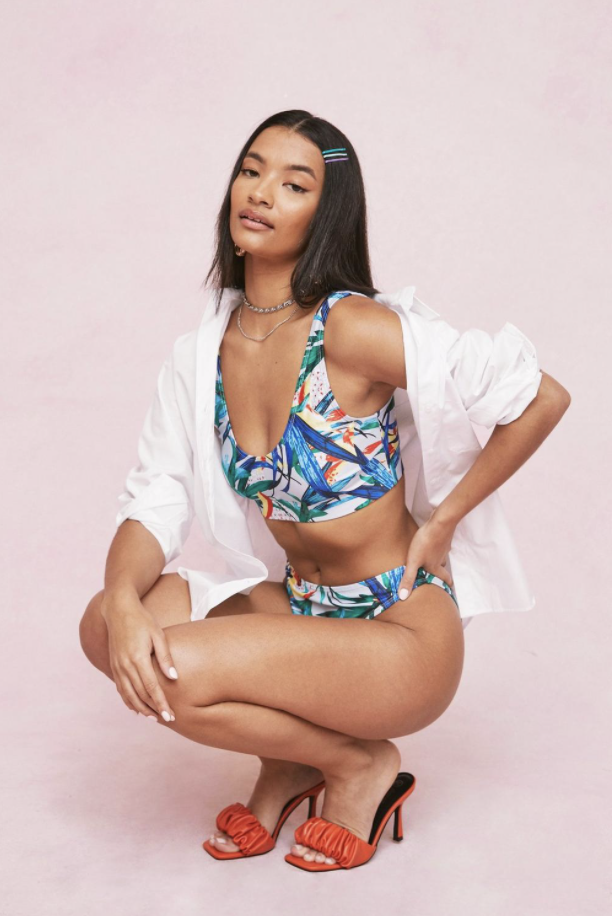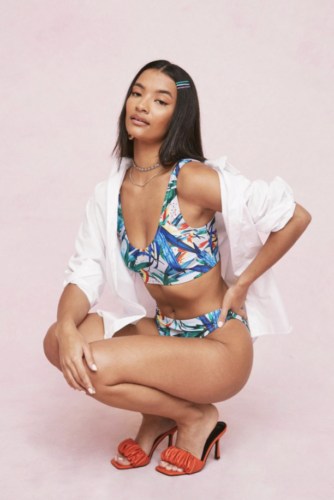 This next bikini is a more athletic style that offers more coverage. The print is tropical and colorful.
The bottoms are not to be overlooked; the high-waist cut will be very trendy this summer.
2021's Best Swimsuit: #5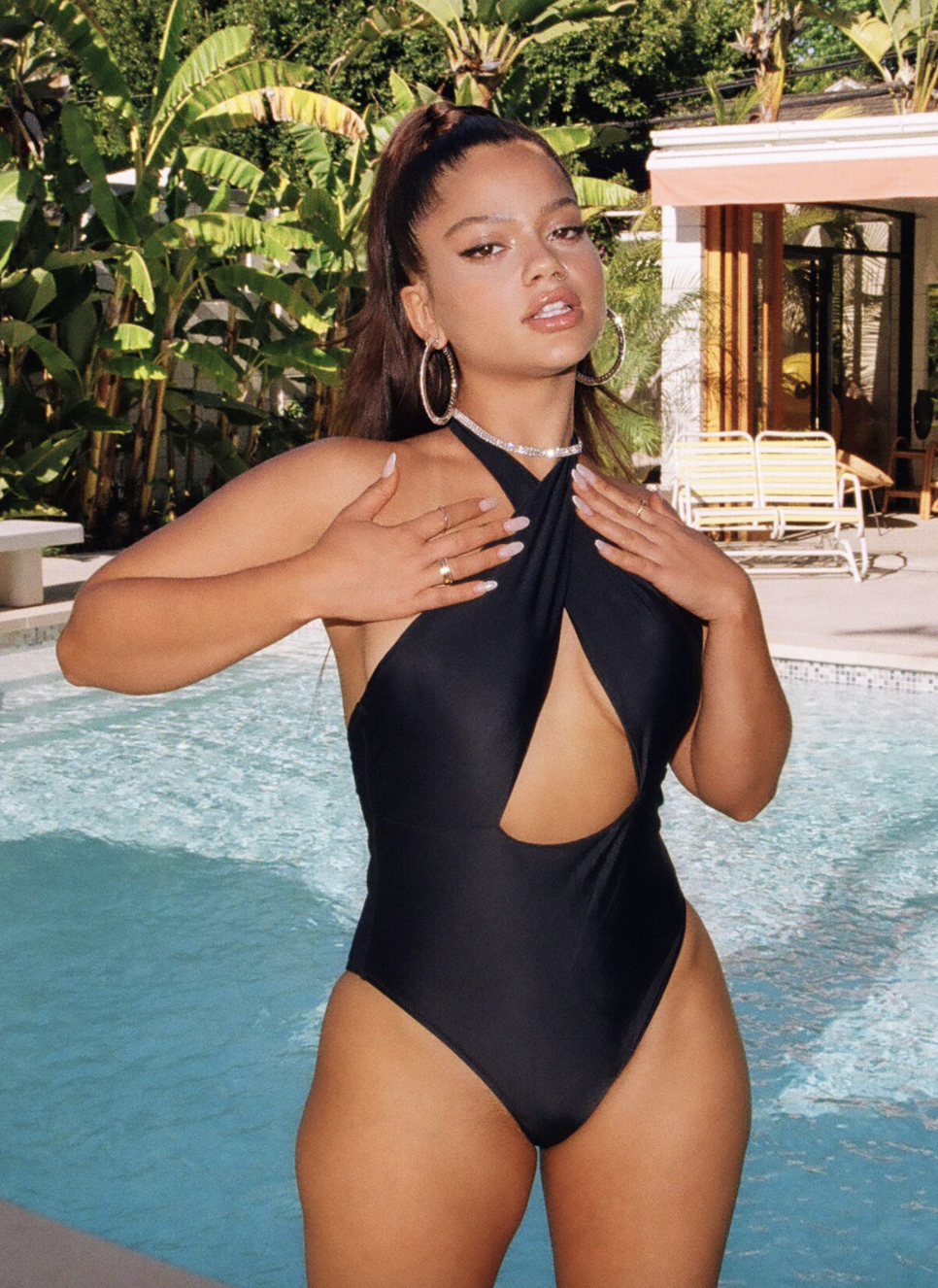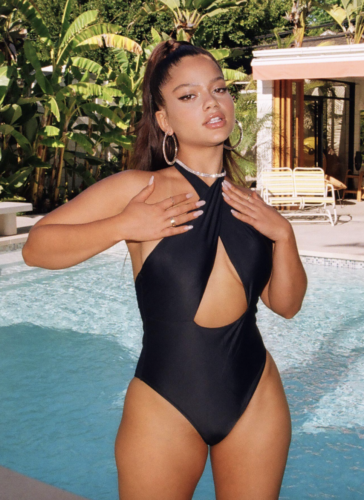 Everyone needs a classic, staple black suit and this one-piece is very flattering. It has a cross-high neck detail with a cutout.
Best Swimsuit: #6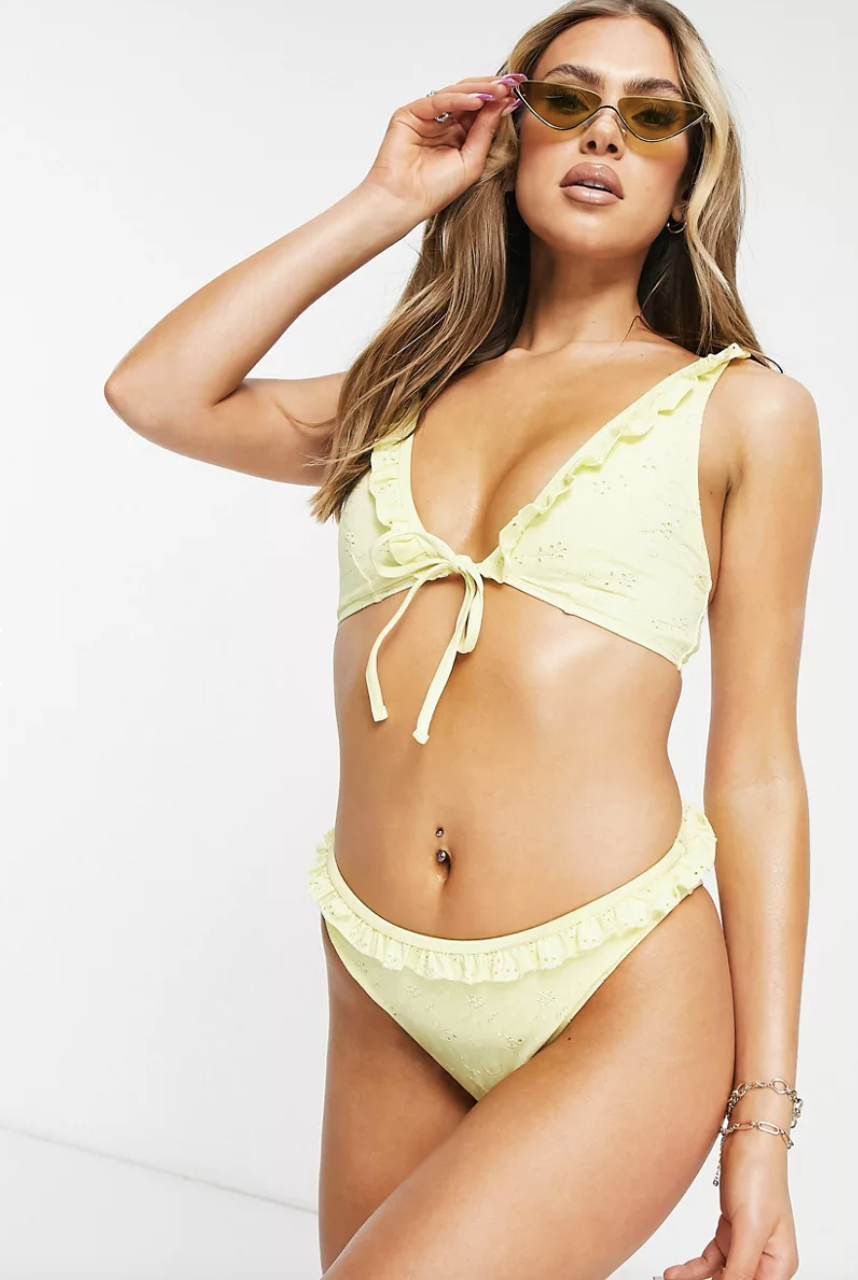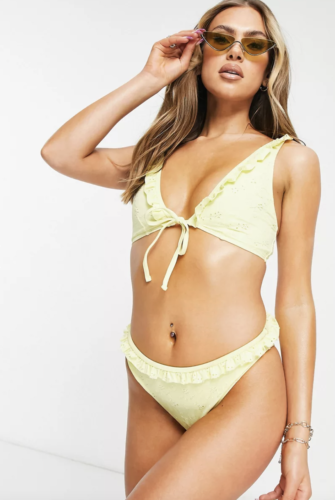 This neon yellow color is perfect for summer. I also love the girly ruffle details of this bikini!
The bottoms sit higher than normal, offering more coverage and the top is adjustable with miniature lace detailing.
Best Swimsuit: #7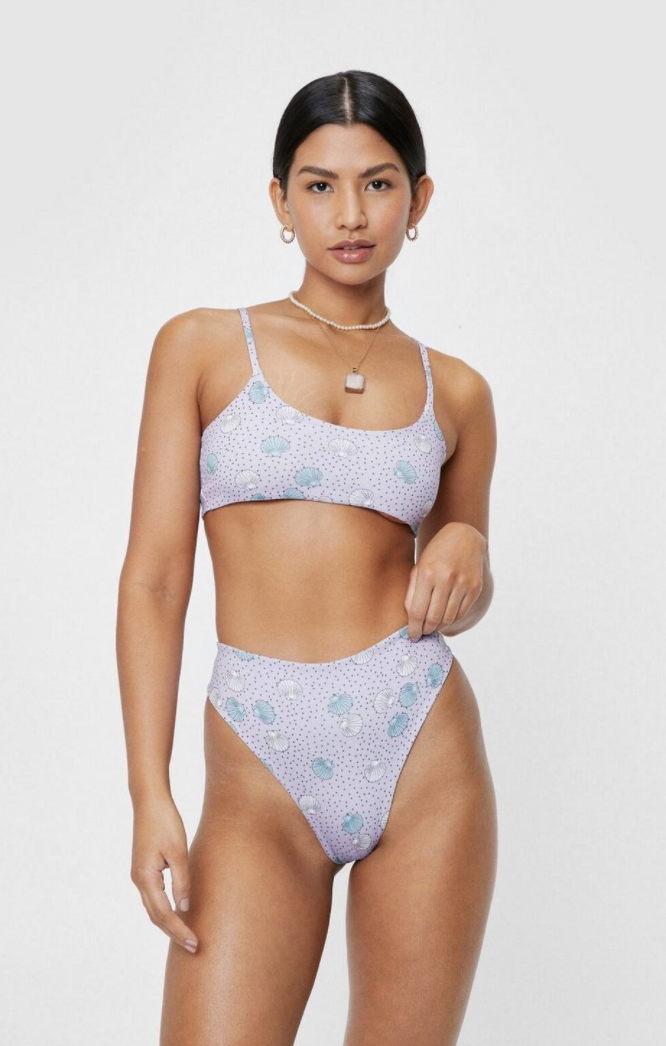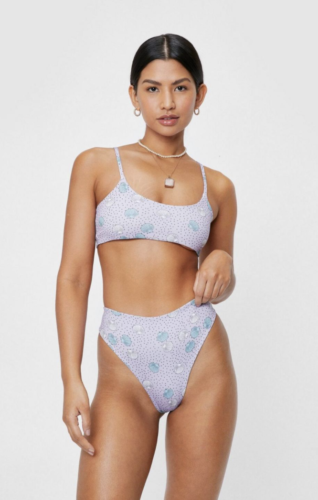 This next swimsuit is one of my favorites. I love how unique and vintage it looks and the pastel colors are simply delightful.
This shell print bikini has very high-waisted bottoms that also cut high on the legs for an 80s throwback.
Best Swimsuit: #8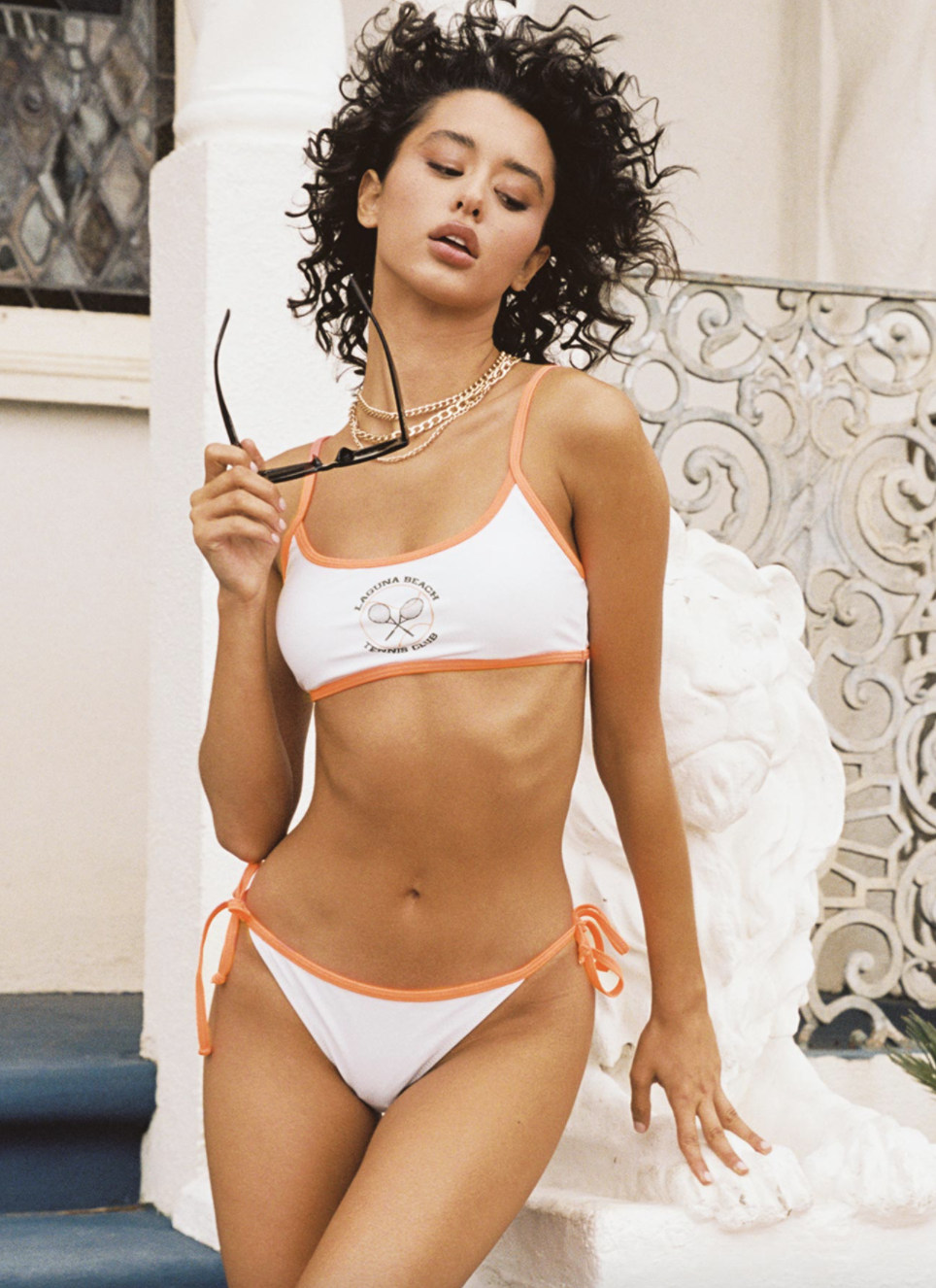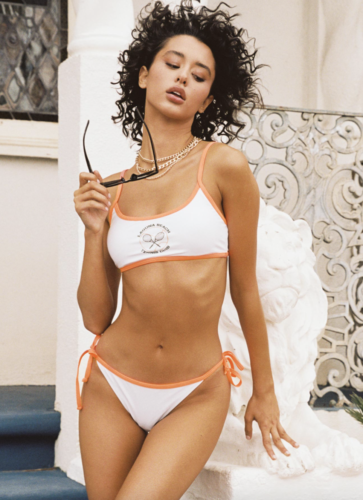 I will definitely be buying this swimsuit! It is made for those of us with more athletic and sporty style.
The white with orange trim is just the coolest. The sides of the bikini top and bottoms both have ties, so this can be adjusted to fit your body.
2021's Best Swimsuit: #9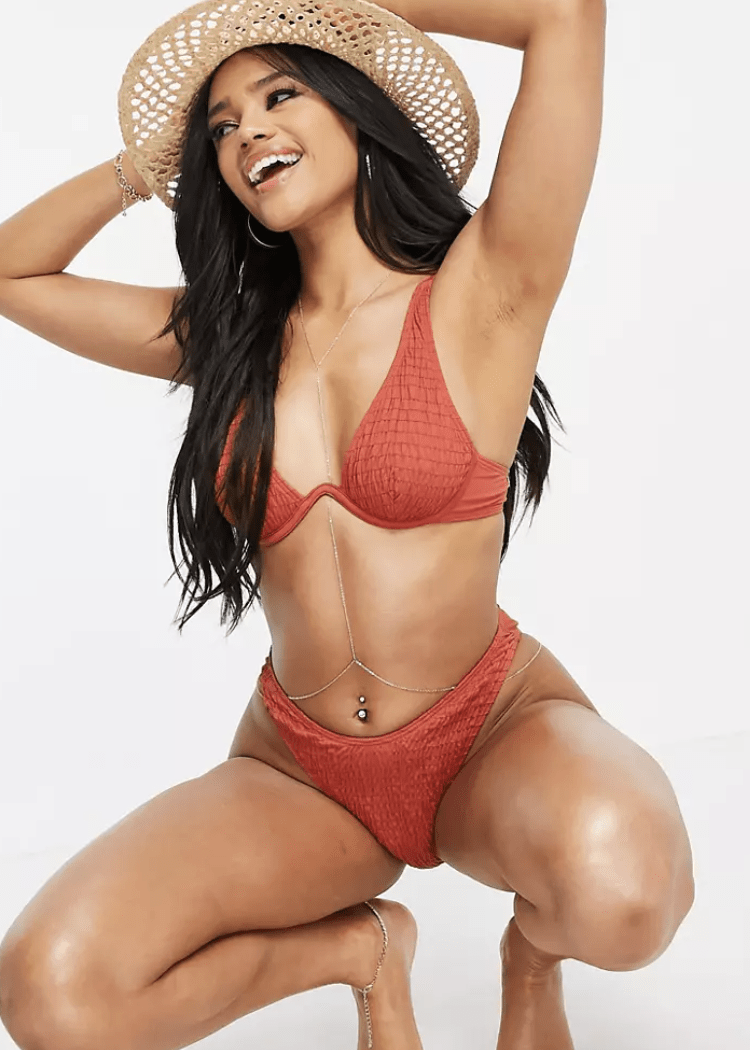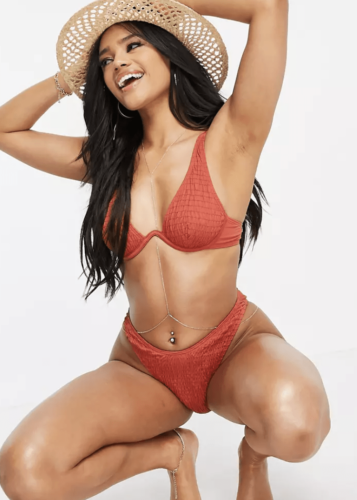 This burnt orange color would look beautiful on any skin tone. This matching bikini set is ruched with high-cut sides and wire detail on the top.
Best Swimsuit: #10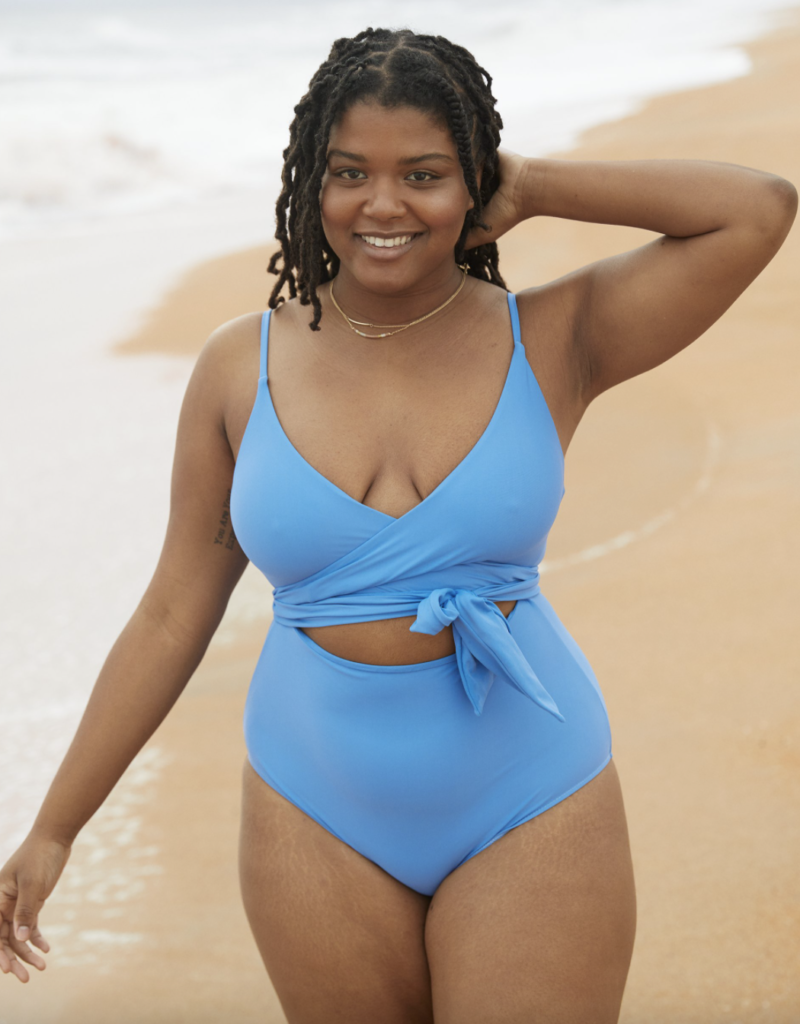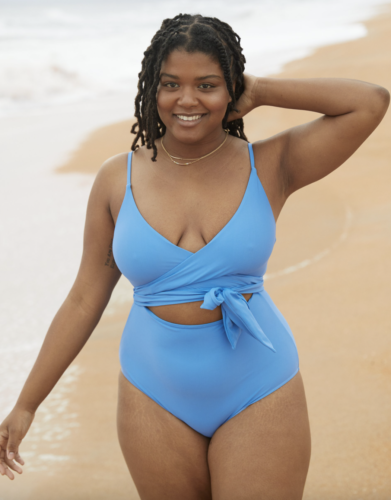 This suit is the prettiest blue color. It very well may be the most beautiful swimsuit on this list.
It has a wrap detail, adjustable straps, and comes in three other shades if blue isn't for you.
2021's Best Swimsuit: #11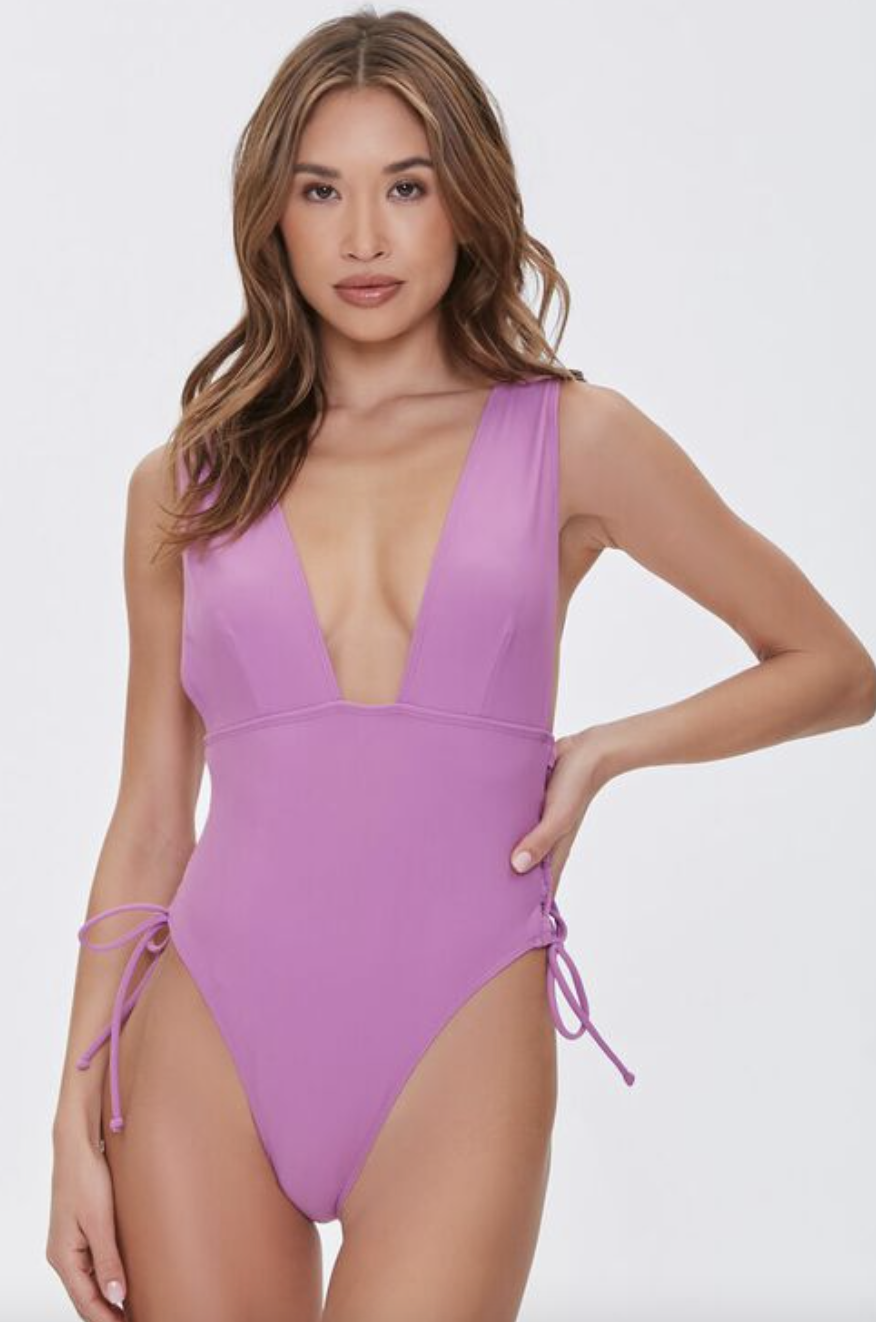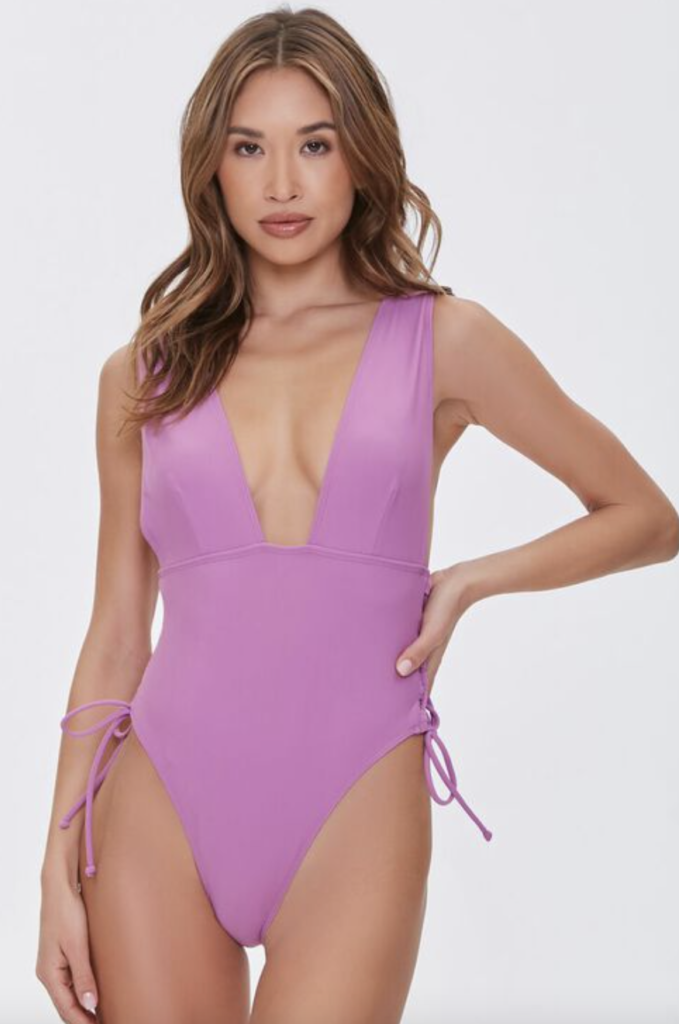 This electric lavender color is unreal! I love the plunging neckline and the lace-up details on the side as well.
This suit is also incredibly budget-concious; it's under $30!
Best Swimsuit: #12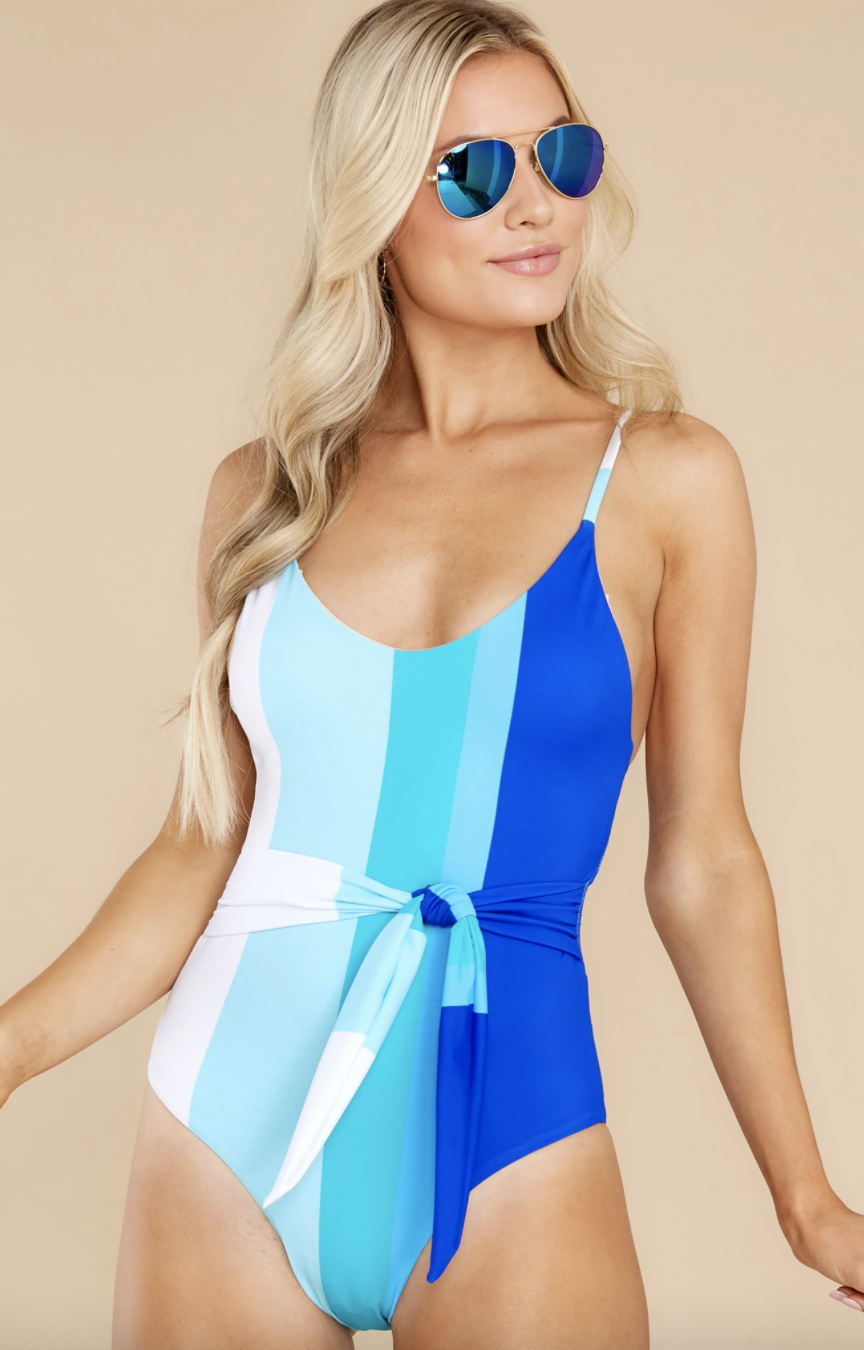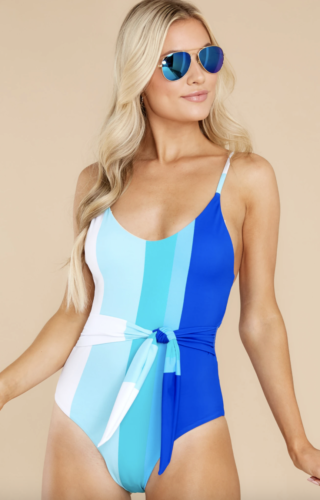 The bright blue colors in this one-piece are perfect for summer. The stripe pattern is very flattering and will make you look taller.
The waistband tie offers a slimming effect and the straps are adjustable.
2021's Best Swimsuit: #13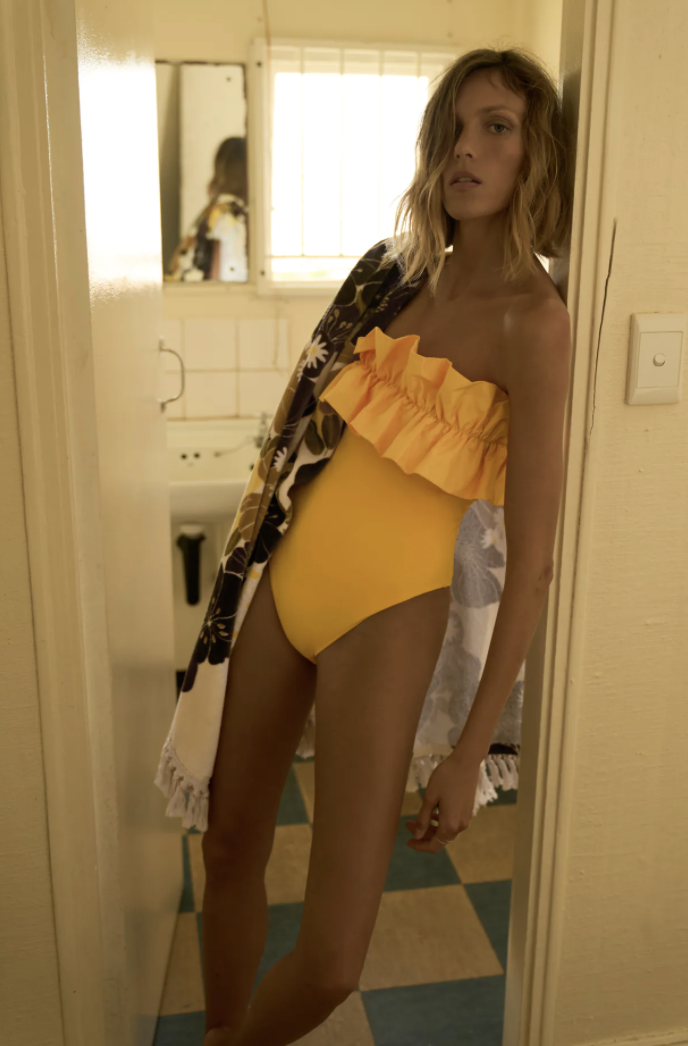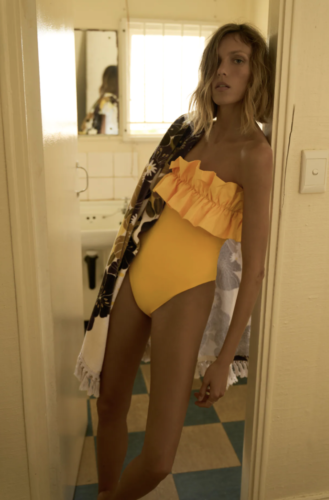 This yellow one-piece has a large ruffle detail and is super girly! It's very fashion-forward and would make for a great Instagram post. What more could you want?!
Best Swimsuit: #14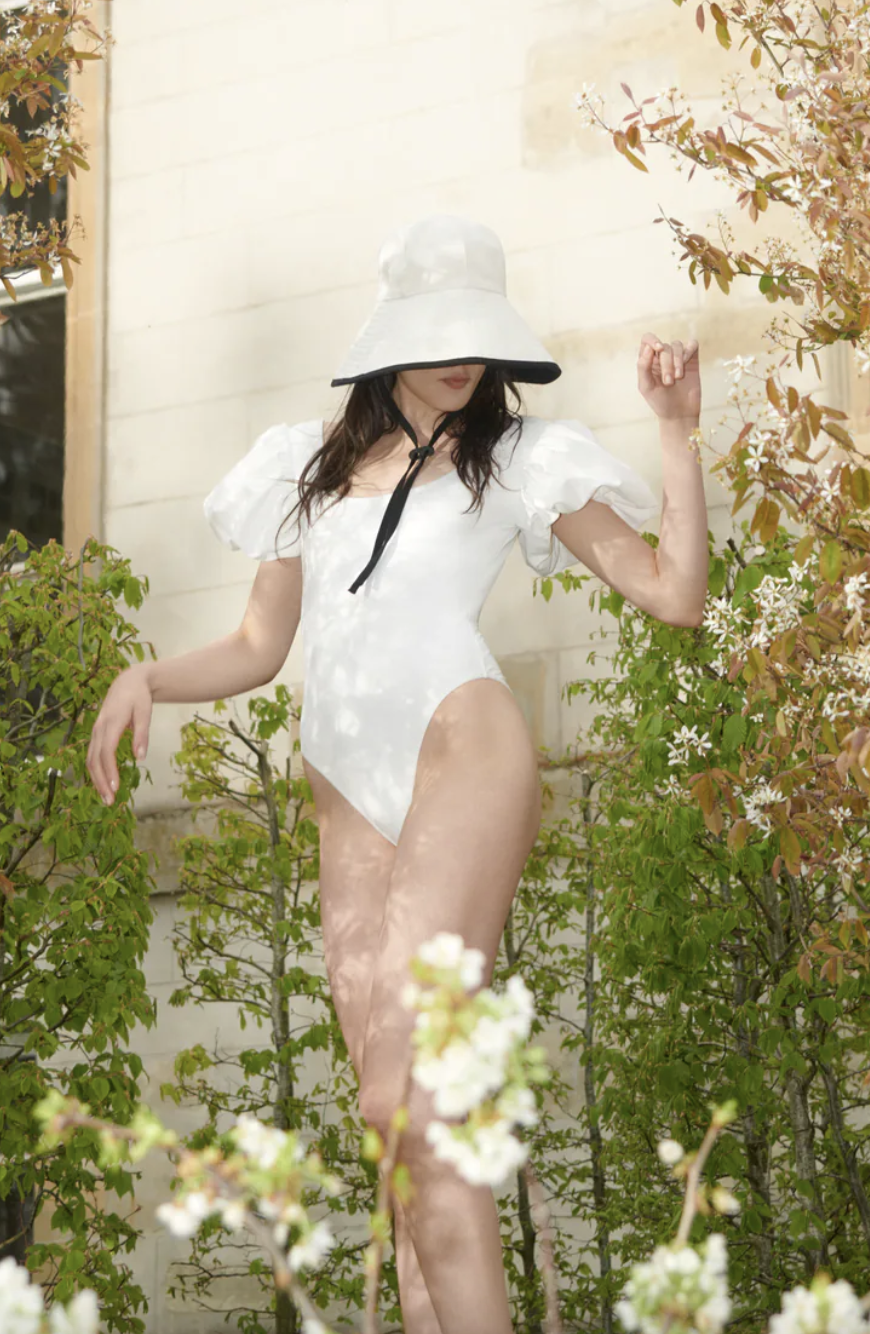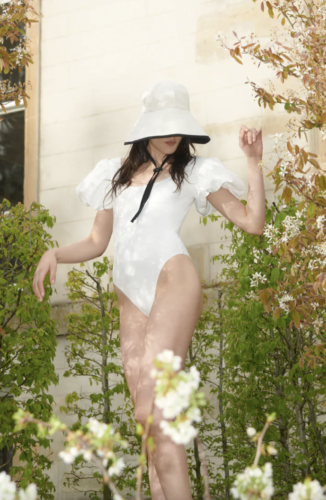 This next one-piece is the perfect white suit that could easily double as a top when worn with denim shorts and sandals.
It has huge puff sleeves and a scoop neckline. Zara has some super trendy suits out just in time for summer.
2021's Best Swimsuit: #15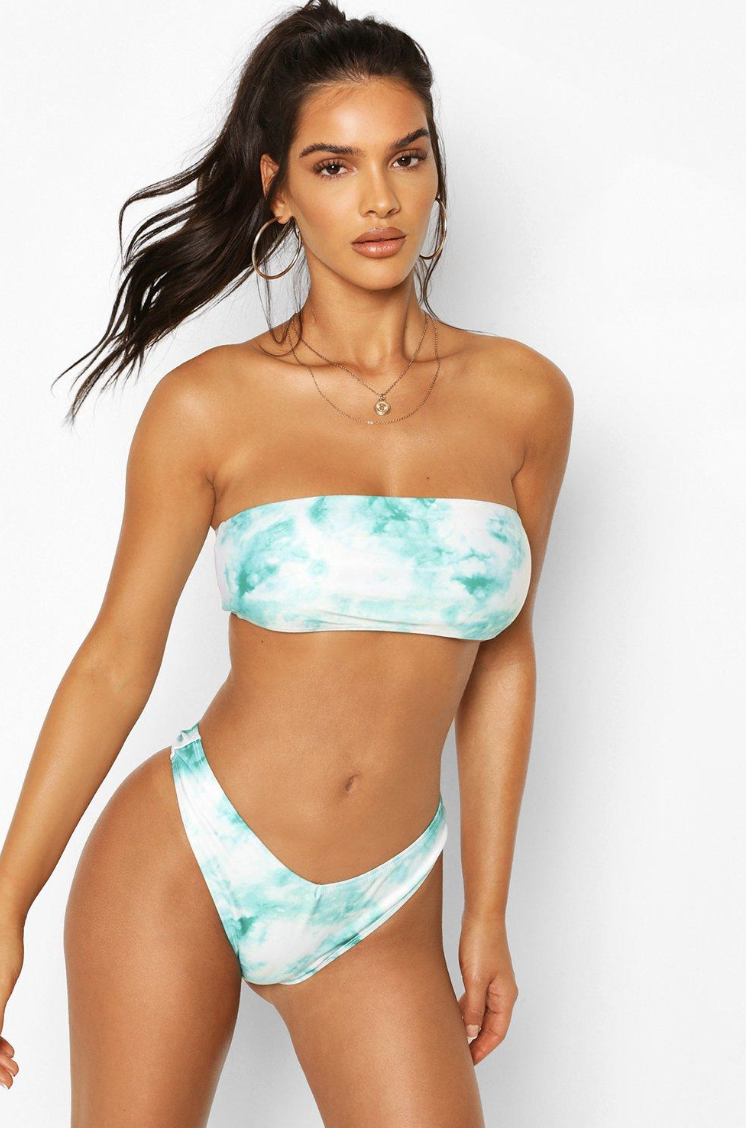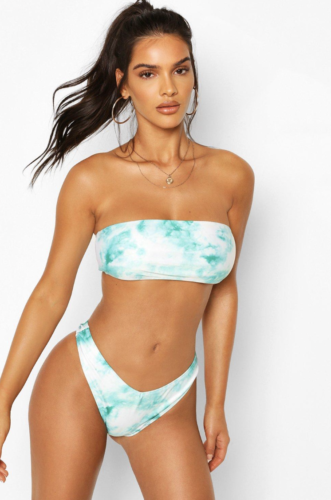 This last suit is less than $15 and is an iconic blue tie-dye print. The bandeau style is chic, as well as the high-cut swim bottoms.
Which do you think is the best swimsuit of summer 2021?
What styles of swimwear are you most likely to wear this summer? Favorite brands to buy affordable swim? Let me know in the comments below!