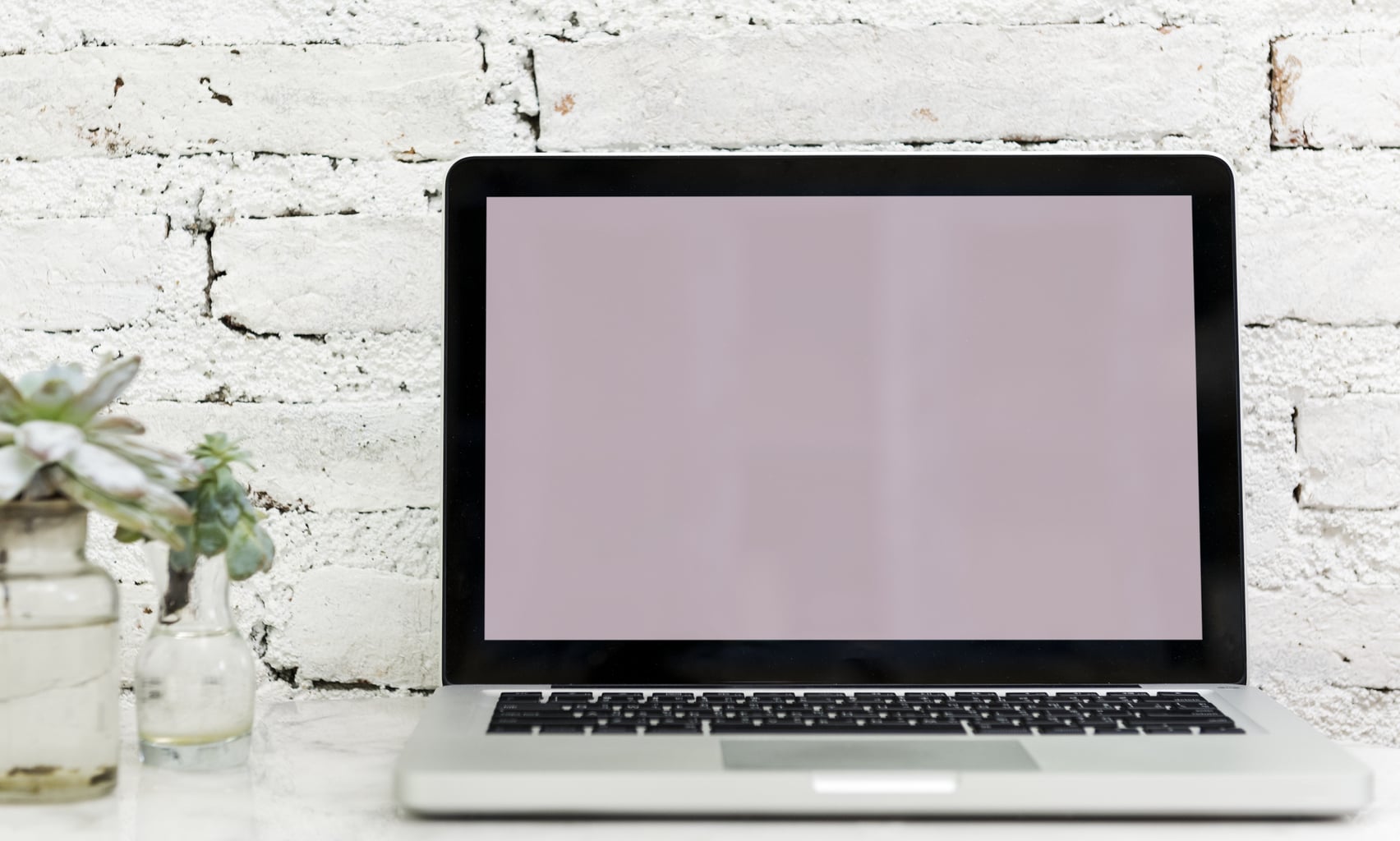 Chills: Everyone needs to watch this 11-year-old's speech at The March for Our Lives.
Here's how to store your winter clothes now that it's spring.
Yay! Hunter Boots is collaborating with Target and the collection looks awesome!
The 10 Commandments of Tokyo Street Style, from Vogue.
22 Beautiful Colored Snapshots from America's Past, via Buzzfeed.
So cool: 58 year old plus size model rocks New Orleans Fashion Week.
However, we still have a long way to go for plus size representation at fashion weeks around the world.
Sara Sampaio speaks out about Victoria's Secret and consent in the fashion industry.
W Magazine interviewed the Rupaul's Drag Race Season 10 contestants on everything from their influences to their favorite designers.
Refinery29 lists the best novels set on college campuses.
NOT READY for the final season of New Girl.
Urban Decay has a new "Beached" eyeshadow palette coming out for summer and obviously we need it.
How cool: Audrey Hepburn's granddaughter is venturing into the fashion industry.
One fashion model spills on what it's really like to be a black model working in Russia.
Refinery29 explains how the Stormy Daniels interview shows why people rarely lie about sexual misconduct allegations. The point about it being "lose-lose" really resonates.
Raise your hand if you hate meetings and the meaningless phrases that get thrown around within them. We don't do "meetings" here at CF for just that reason.
Bustle reviews Colourpop's loose pigment eyeshadows — been dying to try these!
Ummm, peeps s'mores skillet dip? Yes, please.
Here's an article about how easy it is for college students to get Apple's education discount on the new iPad or a MacBook Air.
I found this fascinating: The Paradox of Universal Basic Income, from Wired. I've always dismissed this idea before but this take really made me think.
Important: How to wear pastel without looking like an Easter egg.
Awards season is over, so here's a roundup of the best looks, from Vanity Fair.
ELLE shows you how to get that perfectly vintage feel for your photos that you've seen all over Instagram.
Want perfectly air-dried hair? Free People shows you how.
All the scoop on Big Little Lies season 2, via Cosmo.
Not that we can afford any of this but still cool: Chanel is launching swim and snow collections!
Six instagram accounts followed by fashion insiders, via The Guardian. I'm legit obsessed with Diet Prada.
8 Things You Never Knew About Target Food, via Popsugar. These were all new to me and I consider myself a Target addict.
And finally… when your dog reminds you that you're her favorite person. <3