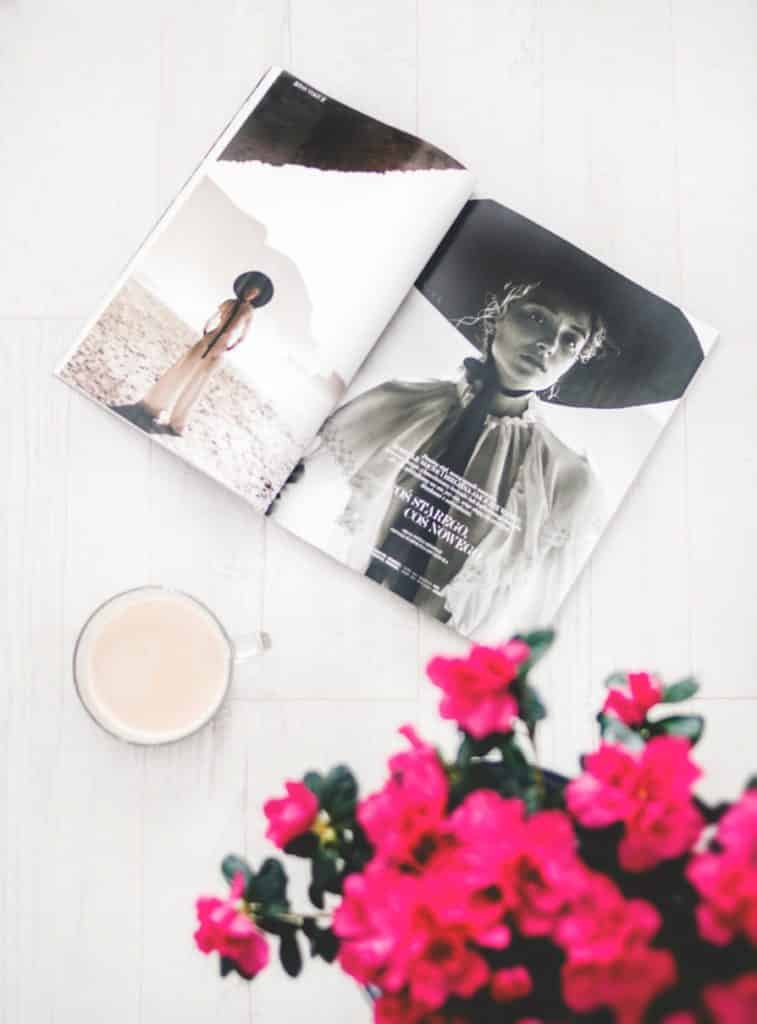 Charlotte Russe is filing for bankruptcy and closing 94 stores. Here are some more details on what's happening with them.
There are Kit Kat eyeshadow palettes out there and now I'm hungry?
Refinery29 did a full review of the much-hyped new Glossier shades.
Also from Refinery, some red and gold manicure ideas for Chinese New Year.
Vogue shares the best places to travel in 2019. So many dream destinations on that list…
Buzzfeed has all the details on the Pretty Little Liars spinoff that's coming out soon.
Plan the cutest Galentine's Day Brunch with these menu and recipe ideas.
Tarte is apparently pulling its Shape Tape foundation entirely and starting fresh. Excited to see them get it right on this next one.
Who says base layers have to be boring? Here are some cute ones, via Nylon.
This is wild: What happens when a beauty AI does Kylie Jenner's makeup.
10 Things I Wish I Knew in My Twenties, via The Everygirl.
Apparently "smart salons" powered by Amazon are going to be a thing… Literally Alexa is everywhere!
Obsessed with Game of Thrones? Here are 15 theories to know before the new season starts.
If makeup brushes confuse you, here's a great guide to which ones to use and for which purposes.
According to Vox, fashion week is dead and honestly… agree. I disagree with their take on fashion in general, but fashion week? Yep, they got it.
Fenty has announced a new Stunna Lip Paint in a hot pink shade we can't wait to try.
Lauren Conrad shares the best type of mascara for your lash style.
Music was a boys club in 2019 and here's what we can do to fix it.
Urban Outfitters has some pretty new home items to spruce up your space for springtime. (Yes, spring is coming soon!)
Forbes asks, would more women in positions of power mean me female customers for brands? Um, yes.
Sophie Turner talked to Fashionista about her shopping process. I love this feature so much.
BTS is going to appear at the Grammy Awards, according to Variety.
Here are the best Valentine's Day movies currently streaming on Netflix to get you in the spirit.
Vogue has the deets on Frida Kahlo's makeup faves. Fun!
Glamour talked to women about their everyday fashion uniforms. What are your go-to outfits?
Here's the trailer for the new Ted Bundy film everyone is talking about, starring Zac Efron! This is gonna be wild.
A writer for WhoWhatWear copied Victoria Beckham's best outfits in real life. So many good ones to choose from!
And finally… aaah, so tiny!