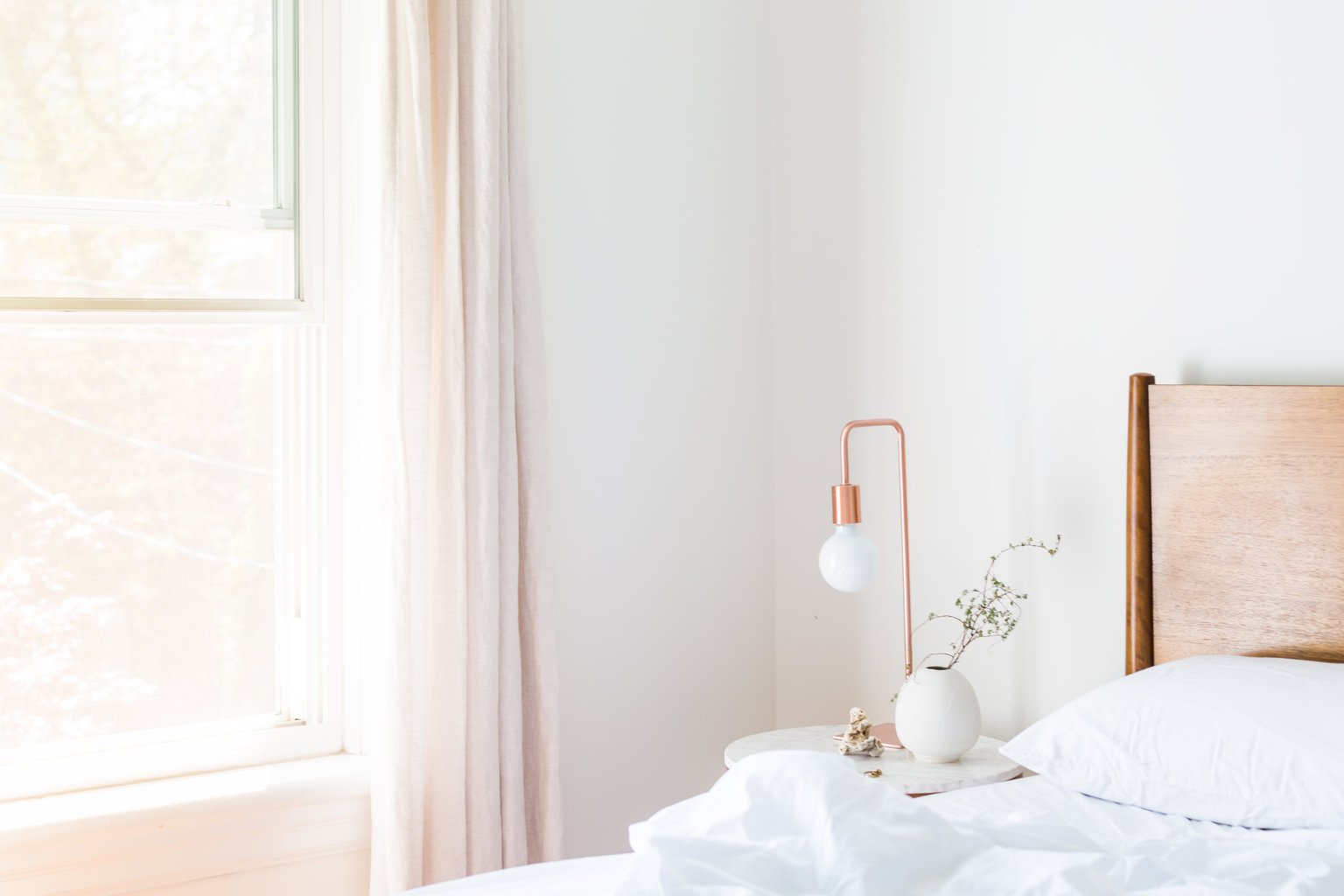 Get excited: Here's everything coming to Netflix in December.
Speaking of Netflix, here's a guide to made-for-TV Xmas movies of 2018 including the soon-to-be classics from the streaming service.
And here are some "secret" codes to enter to find specific types of Christmas movies on Netflix.
Donald Glover and Rihanna dropped a teaser for their new film "Guava Island." Cannot wait!!
It's the end of an era: Glamour is officially ending print editions and moving to digital only.
Bustle has a great breakdown of the conversation Ellen Pompeo, Gina Rodriguez, and Gabrielle Union had on representation in Hollywood and what it means to be an ally.
Cannot wait for the Thank U, Next video! It references all of our favorite films and looks epic.
Here's the teaser for the video, in case you haven't seen it.
House Beautiful shared some super cute stocking stuffers for every giftee on your list.
And here are some gift ideas that give back.
Elaine Lui of LaineyGossip shares "how I get it done." Love this series and her addictive blog.
Twitter to the rescue again! Two long-lost BFFs were reunited this week and it's so cute.
Here's a quick hack if you're struggling with motivation: Focus on getting one task done today. Lifehacker explains.
Upgrade your fall/winter wardrobe with these 9 things, via Buzzfeed.
Refinery29 did a "where are they now" for the Twilight films series.
Also, Anna Kendrick forgot that she was in "Twilight". LMAO
Love the look of the "mid lights" hair trend for winter. So pretty and natural!
And if you're confused about mid lights, here's a good guide to hair terms and what they mean.
BBC News asks, can the "broken" fashion industry become more sustainable? Here's hoping.
Apparently DNA tattoos are the latest thing. Would you get one?
5 things you should quit doing right now, via The Everygirl.
Amanda Bynes did a long and in-depth interview with Paper Magazine that explains some of her stranger antics over the years and the work she's now doing in fashion.
Refinery29 ranked a ton of moisturizers and listed the five that came out on top.
Here's a really interesting deep dive that attempts to answer the question "does it matter if your friends don't like your partner?"
Apparently there are only two celebrities with more fashion influence than Meghan Markle. Can you guess who they are?
Learn how to create a beautiful fishtail braid with this tutorial.
Wow: Microsoft briefly overtook Apple to become the world's most valuable company.
InStyle shares the new rules of holiday party dressing.
Yesssss, Bath and Body Works holiday products are here and they have a ton of new scents!
Bargain-hunters, can you ace this "spend less than $50 at Target" quiz?
Another fun quiz: What region should you live in, based on your taste in comfort food? I got Park City, Utah — hmm.
Aw: An IKEA in Italy is letting stray dogs inside to stay warm and the pictures are so sweet. <3
And finally, just a bunch of super cute puppies (you're welcome).