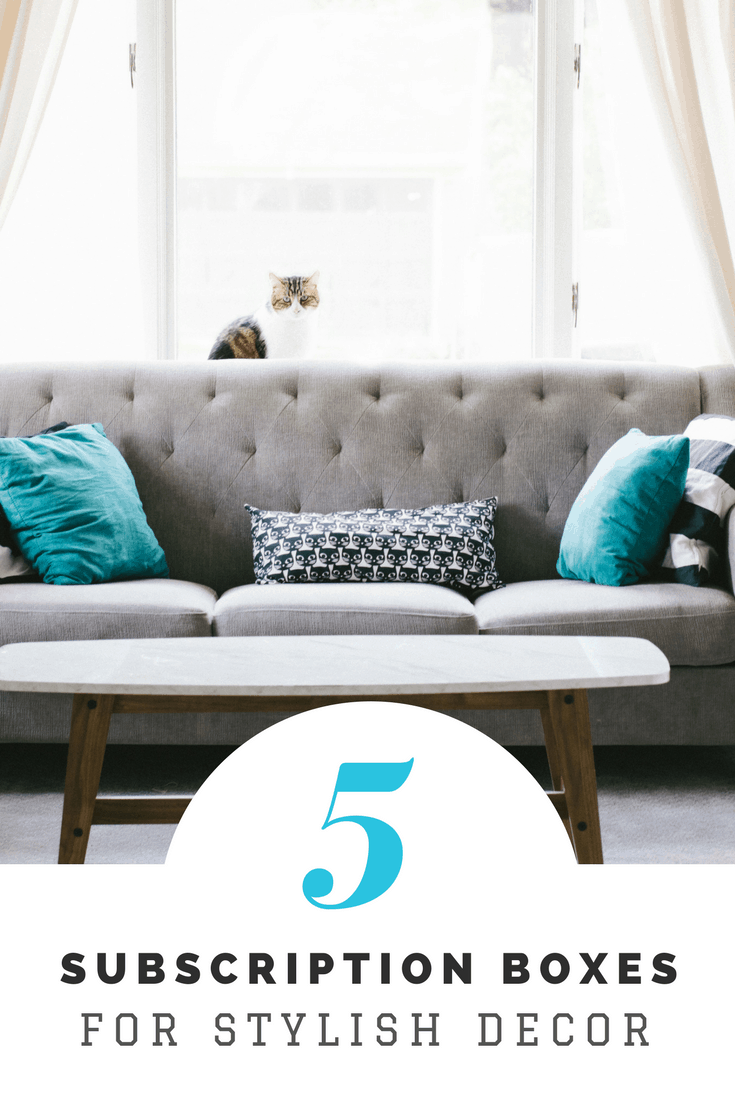 Subscription boxes went from being a foreign concept to completely ubiquitous in just a few short years. They've expanded from clothing and beauty products to niche interests like video games, specialty chocolates, and even quilting.
It's no surprise that there are tons of home decor subscription boxes joining the mix, each with a unique value proposition.
Want to find the right one for you? Here are five home decor subscription boxes for different decorating styles:
1. GlobeIn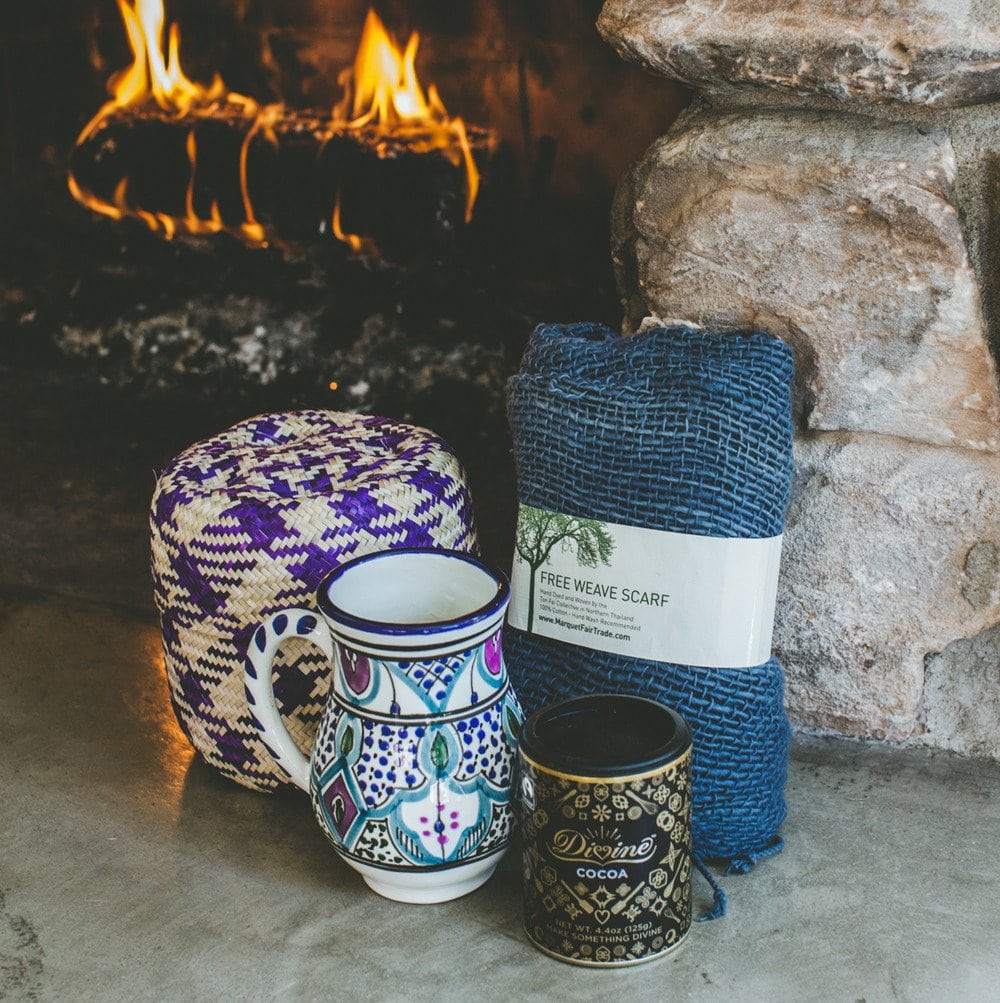 GlobeIn is one of my favorite companies that empowers remote artisans by bringing their products to the everyday consumer.
Products are fair-trade and sustainable, and can be bought individually or in a box. There are 15 different boxes available, each with a different social impact and theme.
The box featured above is the "Cozy" set and is available for $35/month. Other boxes that are great for sprucing up the home include "Savour" (kitchen extras) and "Memory" (desk accessories).
2. Norsebox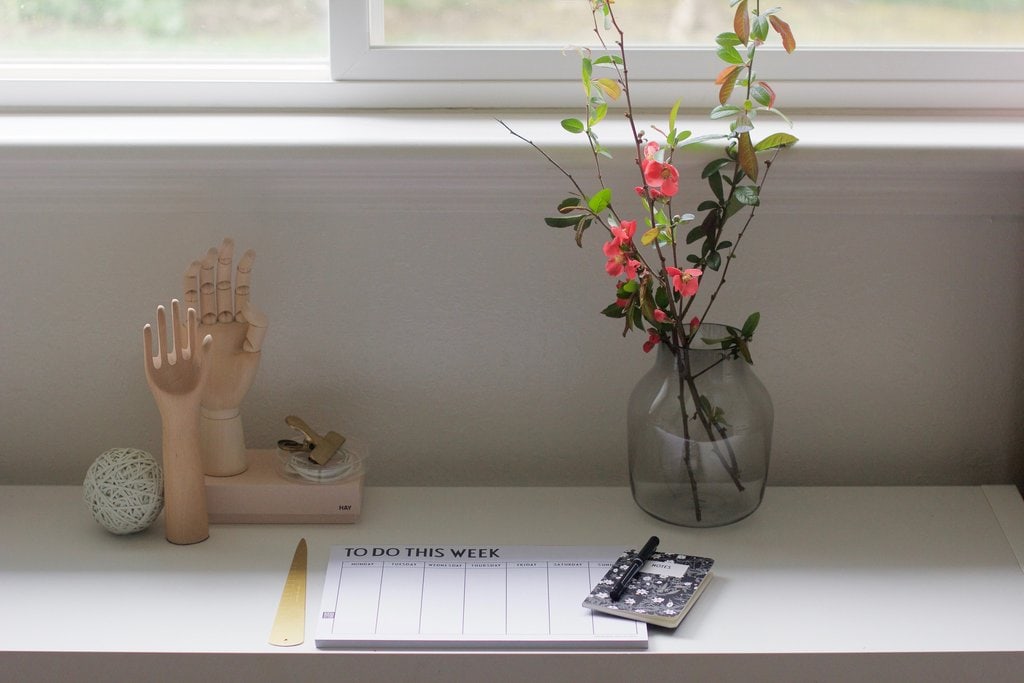 Are you obsessed with Scandinavian minimalism? Go beyond your local IKEA and check out Norsebox, which will send you 1-5 seasonal items valued between $85-100.
This box is quarterly, and runs at about $77 including shipping. Each shipment focuses on a different area of the house, so if you get a package for all four seasons you'll get a Scandinavian update for each part of of your home.
3. Grove Collaborative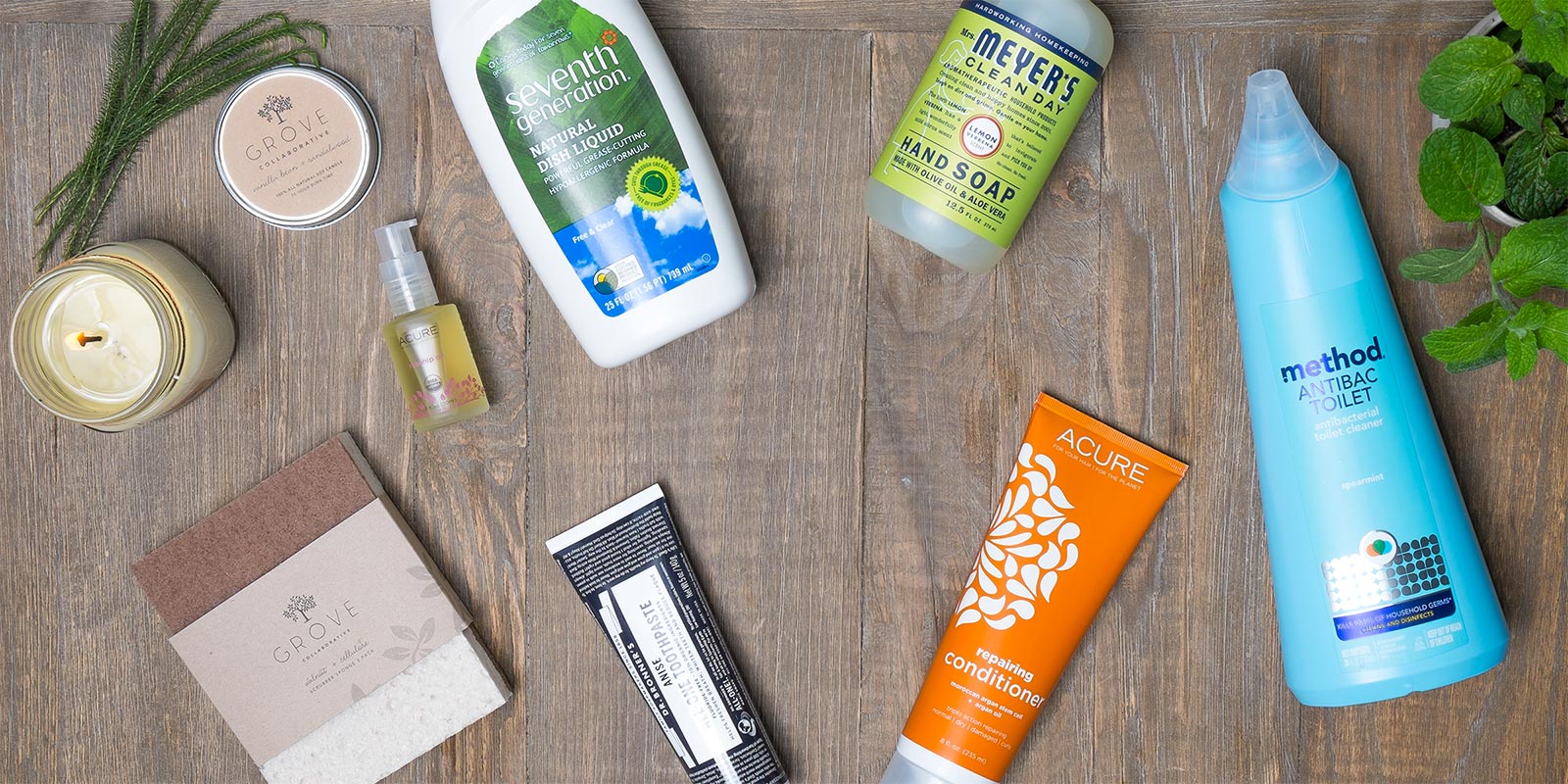 Have everything you need in terms of decor? How about getting a box to help you maintain your space instead?
Grove Collaborative offers natural products to help you clean your space and restock your supplies. Rather than get a box every month, you choose how often you want to get another package sent out.
You might be wondering why you would want to ship these products instead of just visiting Target or Costco. Grove offers a pretty nice discount on products – I was able to snag hand lotion, sponges, dish soap, antibacterial cleaner, trash bags, and leave-in conditioner for just over $20.
As a bonus, Grove Collaborative is a Certified B Corp., which means that it has the highest commitment to social, environmental, and community well-being.
4. Art Crate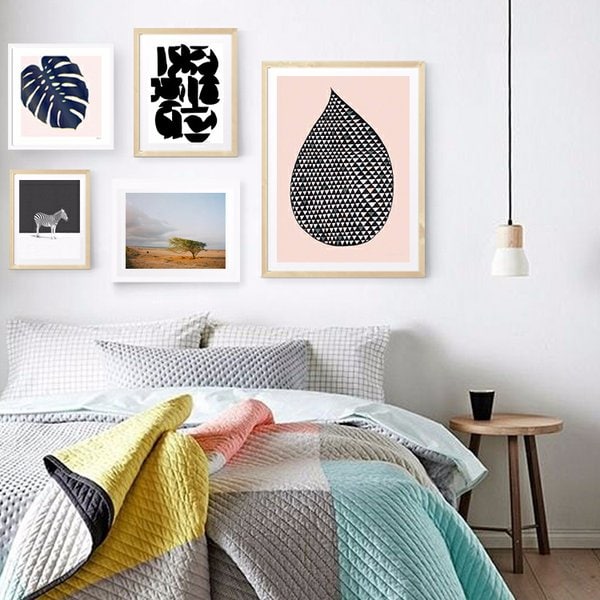 Wall art is one accessory I love to rotate around to instantly change up the look of a room. Art Crate makes this process even easier by sending one piece of art a month, handpicked by your curator, starting at just $29/month for small pieces.
As with other subscription boxes, you'll be able to set your preferences via a style quiz, and as you continue to rack up amazing art, your pieces will reflect what you did and didn't like. That way, you won't wind up with a completely random collection.
5. Neko Box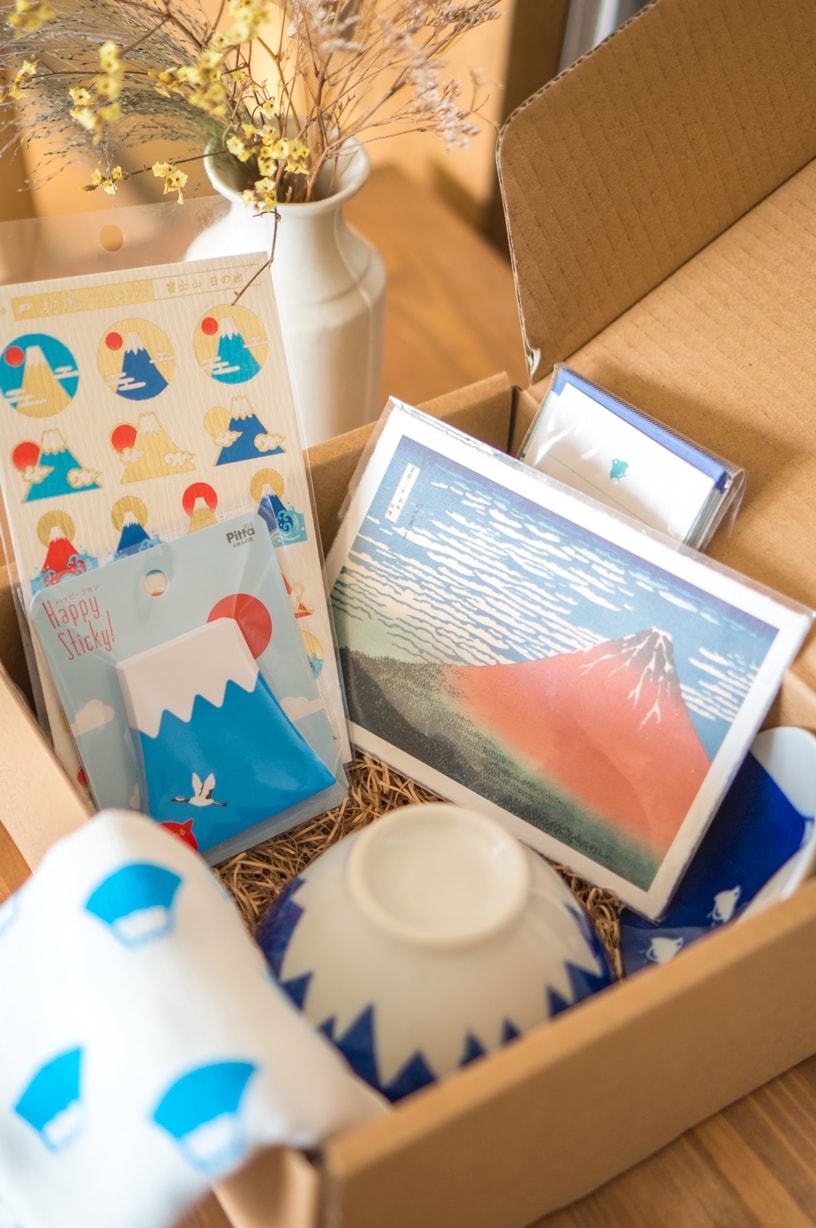 If Norsebox wasn't for you, maybe Neko Box will fit your worldly decor needs. Neko Box is a monthly subscription that sends a box of 5-7 Japanese lifestyle goods, which include ceramics, stationery, textiles, and sometimes even craft projects.
Neko Boxes are $35/month (excluding shipping), with an option to make them even cheaper by pre-paying for multiple months. Browse through the website for more photos of the adorable goods available!
Do you subscribe to any decor boxes?
Do you have any go-to subscription boxes that include decor items, or do you prefer to shop on your own? Share your thoughts in the comments section below.