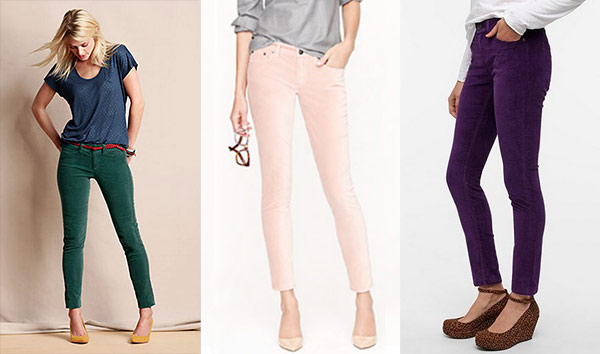 We have seen our fair share of jean trends over the past year: We're talking colored denim, printed denim, and wax-coated denim, to name a few.
This winter has ushered in a new hot pant style to try (which we featured in a post just last week): Velvet jeans are ridiculously popular right now, and for good reason! They are great for cold weather, super cute, and comfortable to boot.
Velvet jeans come in every style and color you can imagine – right now, we're loving blush pink and deep purple. The question is, however, do these translate well onto college campuses? Would you wear them at your school?
Here's how we'd rock the look…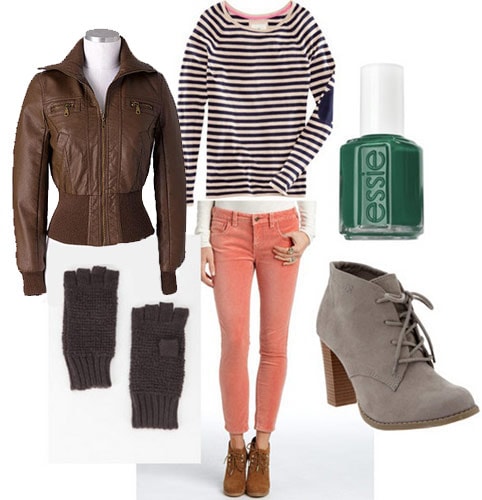 Product Information: Sweater – H&M, Jeans – Free People, Jacket – Delia's, Shoes – Gap, Gloves – Urban Outfitters, Nail Polish – Essie
Would you wear velvet jeans?
We want to know your thoughts! Leave us a comment below. Do these jeans look like something you'd wear? Would you wear them casually or for a night out? What would you pair them with? Tell us what you think of this trend.