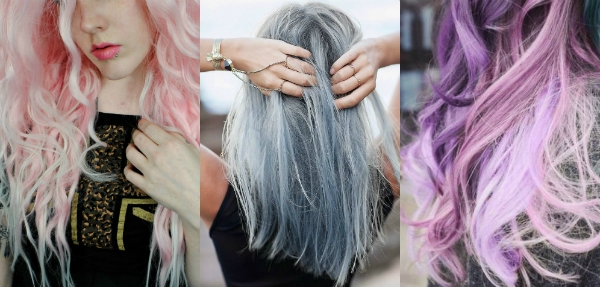 Hair colors have slowly been evolving into the territory where pastels (finally!) seem like neutrals. This pastel hair trend has taken the world by storm, and chances are you've seen trendsetters rocking pastel locks this summer.
It quickly became acceptable to see purple hair, which eventually morphed into light blues, mint, soft pinks, and lavender shades. With so many dye options and hair chalking possibilities, we say go for it!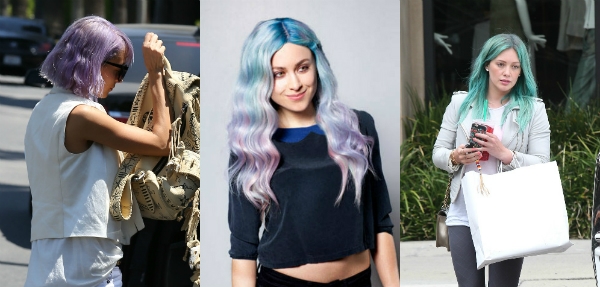 What do you think of pastel hair?
Are you into this look? Would you rock pastel locks or do you think they look best on celebrities? Do you think this hair trend is here to stay? Comment below and let us know!