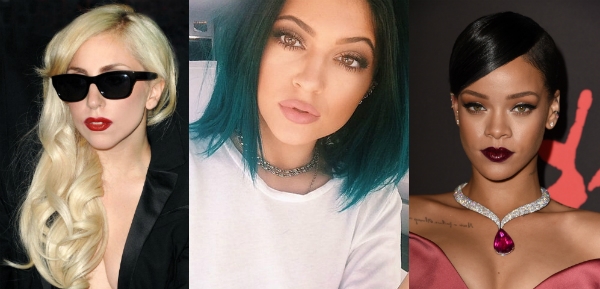 It's hard to talk about the overdrawn lips trend without bringing up Kylie Jenner, the queen of luscious lips. However, the act of blending in your lips to your skin and redrawing them larger is not new. In fact, celebrities like Lady Gaga and Rihanna have been doing it for years, but this look has exploded over the last six months.
There are tutorials all over YouTube and beauty blogs if you care to try it out yourself, but be warned: it takes a lot of precision and the right tools. Concealer, lipliner, and a lip brush are musts.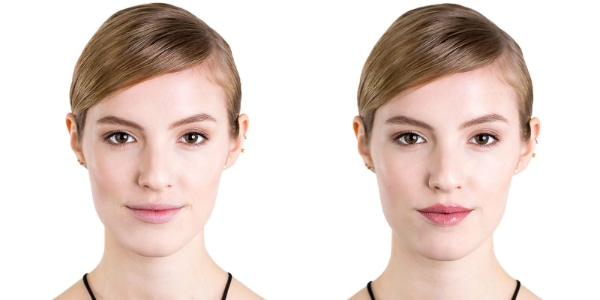 We want to know what you think!
Are you a fan of overdrawn lips? Have you ever tried this look? If so, how did it work out? Comment below!