This post may contain affiliate links, which means we may receive a commission if you purchase through our links. Please
read our full disclosure here
.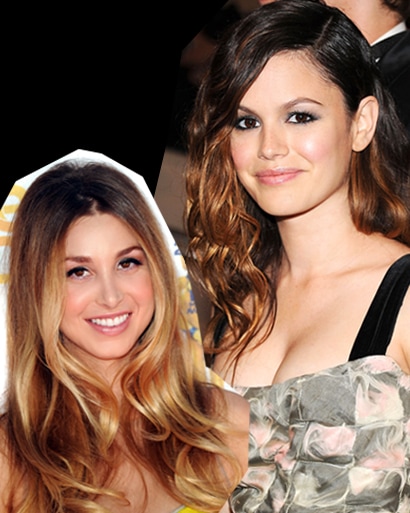 Wearable gradients have been popular on clothing for a few seasons now, but the trend has recently crossed over into the beauty world. Ombre hair is a chic look for fall, spotted on celebs, runway models, and fashionistas of all types.
This take on hair color is easier to keep up with (and afford!) than your average dye job (which normally requires hitting the salon every six to eight weeks). This look is also much lower maintenance than most unnatural hair colors. Some complain that the ombre look appears sloppy and unkempt, but others see its ruggedness as part of its appeal.
The dark-roots-to-pale-ends look can be as natural or drastic as you want. A subtle look like Rachel Bilson's (above) is more natural than Lady Gaga's platinum-to-yellow ombre 'do or Ashlee Simpson-Wentz's brown-to-red style (below). Personally, I love that this trend is versatile enough to work for any girl with any hair color.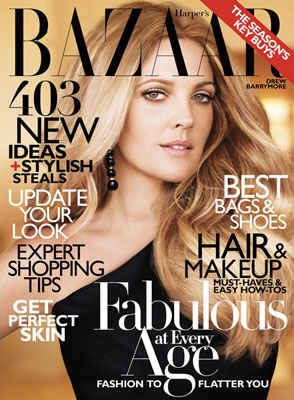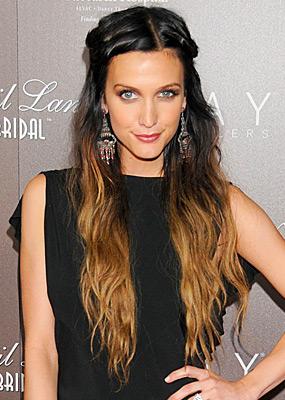 What do you think of ombre hair?
Now I want to know your thoughts on this new beauty trend! What do you think about the faded-to-light look? Do you see sloppy roots or an edgy new trend? Would you rock it? If so, would you go more natural or all-out? Leave a comment with your thoughts!