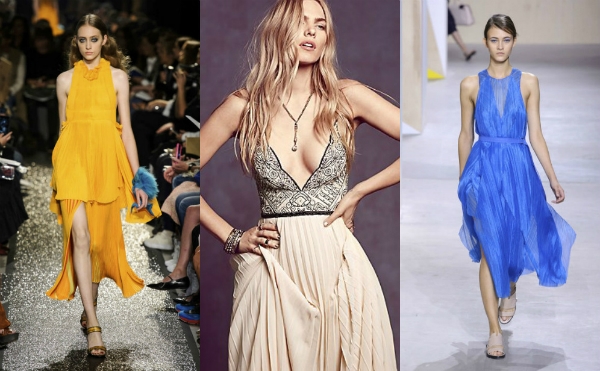 Just last fall, large pleats and carwash skirts were all the rage. Fashion has done a 180 since then because now micropleats are hotter than ever.
Dresses with micropleats are easy to find both on the spring runways and in stores across the globe. This spring, it's all about flouncy, feminine skirts with tiny pleats. Whether we're attending a formal event or rocking a sundress to class, you'll definitely find us wearing micropleats this season.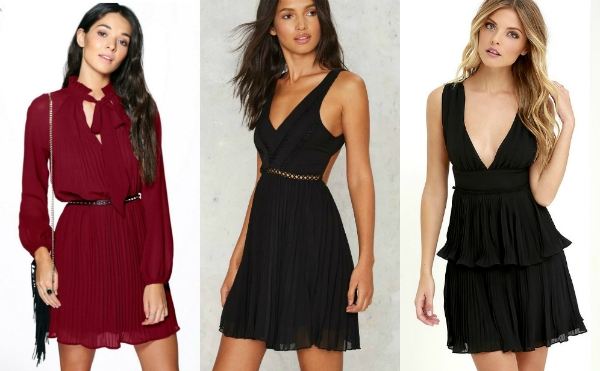 Products, L-R: Boohoo, Nasty Gal, Lulu's
Are you into this trend?
Would you wear a dress with micropleats? Which style above is your fave? Comment below and let us know!