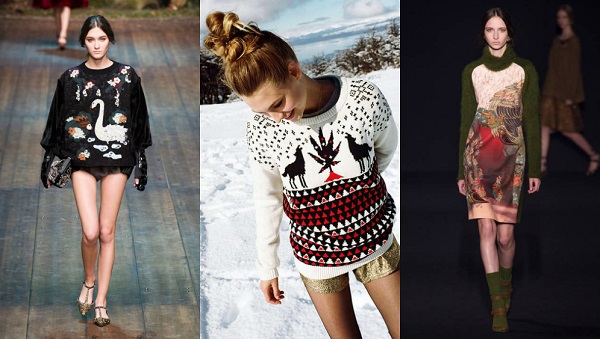 Photo Credit: 1. Dolce & Gabbana F/W '14 via ELLE, 2. Urban Outfitters, 3. Alberta Ferretti F/W '14 via ELLE
You've probably got a closet full of cheetah print and leopard accents, but this fall, full-blown animal prints are everywhere. This time we are talking about silhouettes or images of an animal, instead of prints imitating their fur pattern. It's part of a greater, more graphic-print focused clothing macrotrend, and we love it.
These styles aren't your average gas station screenprinted eagle t-shirts. They are chic and runway-approved. Why not give it a shot?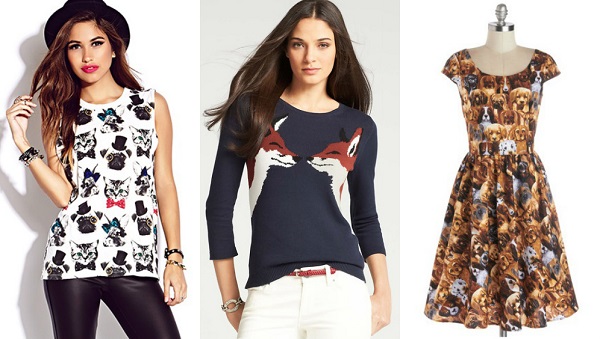 Product Information: Forever 21, Ann Taylor, ModCloth
Would you wear these bold animal prints?
Are these bold prints up your alley or do you prefer the traditional styles? What style above speaks most to you? Comment below and let us know what you think!