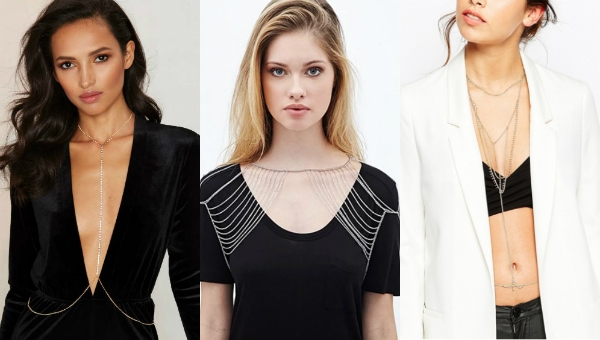 You can hardly walk into a fast fashion store right now without seeing a mess of body chains in the jewelry section. At first, they were easy to write off as confusing, complicated, and unnecessary. But the more we see girls wearing them, the more obsessed we become with this trend.
Body chains are like necklaces or bracelets, but they cover your torso or shoulders. They can be delicate or chunky; either way, they are a statement piece. Our bottom line on this blossoming trend is: why not?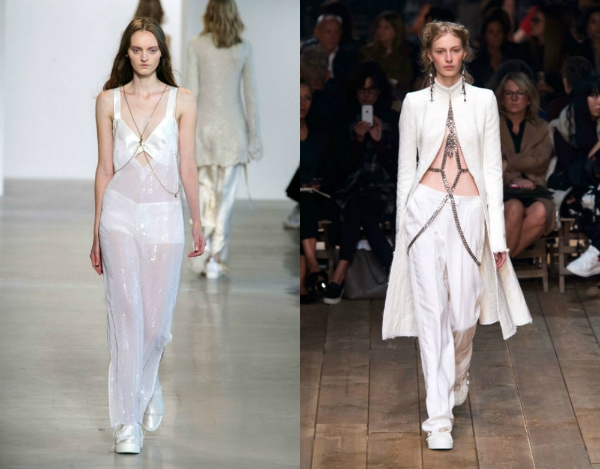 How would you wear a body chain?
Do you like the styles that are dainty and delicate or do you prefer the chunky ones? Would you ever wear this? If so, how would you style one? Comment below and let us know what you think!