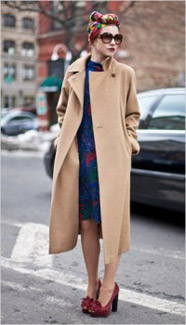 Photo Credits: 1, 2 (Kelly Framel of The Glamourai)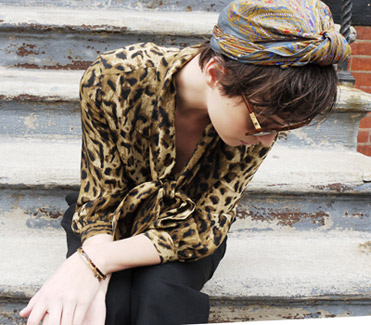 The turban trend has been making a huge comeback in the world of fashion. Although the trend's resurgence can probably be attributed to SJP in Sex and the City 2, everyone and their mother has been seen adopting this style lately. Seen everywhere from the runways (The turban was a major feature of Jason Wu's spring collection, pictured below) to the heads of famous fashion bloggers (like Kelly Framel, above), the trend has become a huge hit.
Although this form of accessory is not new, it has been recently been revived. The look has the sophistication of old Hollywood but, when paired with edgy, modern pieces, looks fresh and hip.
Even if you don't see yourself rocking this trend, you can at least appreciate the power a headwrap has to transform an outfit. It changes your look dramatically. I've personally begun adapting vintage scarves and turbans into my own wardrobe – I love the way they add spice to an ensemble, not to mention how great they are for bad hair days!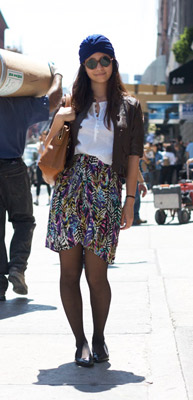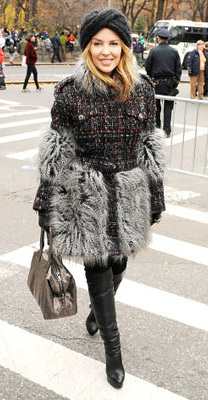 So… what are YOUR thoughts?
Do you like the turban trend? Is this something you think will be out of style shortly? Do you see yourself wearing one? Let us know with your comments!