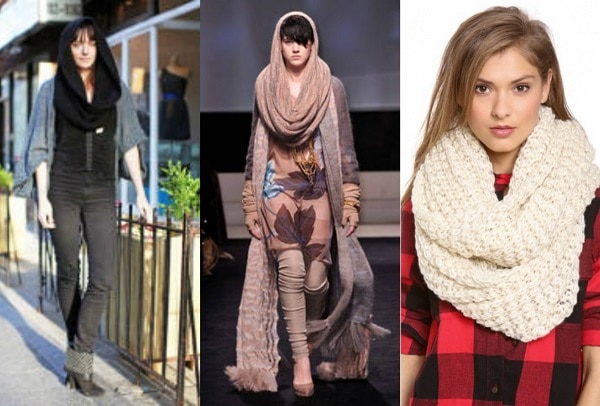 Photo Credits: 1. ELLE, 2. ELLE, 3. Shopbop
This winter, the snood is a thing. Sure, it's been hanging around for a few seasons, but now it's a full-blown trend.
For those of you who are unfamiliar with the term, a snood is a scarf/hood hybrid that operates as both. Typically, they are infinity-style scarves made of a chunky knit material that can easily wrap around the head as well as the neck.
Snoods are incredibly warm, making them a practical choice during the frigid months. But, there is also some backlash against them, as skeptics say they are just too much. However, we can't help but love this accessory trend, particularly in bright colors.
A few of our online favorites….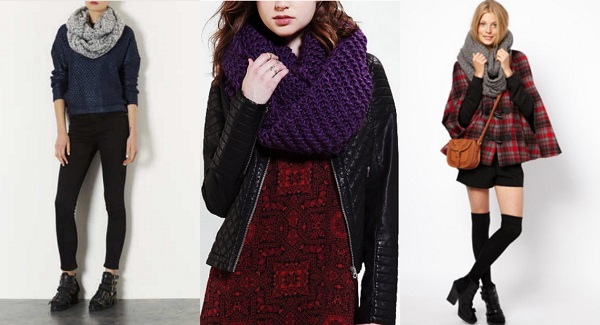 Product Information: 1 – Topshop, 2 – Urban Outfitters, 3 – ASOS
Now we want to know what you think!
Are you a fan of the snood, or do you think it's too bulky? Do you think it is popular for practical or fashionable reasons? If you are on board with it, how would you style one? Let us know by dropping us a line in the comment section below!