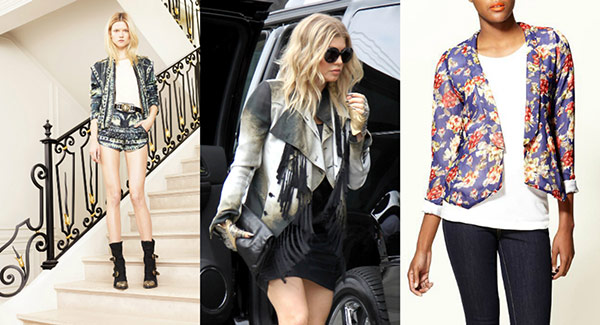 Photo Credits: 1. Elle.com, 2. Pacific Coast News, 3. Piperlime
Popular styles come and go, but we can't help thinking that printed blazers are here to stay. They've taken the fashion world by storm this season and are a bold, bright way to liven up your winter wardrobe.
If you're uneasy about rocking this look, why not try a more subtle, traditional print like houndstooth or achromatic snakeskin? Other fun options (not for the faint-hearted) include geometric prints, florals, and bold animal prints.
Here are a few cute printed blazers we found…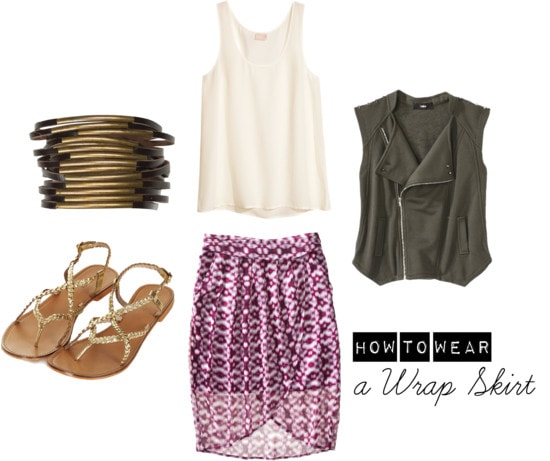 Printed Blazers by collegefashion featuring a brocade jacket
Product Information: 1. Drapey Printed Blazer, 2. Star Print Blazer, 3. Pretty Animal Print Blazer, 4. Leopard Blazer, 5. Animal Print Blazer, 6. Floral Print Blazer, 7. Shawl Collar Printed Blazer
We want to know your thoughts!
Would you rock a printed blazer? Which style is the coolest? Do you prefer plain black or do you love the daring look of a printed jacket? Let us know by leaving a comment below.