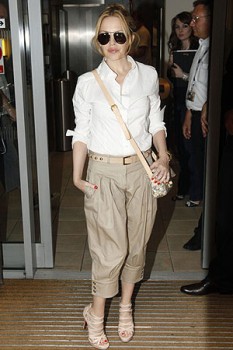 Kylie Minogue and Katy Perry rocking mini crossbody bags. [Photo Credits: 1, 2]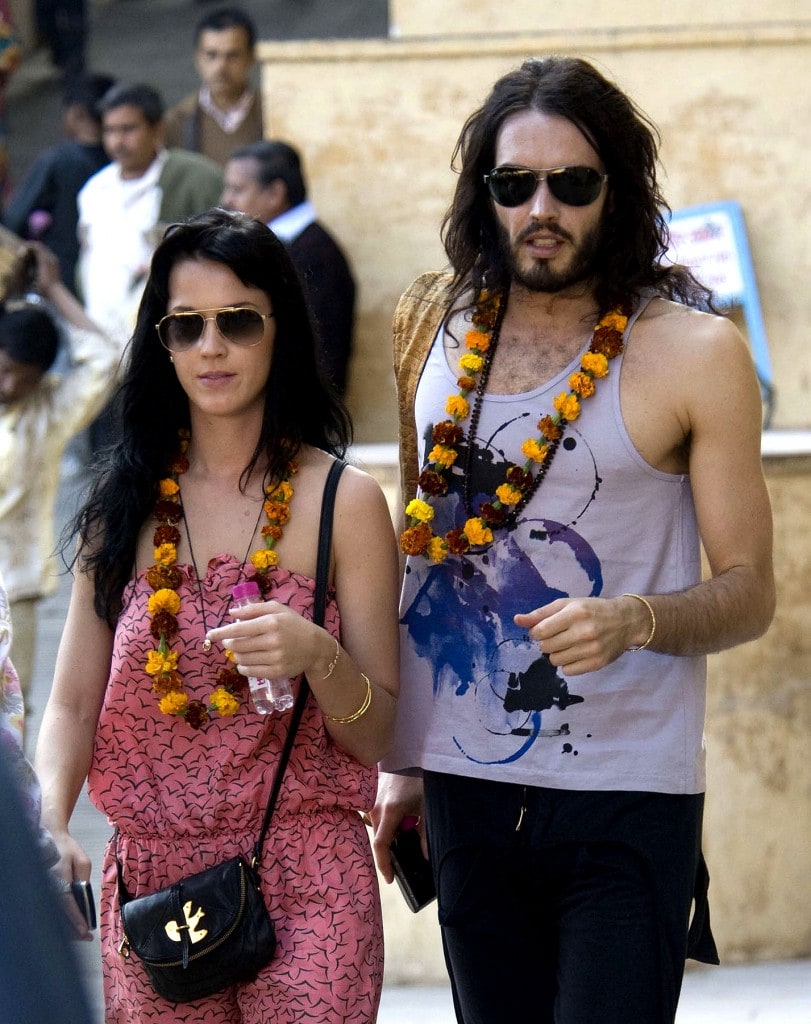 Gone are the days of the oversized bag – at least, among Hollywood's elite. Over the past few weeks, celebs everywhere have been seen toting miniature cross-body bags.
Carrying a mini crossbody bag is definitely easier than lugging a big, heavy purse around. These little accessories are perfect for a going out at night or holding your essentials for a day full of shopping. After all, who wants to carry a big bag on either of those occasions?
However, the miniature size of these bags can also be a problem for some girls. If you're like me, you carry pretty much everything you own around in your purse – a mini crossbody would not even begin to fit all that stuff. Despite this, I do love this accessory for a fun night out. A fun mini crossbody bag in a funky color can add instant style to an evening outfit without overdoing it.
Here is how I would wear one..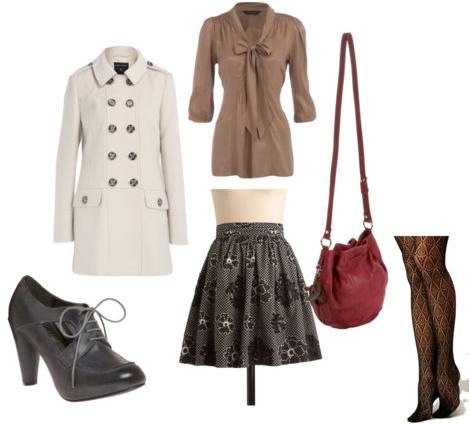 Product Information: Blouse – Dorothy Perkins, Coat – Dorothy Perkins, Skirt – Modcloth, Bag – Endless, Tights – Free People, Shoes – Modcloth
If that look is too Blair Waldorf-esque for you, here's another idea…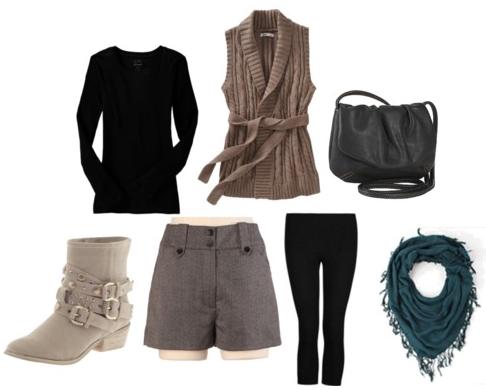 Product Information: Shirt – Old Navy, Sweater – Old Navy, Shorts – Ruche, Shoes – Piperlime, Bag – Fossil, Leggings – Tilly's, Scarf – Pacsun
Your thoughts?
How do you feel about small crossbody bags? Would you wear one? If so, how would you wear it? Do you think these bags are fun and easy or too small to be useful? Make sure to leave a comment with your thoughts!