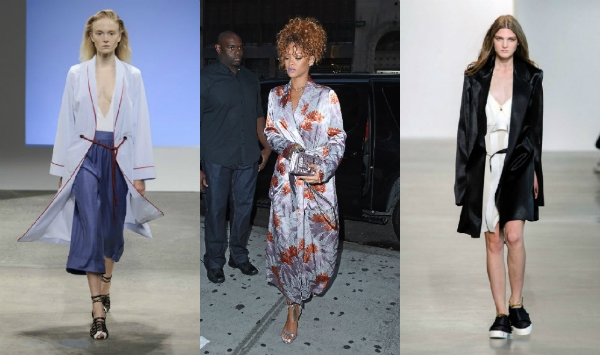 It's no secret that pajama-inspired daytime wear (AKA "pajama dressing") is popular on the runways and in high-fashion circles, but it's hard for the average college girl to pull off. However, wearing a luxe satin-esque robe over your outfit is making it one step easier.
If you're looking for inspiration on how to rock one without looking like you accidentally grabbed your sleepwear instead of your jacket, look below. We are all loving these three looks. Besides, how many times have warm summer days cooled off enough to make you wish you had a light jacket to toss on your shoulders?
P.S. No, this is not a slippery slope to wearing sweatpants to class.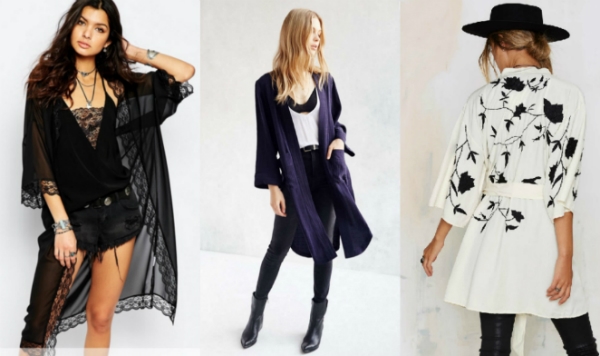 Do you like this look or do you think it looks like you accidentally overslept?
Would you wear a light robe in the day? Would you wear any of the looks above? Comment below!