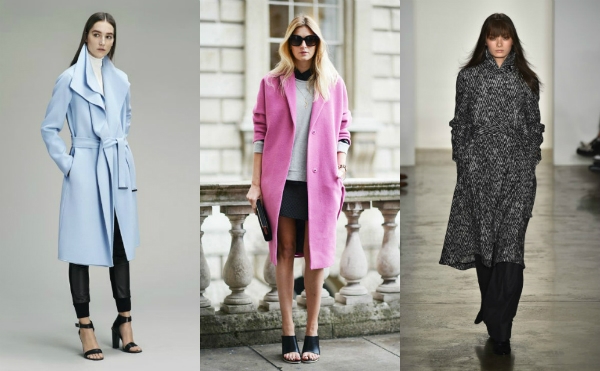 If there's one thing we know for certain, it's that this fall is all about long lines. Long sweaters, bold flare jeans, and sky high over-the-knee boots are all trendier than ever. In the same category, long coats are among fall's must-have items.
Some may think long coats are outdated and unshapely, but this season's are anything but. Coats that sweep past the knees can be incredibly flattering with a tied belt and fitted clothes underneath. We're happy to hop on board for this chic trend.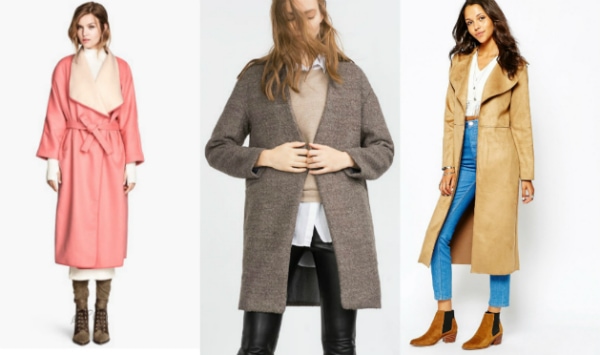 What do you think?
Would you wear a long coat? Do you like this style or think it's stuffy? Comment below and let us know what you think.