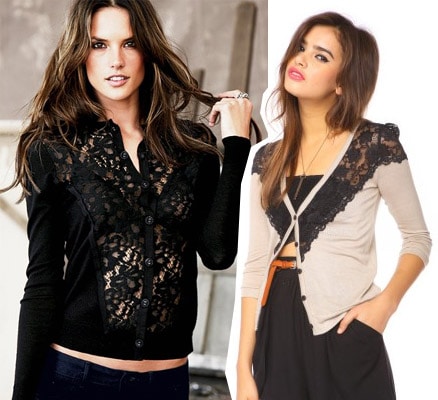 Lace Sweaters – Left: Victoria's Secret, Right: Nasty Gal
Once again, it's the exciting time of year to begin pulling out your fall favorites and shopping for the new fall trends. And there's perhaps no fall trend more adorable or wearable than the lace sweater.
Lace has been a trendy fabric for a few seasons now, seen on everything from blouses to skirts, and even leggings! This fall, designers have been adding lace to sweaters to make them ultra-feminine.
On the plus side, using lace on a cool-weather outfit adds a touch of sex appeal to a typically chunky winter sweater. Plus, let's face it: lace adds a bit of feminine-chic to anything. This trend is perfect for you if you have a girly sense of style or just like the pop of ornate texture a lace sweater adds to an ensemble.
On the other hand, although a lace sweater can be completely adorable, it may not be the most functional look. After all, no one can argue that it's going to keep you very warm on brisk fall days. That said, if you layer correctly, or invest in lace-embellished pieces made of warm fabrics, you can certainly wear this look on into winter.
Adorable Lace Sweaters for Fall
Still not sold? Here are some cute and functional lace sweaters from some of our favorite stores.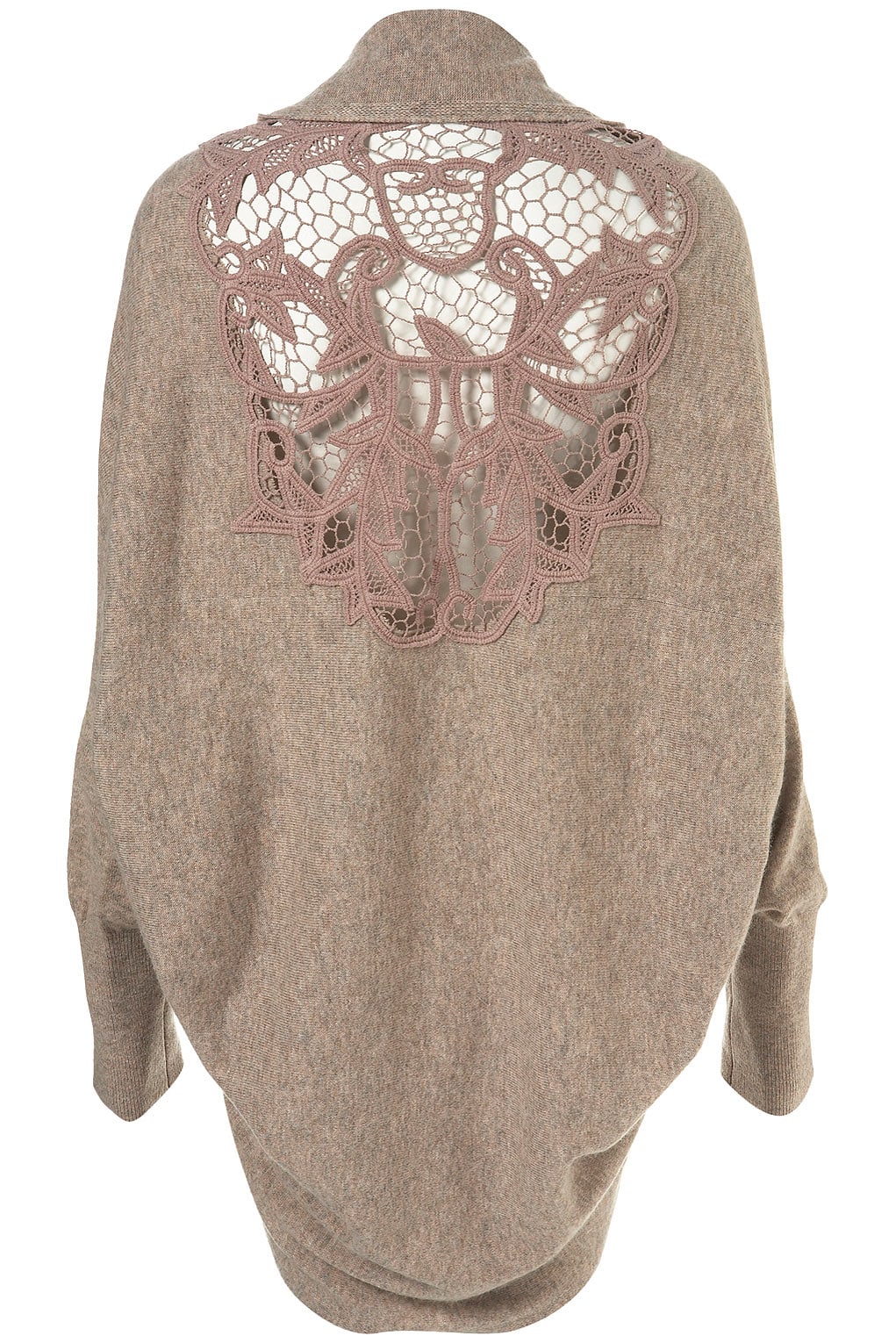 Products, left to right: Topshop, Target, Topshop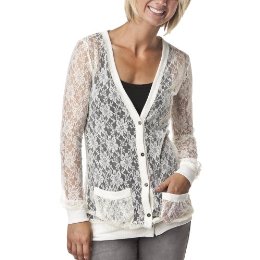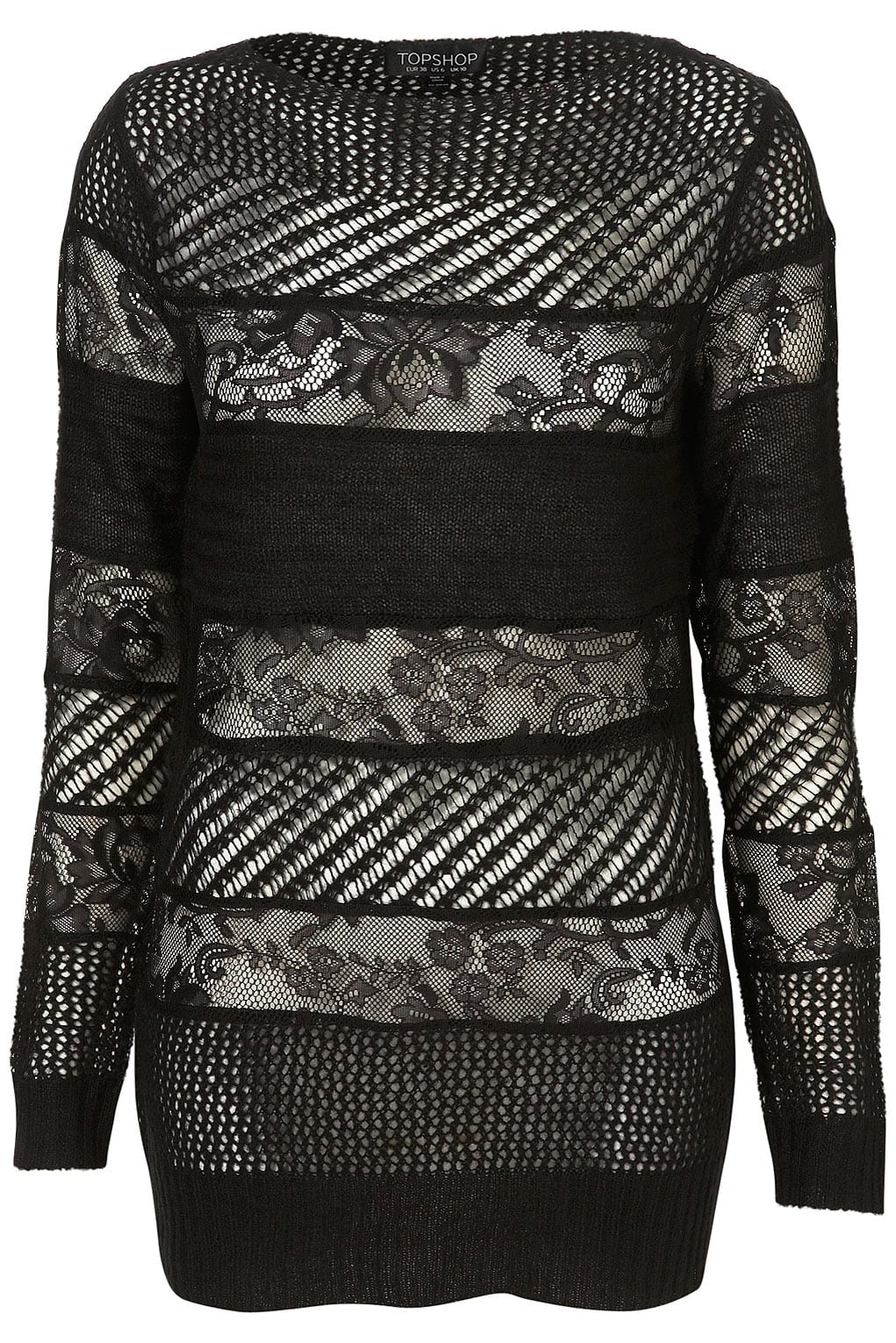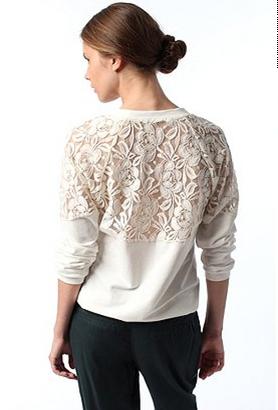 Products, left to right: Urban Outfitters, Express, Modcloth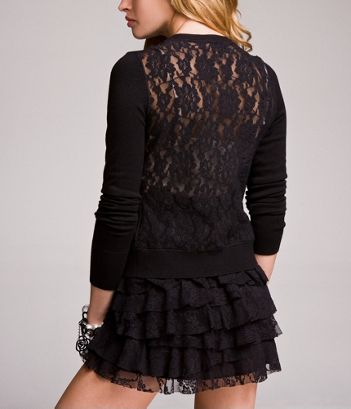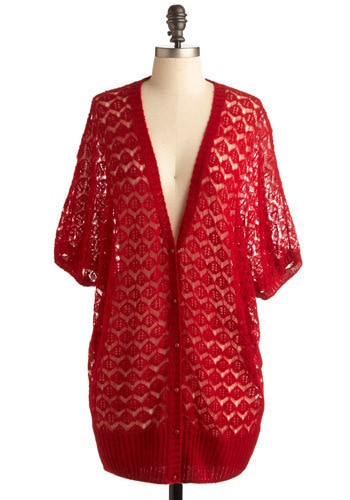 Now tell us: Would you wear a lace sweater?
How do you feel about lace sweaters? Is this trend tacky or trendy? Do you think this look is chic and feminine? What would you wear with it? Make sure to leave a comment and let us know!