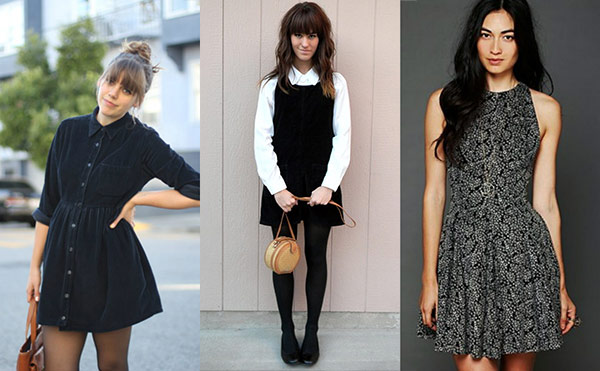 Photo Credits: Islabell on Chictopia, TheMopTop on Chictopia, and Free People
Corduroy is one of those "love it or hate it" fabrics. If you – like us – are among the former camp, you'll love this winter's corduroy dress trend.
Aside from the warm-factor, we love the styling options these dresses provide. As a child, you may have worn a corduroy jumper. We love the idea of bringing the style back as a cute look, as seen in the above-middle street style photo. For a dressier option, choose a patterned garment (like the Free People dress, above-right), or a shirtdress (à la the street style shot, above-left).
We love the jumper look…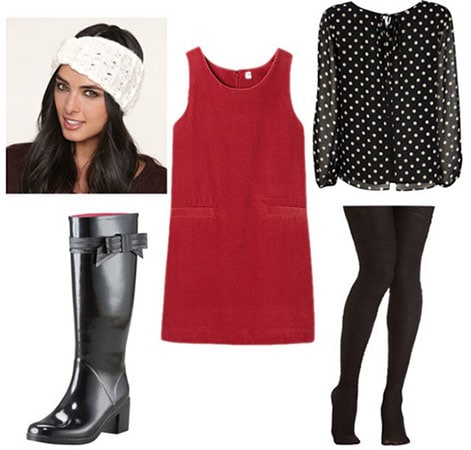 Product Information: Dress – UNIQLO, Shirt – Wallis Fashion, Headband – Pacsun (sold out – similar ones at AE, Topshop), Shoes – Bergdorf Goodman, Tights – Modcloth
Would you wear a corduroy dress?
We want to know your thoughts, so leave a comment below! Are you a corduroy fan? Would you rock one of these dresses? Do you think this look is too "young" or cute? Let us know!