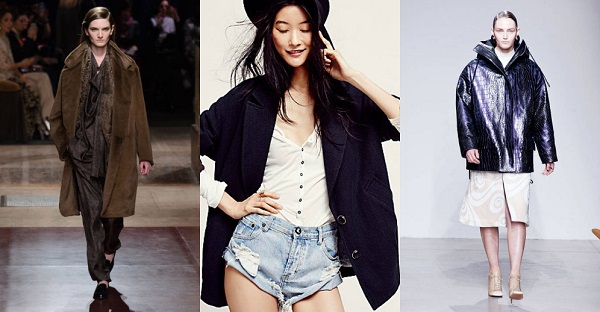 Photo Credit: 1. Acne F/W '14 via ELLE, 2. Free People, 3. Hermés F/W '14 via ELLE
Whether you're single or going steady, it doesn't matter as long as you've got a boyfriend coat in your closet this winter. This long, oversized, and masculine outerwear is being spotted everywhere this season and we say: GO FOR IT. This trend is certainly one worth adopting.
There are several benefits to rocking the boyfriend-style coat. Not only is it fashion-forward, but just think of all of the layering possibilities that you have to opt out of when you don a slim-fitting trench or peacoat. Sweaters, long sleeved shirts, and jackets can all be worn underneath a boyfriend coat for a completely switched-up look and added warmth.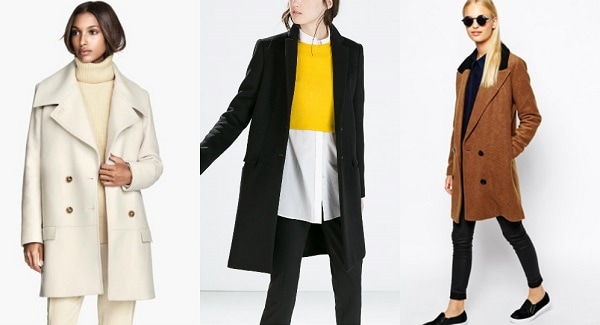 Photo Credit: 1. H&M, 2. Zara, 3. ASOS
Will you be wearing a boyfriend coat this winter?
Or are you more of a fitted and feminine girl? Do you like the styles shown above? How would you wear it? Let us know by leaving a comment below!