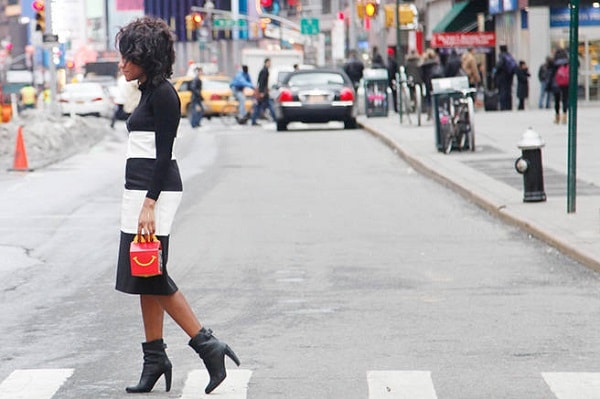 Photo: ELLE
We're guessing you've already noticed the picture above, but first let us explain: We aren't suggesting you tote around a McDonald's Happy Meal box… unless you really want to. Purses come in all shapes and sizes, and as of late, the box purse has emerged as one of the leading styles of satchels for winter. Moschino just happened to be on the brink of this trend with their junk food-themed line. We do have to say, the Mickey D's tote is much more stylish than a Burger King bag.
We digress. Box shapes without any form of marketing emblazoned on the side are making their way into mainstream fashion lines, following in the footsteps of box clutches. So far it seems like only high-end designers have adopted the super-structured purse trend, which means it won't be long before they are on the shelves of budget-friendly stores everywhere.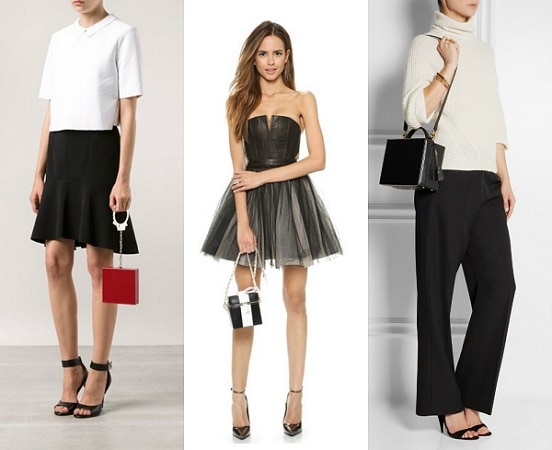 Product Information: Far Fetch, Shopbop, Net-a-Porter
But the real question is… would YOU wear a box purse?
Do you see a future with a structured satchel like the ones shown above? What do you think of this look? How would you wear it? Comment below and let us know what you think!